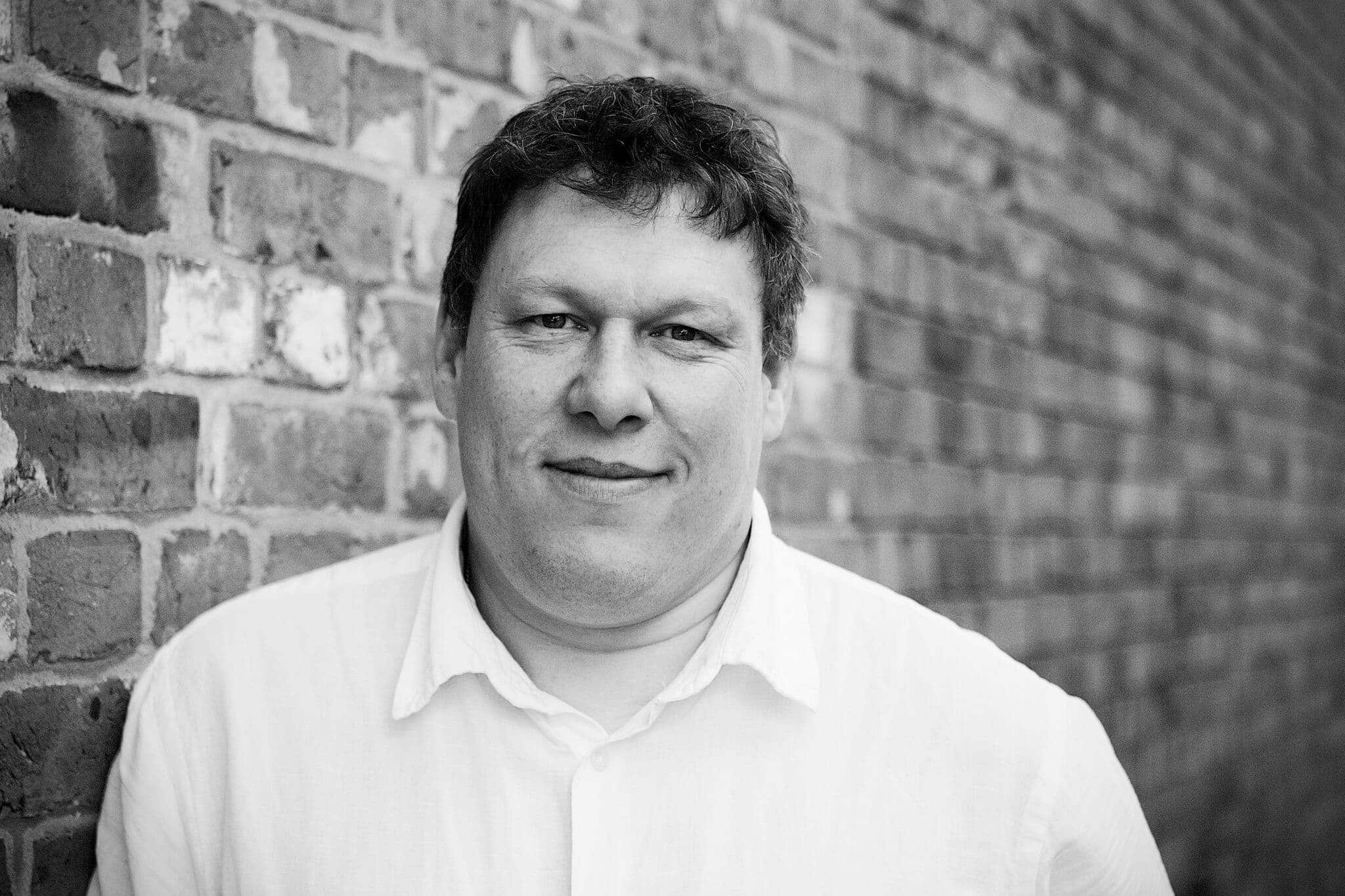 Robert Hyde | 25th June 2019 | 139 views

A new Pixar film is a big event and a new Toy Story film is an even bigger event, and the new sequel hits the top of the US box office with ease on its debut weekend.
Toy Story 4
The animated feature takes in $118 Million over the weekend, including previews, and hits the number 1 spot easily and although it takes more money than its predecessor the film had less audience.
Still this is good for the sequel to the original Pixar film and it should go on to be one of the top grossing animation in the US ever.
Child's Play
The horror movie remake was never going to compete with Toy Story 4 and comes in at number 2 this week with a debut gross od $14 Million.
Aladdin
The Disney live action movie is still holding on to a position on the top 5 and this week takes $12.2 Million.
This puts the films total US gross at $287.5 Million after 5 weeks of release.
Men In Black: International
The new Men In Black movie falls to number 4 this week from the top with a second weekend gross of $10.7 Million pushing its total to $52.6 Million.
This is not good news for the franchise and it will end up the lowest grossing film in the series.
The Secret Life Of Pets 2
At number 5 this week is the animated secret pets film which takes $10.3 Million on its 3rd weekend for a $117.5 Million gross.
Avengers: Endgame
After 9 weeks of release the Marvel movie has a total gross of $834.5 Million and is at number 13 this week.
This weeks top 10 US Box Office films
See full chart
Recent news stories