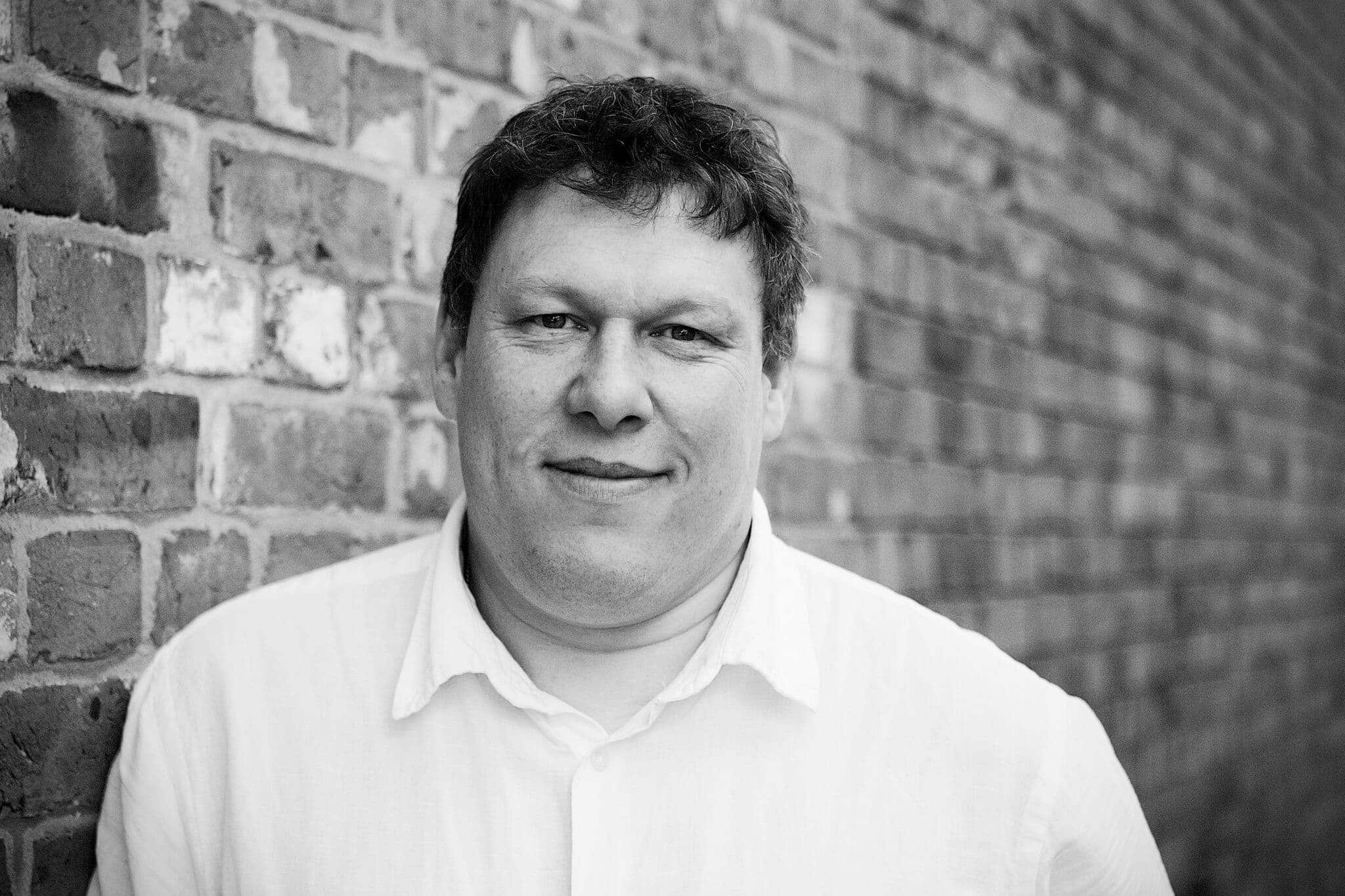 By: Robert Hyde
Date published: 10th June 2019
Viewed: 52 times

The sequel movie The Secret Life Of Pets 2 hits the top of the US box office on its debut weekend leaving the x-Men film Dark Phoenix to make its debut at number 2
The Secret Life Of Pets 2
Sequel to the 2016 movie The Secret Life Of Pets the new film hits the top of the box office on its debut weekend with a gross of $48 million.
This is far lower than the originals massive $104 million debut, it went on to gross a total of $368.3 million in the US which looks like a tough call for the sequel.
X-Men: Dark Phoenix
Despite the heavy hype the latest (and maybe last) X-Men movie has been poorly received by critics and hits the number 2 spot on its debut with $33 million.
This is by far the lowest of all the X-Men films and will probably end up being the lowest grossing of the series under 20th Century Fox before Disney take over.
Aladdin
Still riding high on the chart after 3 weeks of release the Disney movie is at 3 this week with $24.5 million.
This pushes the films total US gross to a very acceptable $232.2 million.
Godzilla: King Of The Monsters
Falling heavy on its second weekend of release the Godzilla movie falls to 4 this week with a $15.5 million weekend.
This puts the films total gross at $78.5 million while the film sinks fast.
Rocketman
Not really pulling in the audiences in the US the Elton John film takes $14 million on its second weekend of release with puts the films gross at $50 million.
Avengers: Endgame
Making a slow decent down the charts the mega hit film is at number 8 after 7 weeks of release with a total US gross of $824.3 million.