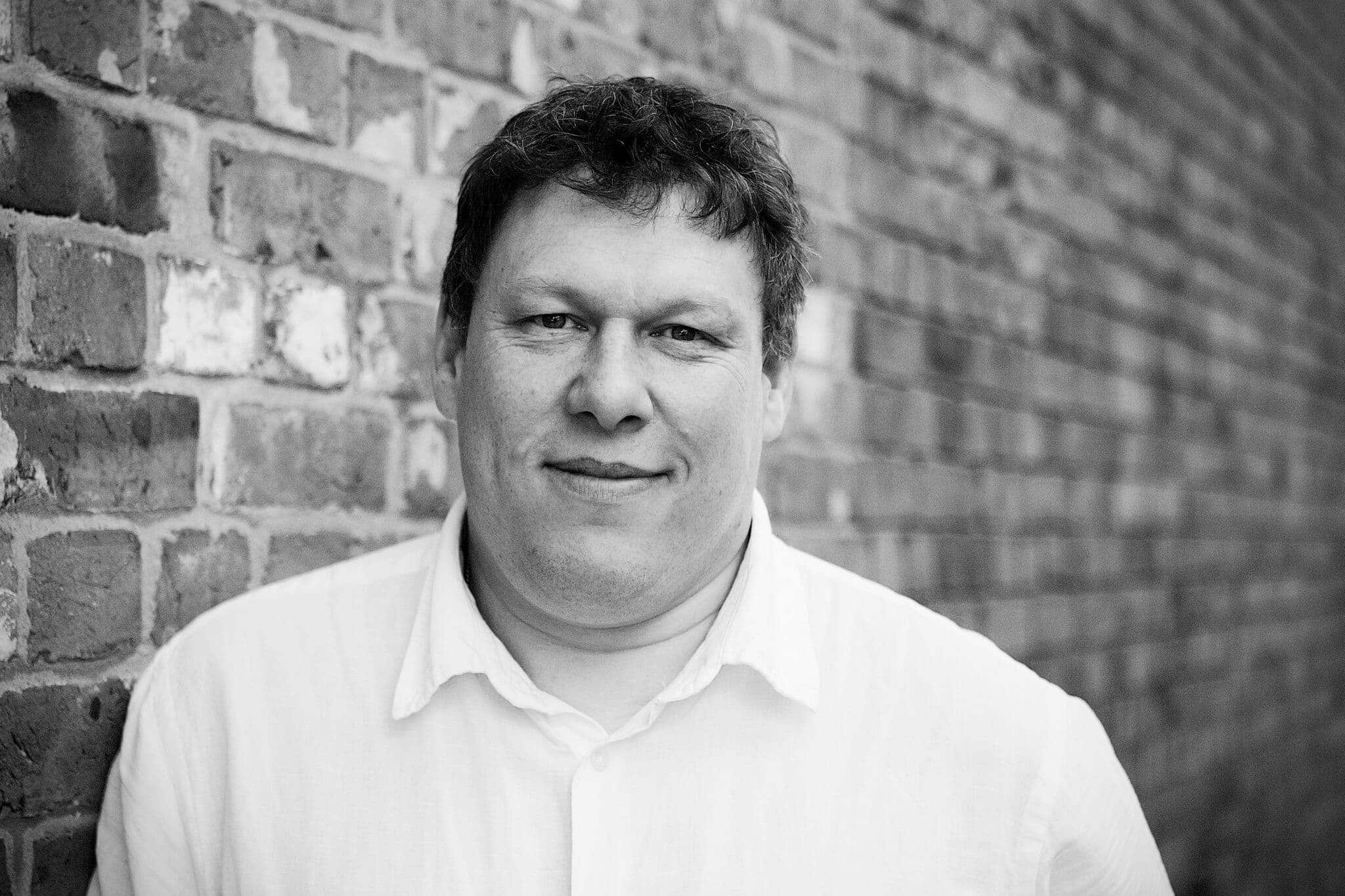 By: Robert Hyde
Date published: 10th March 2019
Viewed: 222 times

The hype around Captain Marvel has been intense and there was little doubt this weekend that the first female led Marvel stand alone movie would do massive business at the US box office.
Captain Marvel
The new marvel movie starring Brie Larson and Samuel L. Jackson trampled all in its path on the US box office with a magnificent $153 million opening from a record breaking 4,310 screens.
In America this is the third biggest March opening with only the live action Beauty and the Beast and Batman V Superman Dawn Of Justice doing better.
The road ahead looks good for the Marvel superhero and the $1 billion mark looks a sure thing.
How To Train Your Dragon: THe Hidden World
Understandably falling from the top spot in the light of major competition the threequel dragon movie took $14.6 million over the weekend.
This brings the films total US gross to a very good $119.6 million.
A Madea Family Funeral
Tyler Perry's Madea movie falls to 3 this week with $12.05 million which pushes the films total gross after 2 weeks of release to $45.8 million.
The Lego Movie 2: The Second Part
The sequel brick movie falls to 4 this week with $3.8 million to bring its total to $97.1 million.
The animation should pass the $100 million mark but it is well below the originals $257 million US gross.
Alita: Battle Angel
Still in the top 5 is the Battle Manga movie which this week pulls in $3.2 million for a $78.3 million total gross.