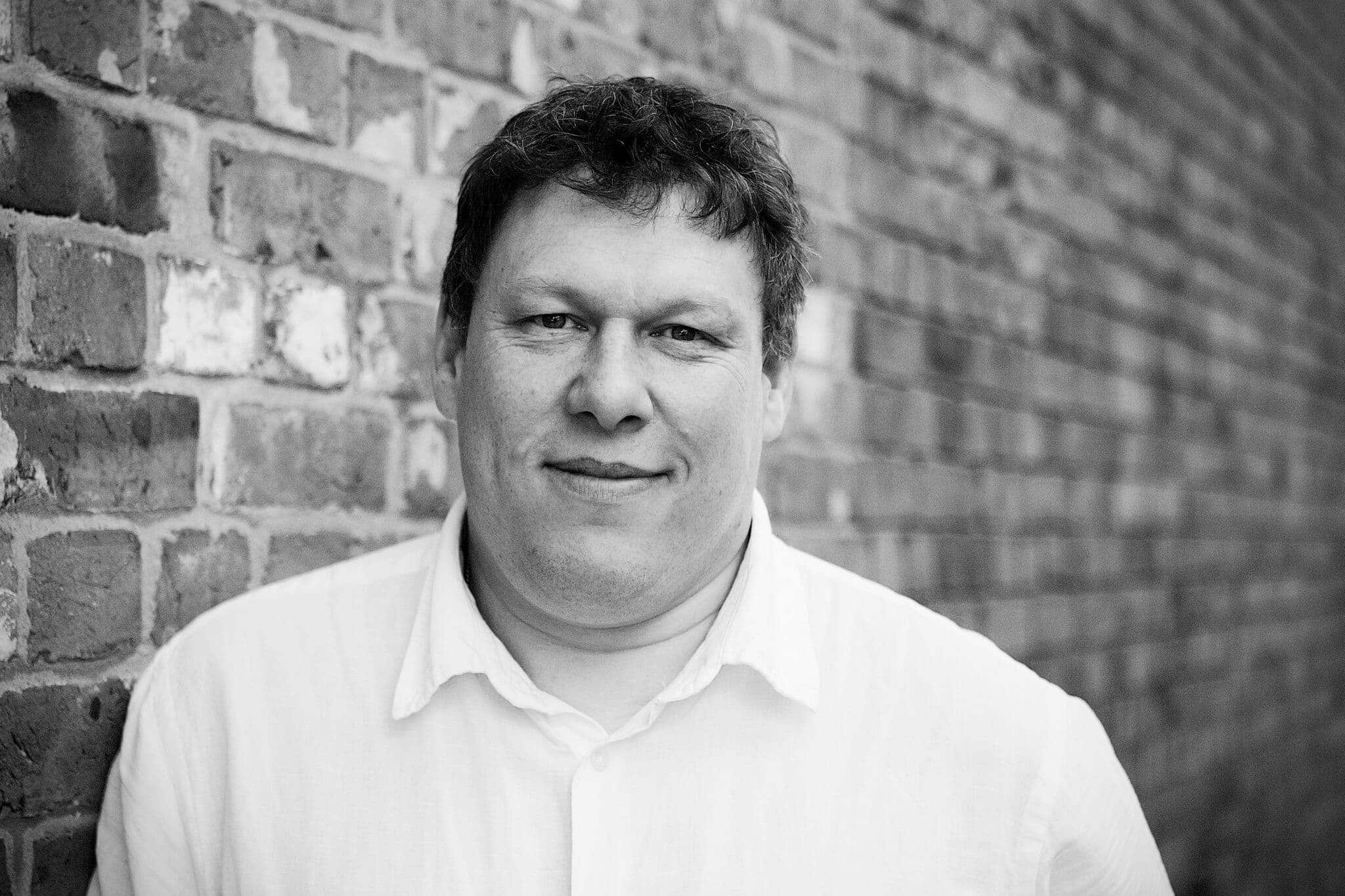 By: Robert Hyde
Date published: 15th June 2015
Viewed: 407 times

There is little more to talk about this week other than the return of the Jurassic series to the world and how clearly the franchise holds a lot of love as it smashes the US box office to pieces.
The weekend saw it take $204 million at the US box office, the second highest opening weekend of all time over the pond and just a shade below the $207 million of Avengers from 2012.
**UPDATE**
With final figures out Jurassic World has broken the record and now has the highest grossing opening weekend in America with $208 million.
The film looks likely to be the highest grossing film of the year in America as this will have a lot of milage and potential repeat viewing as audience like the thrill of a disaster movie.
Last weeks top film, Spy, still does well in it's second weekend taking $16 million for a $57 million 10 day take.
Due to Jurassic World opening and the expectation it would clean up there were no other new releases this weekend.