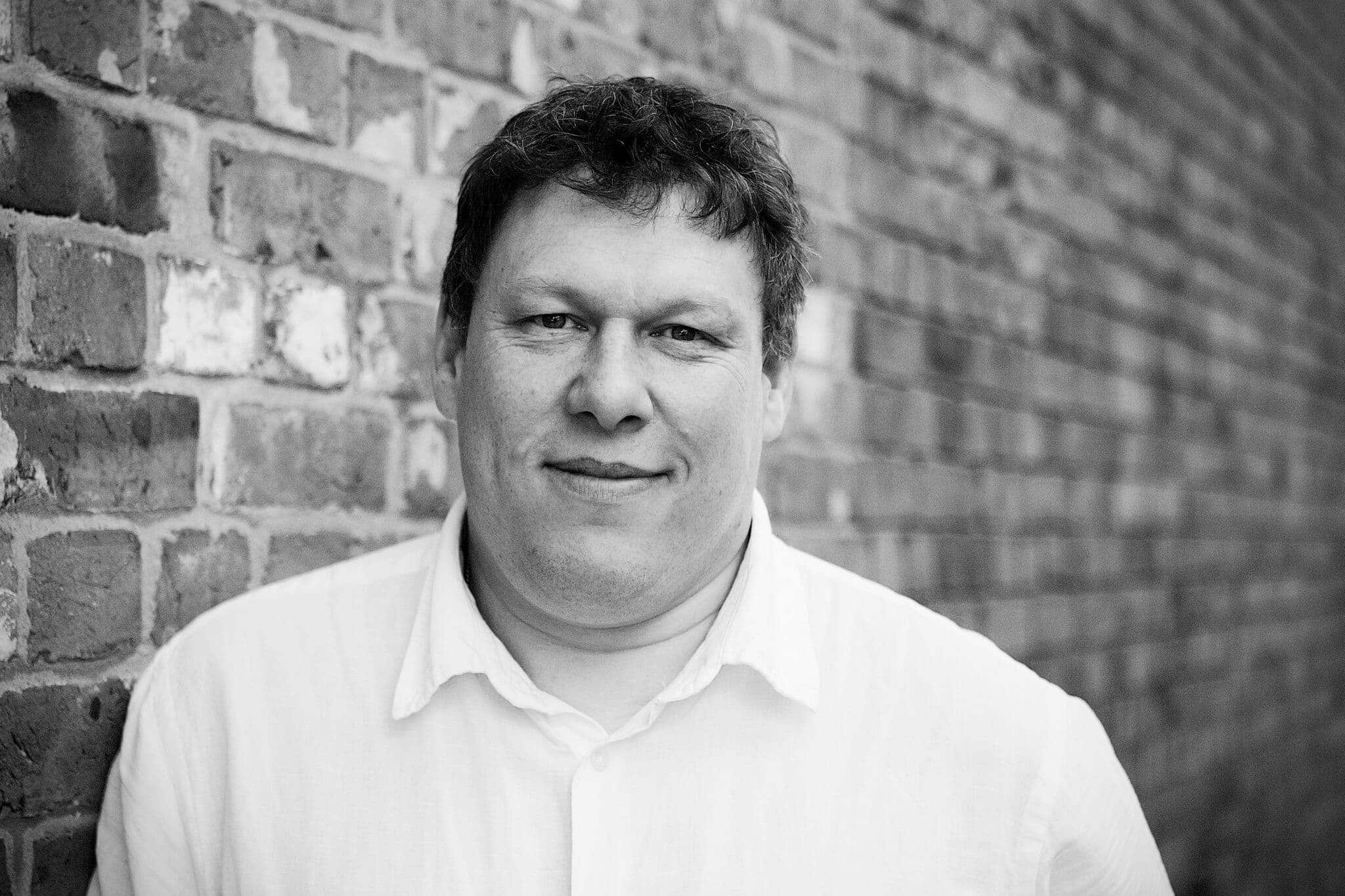 By: Robert Hyde
Date published: 22nd December 2014
Viewed: 432 times

As if there was little doubt in the outcome of of this weeks US box office results and is time honoured tradition The Hobbit: The Battle of the Five Armies takes the top spot on the box office.
The second trilogy in the Middle Earth saga has had a rough journey to cinema screens, but Peter Jackson tops off his epic saga in style, although the total box office for the second group of films will be below that of the first.
The Hobbit knocks Exodus Gods and Kings right down to fourth place with Night At The Museum Secret of The Tomb entering as a new film at two and Annie entering at three.
Also new this week at the American box office are Wild at six and indian blockbuster PK at ten.