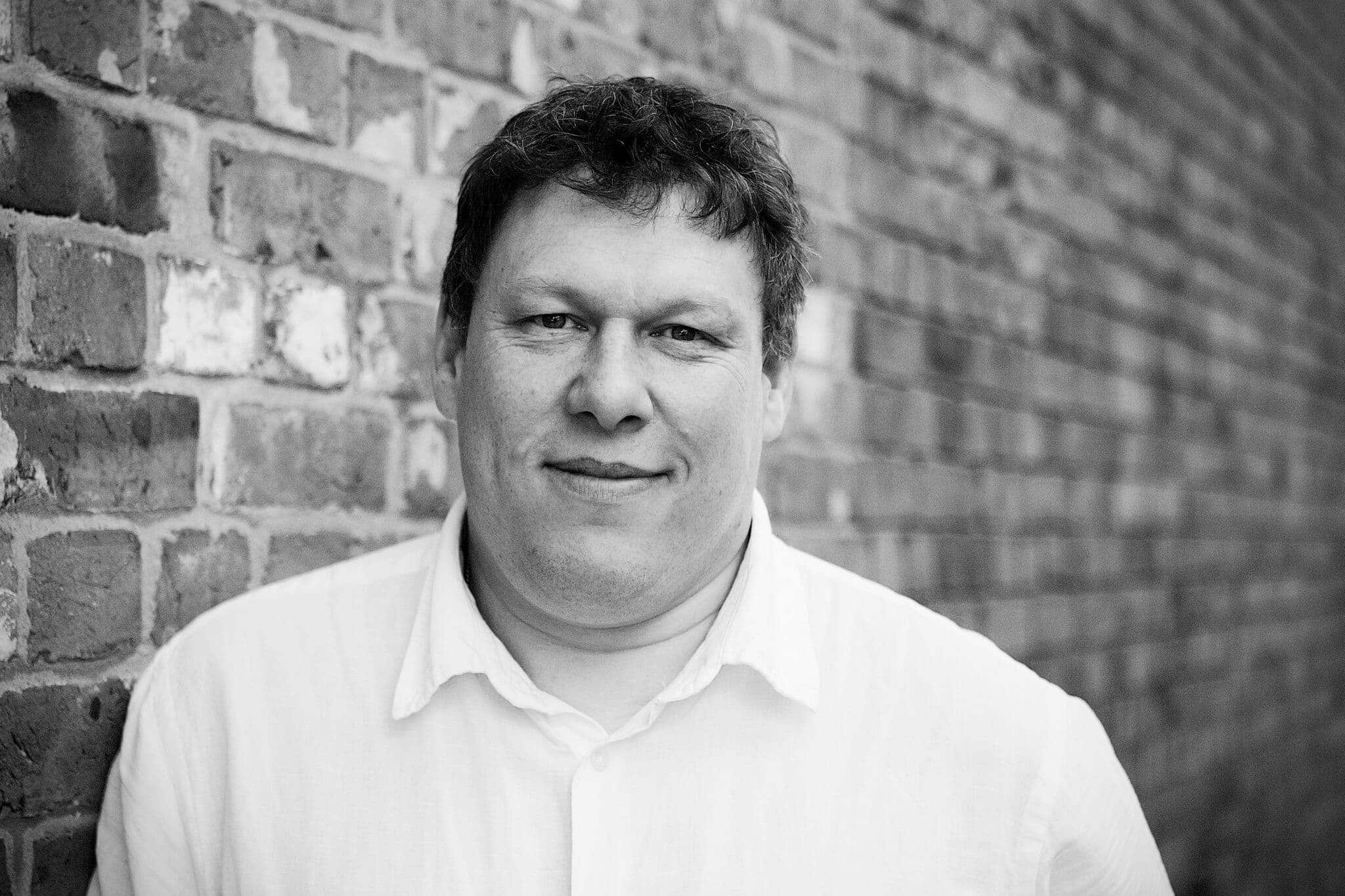 By: Robert Hyde
Date published: 10th November 2014
Viewed: 396 times

Another week where there is a highly fought battle for the top, albeit not at tight as last week, where Interstellar battles with Disney's Big Hero 6.
In the end the winner is Big Hero 6 which takes $56.2 million for the weekend, small in comparison to Frozen which was Disney's last film, but still good and the film has had good reviews.
Coming into second place is the Christopher Nolan film, his first since his outing with the Batman franchise, which takes $50 million for the weekend.
Going down to fourth this week is Ouija, the hangover fro the Halloween weekend keeping it going, but it will most probably sink next week.
Check out the full US top 12