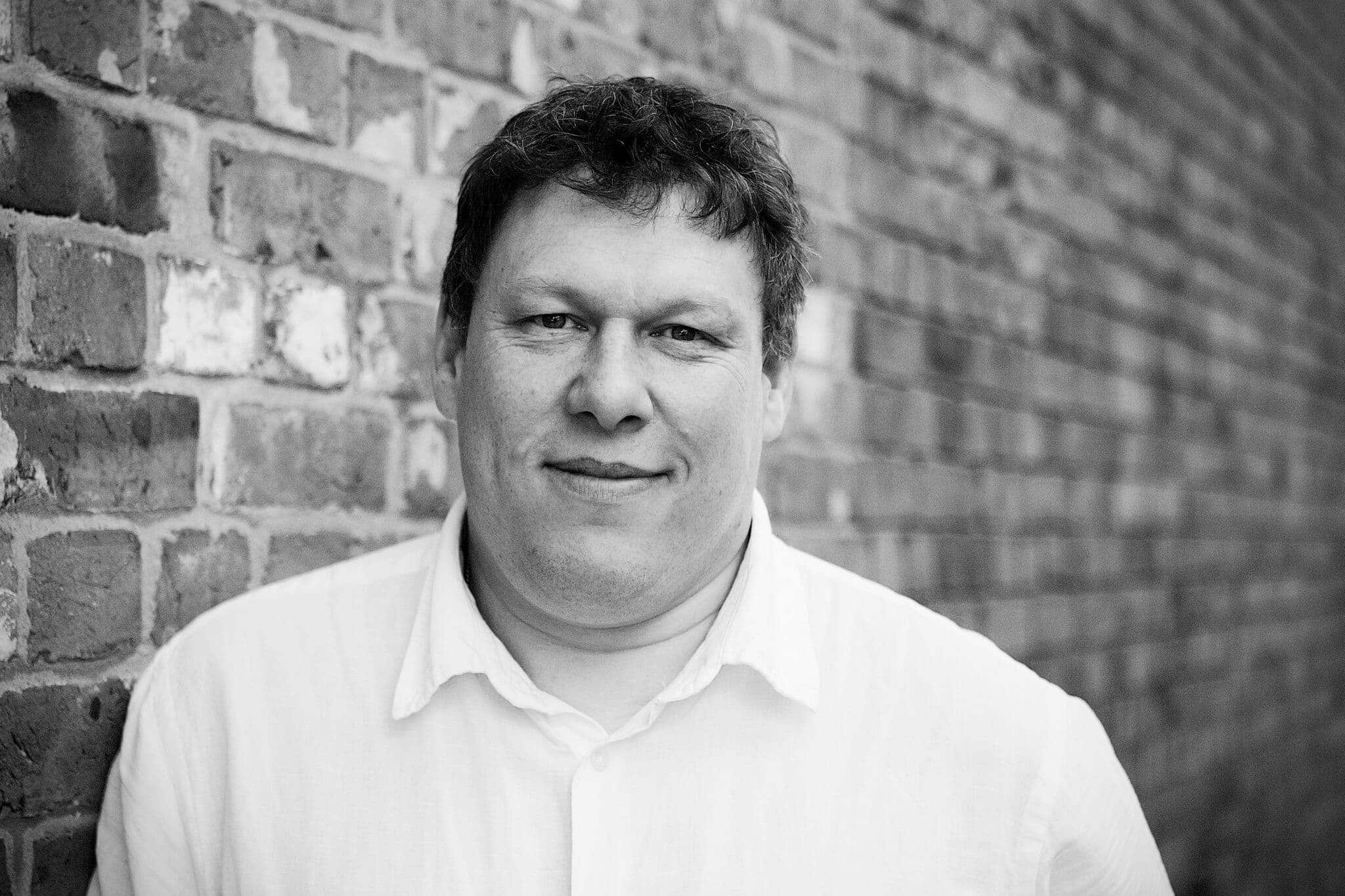 By: Robert Hyde
Date published: 12th January 2015
Viewed: 352 times

Taken is now a trilogy of films and this the third in that trilogy, and apparently the last, takes the US top spot at the box office with ease this weekend.
Tak3n, which I don't think it will be called but will call it for now took $40.4 million at the North American box office, thats slightly less than part 2 but double that of 2009's original hit.
The Hobbit: The Battle of The Five Armies which was the top film last week falls right down to number 4 this week.
Selma climbs to number 2 this week as it goes on general release and Into The Wood is at 3.
Taken 3 was the only new release this week.