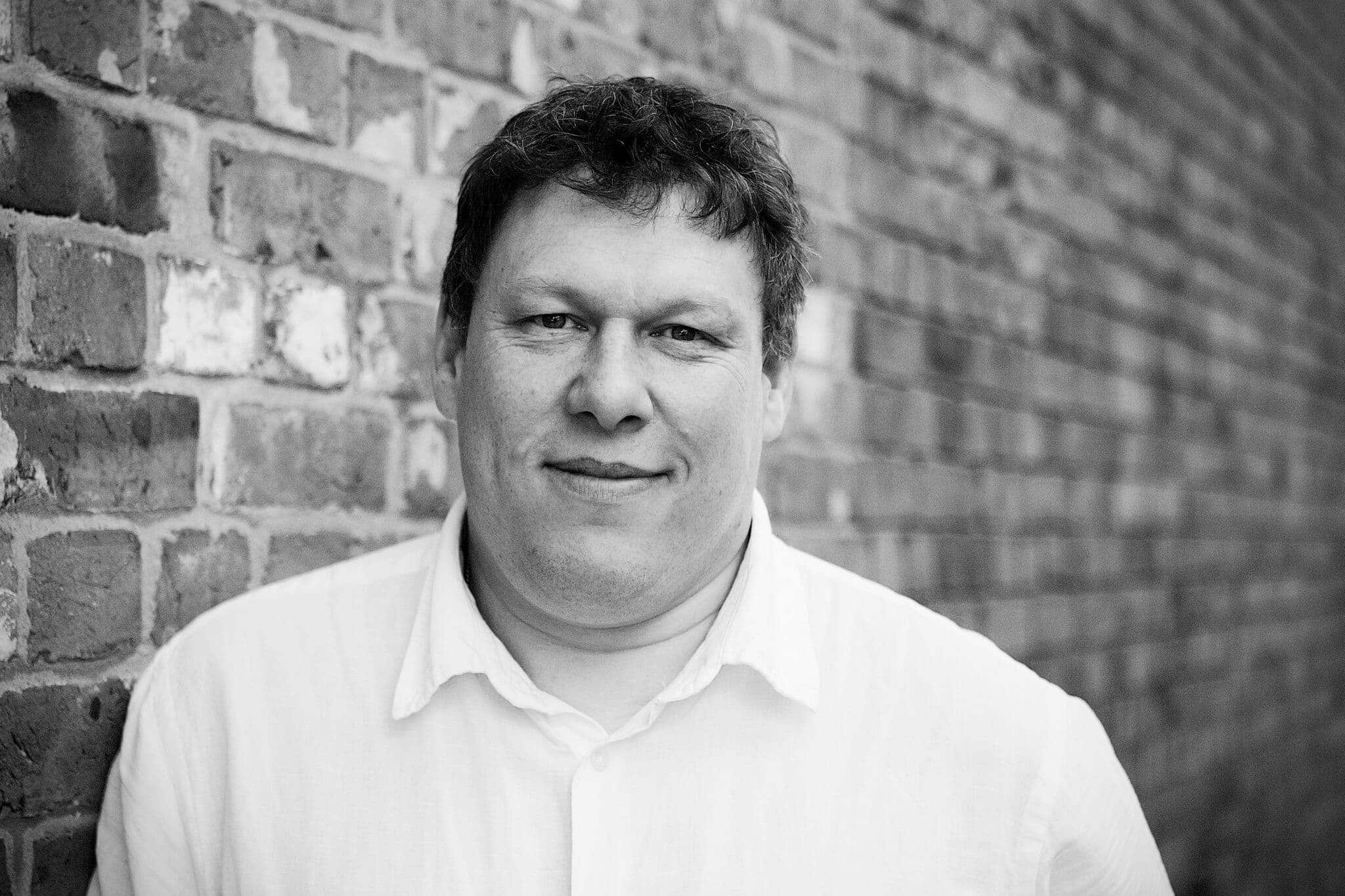 By: Robert Hyde
Date published: 19th October 2015
Viewed: 372 times

The US Box office this weekend saw Jack Black at the top for the first time in a while as the kids friendly franchise took $23.5 million.
Goosebumps is a well known brand of children books which should see it have a long cinema run especially with the holiday season coming just round the corner, the UK release is not until February 5th 2016.
Falling from the top after a couple of week stay is The Martian, only a couple of million shy of the top with $21.5 million.
Now in its third week of release the Ridley Scott Sci-Fi drama has now taken $143.7 million at the US box office.
Other new film in America this week are: Bridge of Spies from Steven Spielberg at 3, Crimson Peak from Guillermo del Toro at number 4 and Woodlawn at number 9.
Top total grossing film in American this week is Hotel Transylvania 2 with $136 million over 4 weeks.