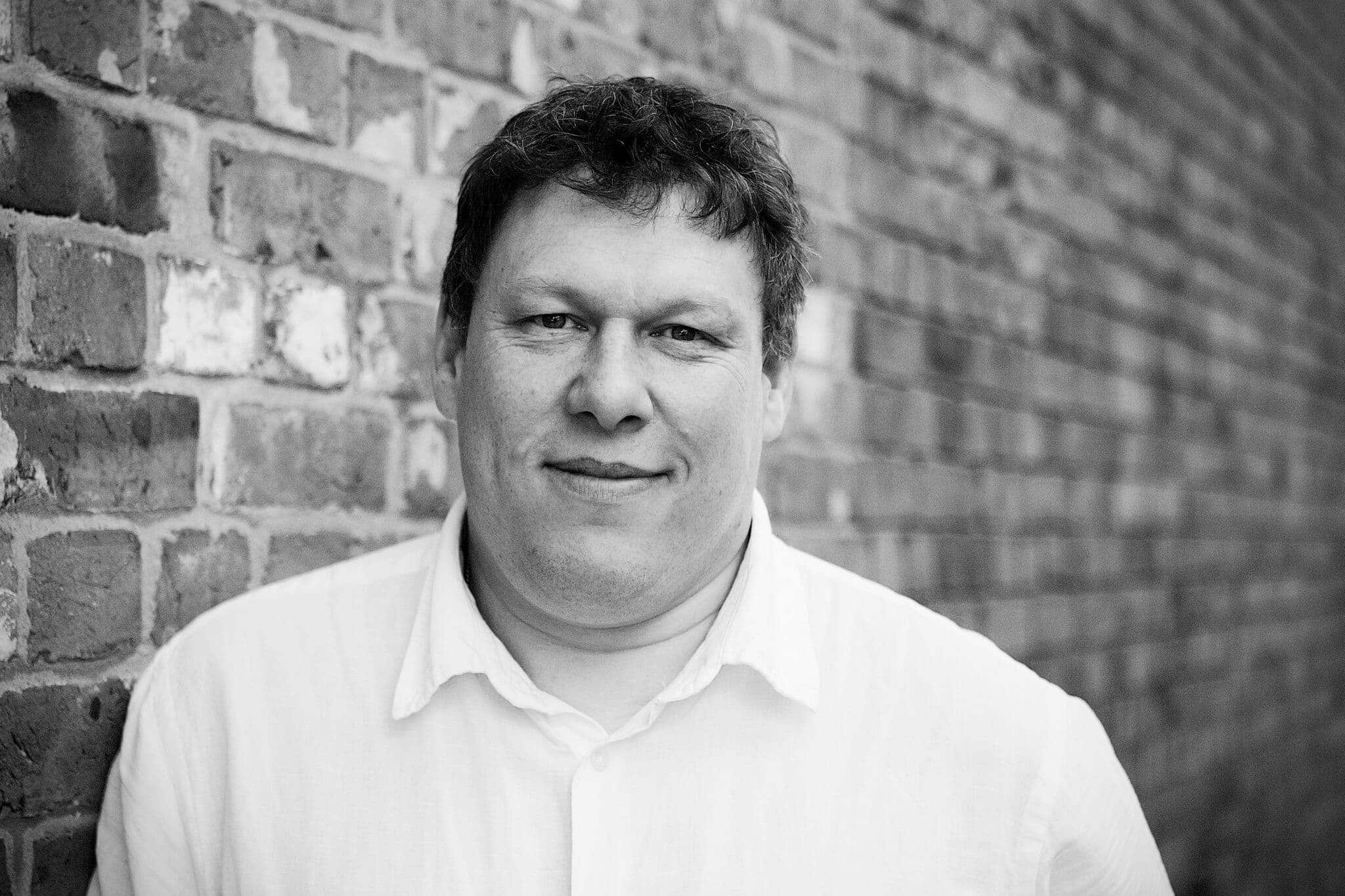 By: Robert Hyde
Date published: 14th December 2015
Viewed: 376 times

All quiet on the box office front in America this week as no studios dare release new movies near what will be one of the biggest films of the year, thus The Hunger Games Mockingjay Part 2 stays on top for a fourth week.
Mockingjay Part 2 has not got the best record of all The Hunger Games movies at the box office in America, although it will not has a good a gross as the previous films.
To stay at the top this week Mockingjay took just $11.3 million bringing its total to $244.4 million, this will be its last week at the top.
Highest new film of the week is In the Heart of The Sea which enters the US box office at number 2 with $11 million, only $0.3 million behind the top film.
Highest total grossing film in the US at the moment is Mockingjay, will be fun to see if next weeks new film outgrosses that in a single leap.