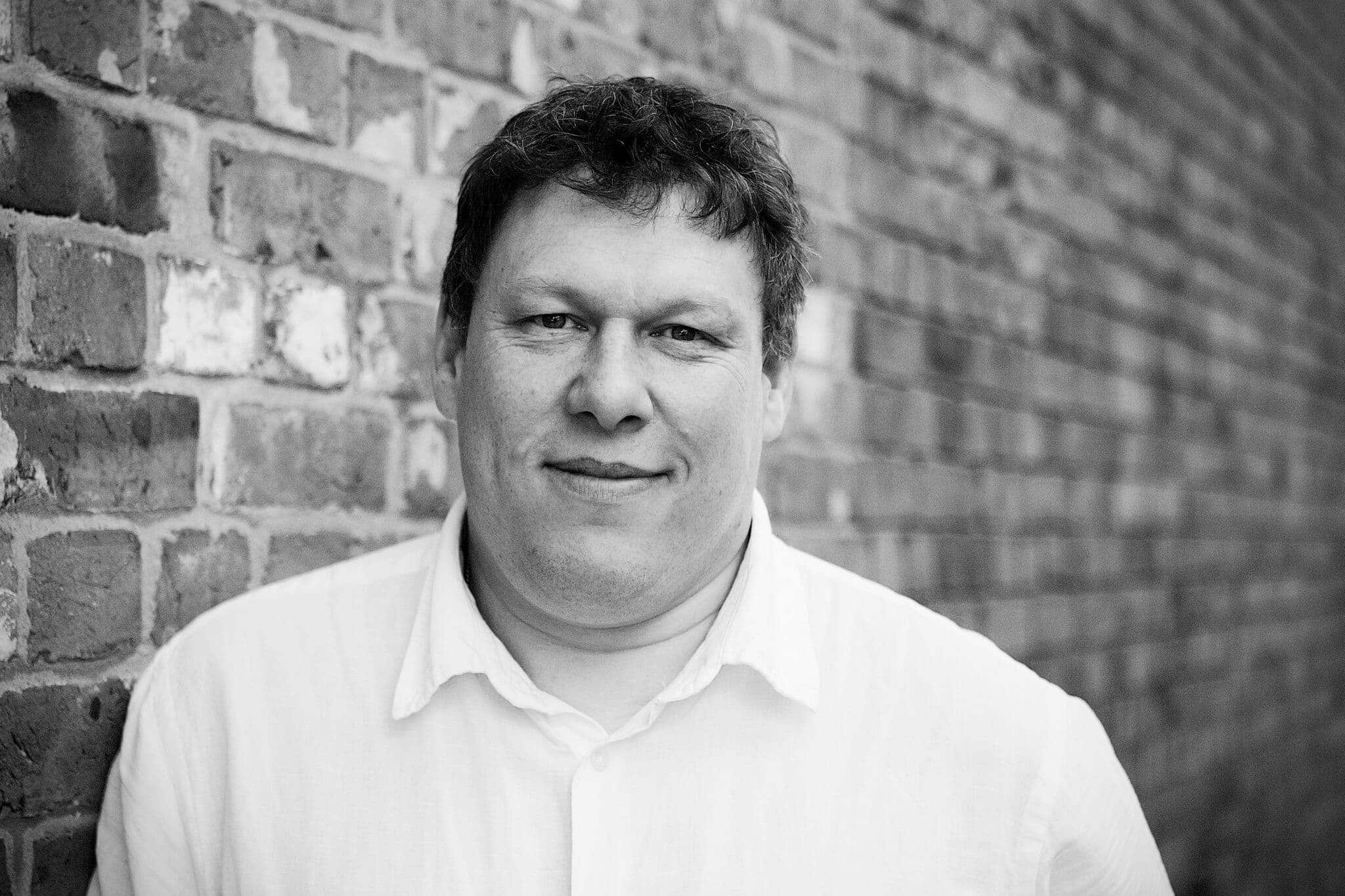 By: Robert Hyde
Date published: 30th December 2015
Viewed: 381 times

Star Wars: The Force Awakens continues on its path to become the biggest grossing film ever in the US this week as it adds another $153 million to its US gross.
Incredibly this is only a 38% drop on the previous record braking weekend and bring the film to $544 million in the US, the $760 million total of Avatar is not that far away.
New comedy Daddys Home with Will Farrell and Mark Wahlberg comes in at 2 this week, the Christmas cheer giving it a decent $28.8 million opening weekend.
There were a whole host of other new film trying to take some Christmas market, Joy is new at 3, Concussion is new at 6 and the pointless remake of Point Break is new at 8, finally in only 100 theatres The Hateful Eight is new at 11.
Unsurprising The Force Awakens is the top total grossing film on the list this week with its $544.5 million gross.