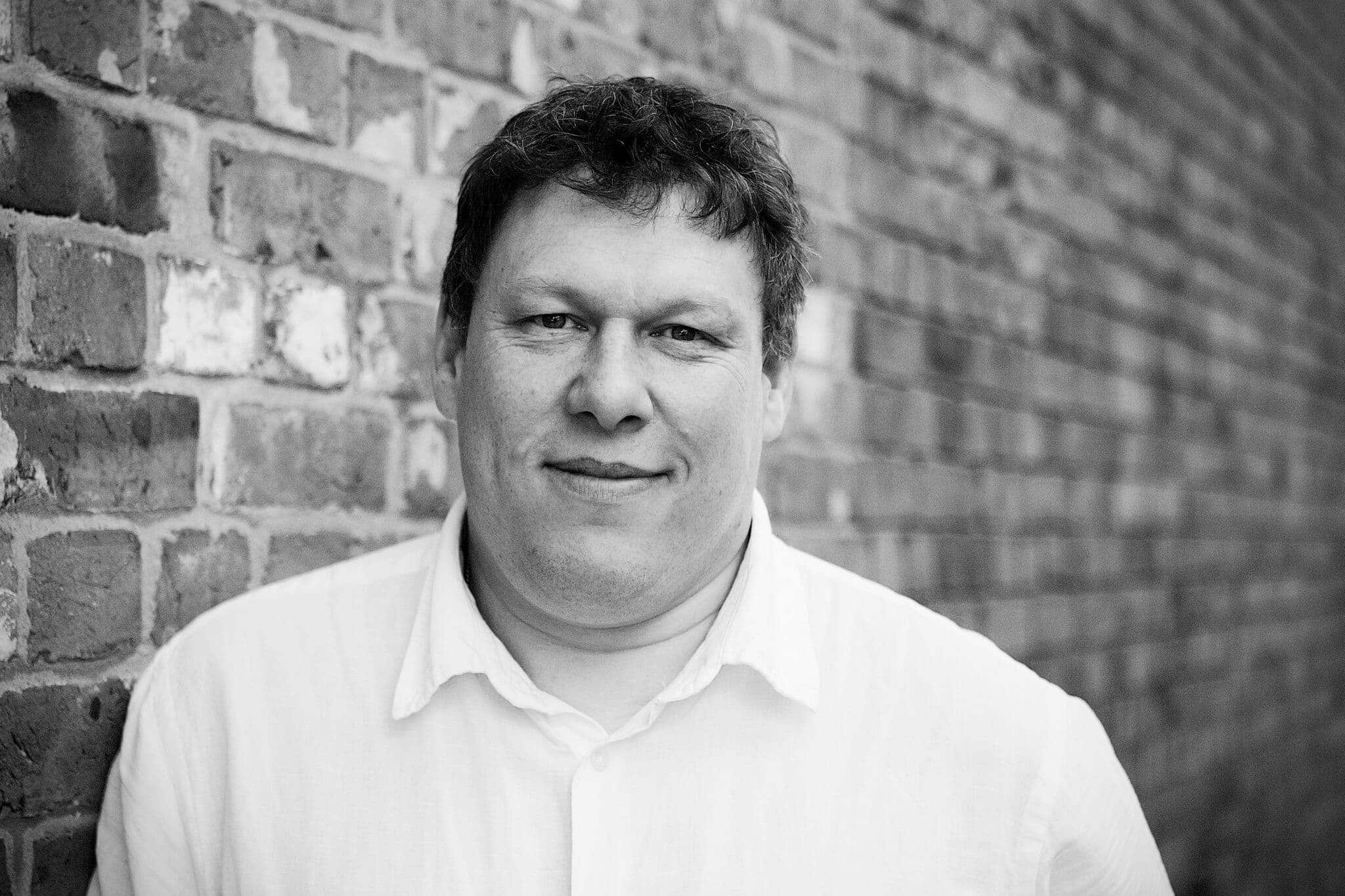 By: Robert Hyde
Date published: 7th February 2016
Viewed: 400 times

Traditionally a quiet weekend in the US Kung Fu Panda 3 retains the top spot over the coveted Super-bowl weekend.
Panda 3 adds $21 million on its second weekend which is nearly a 50% drop from its debut its total gross in the US to $69 million.
The Cohen Brothers latest film Hail, Caesar! makes its debut at number 2 with $11.4 million.
The highest total grossing film on the US box office this week is Star Wars: The Force Awakens which has taken $905 million after 8 weeks of release, it will struggle to make $1 billion in the US on a single release but who knows?
Also new are The Choice at number 5 and Pride and Prejudice and Zombies at number 6.