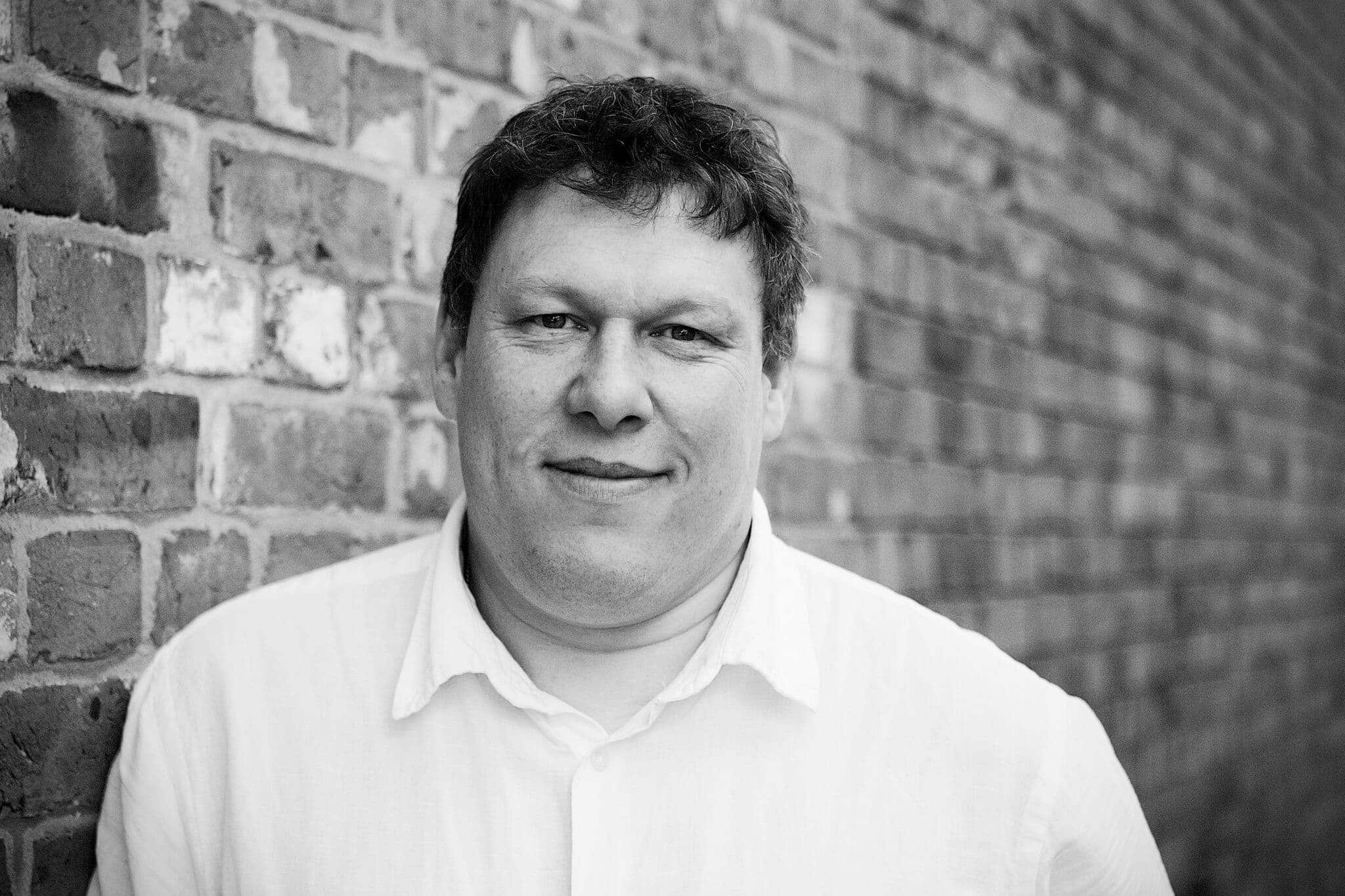 By: Robert Hyde
Date published: 10th May 2016
Viewed: 414 times

As expected with the release of the latest cinematic Marvel instalment Disney scores another massive debut.
Captain America: Civil War scores the 4th highest grossing debut ever in the US, the others are Star Wars: The Force Awakens, Jurassic World, Avengers Age of Ultron.
Disney just keep hitting the right note with the Marvel films, and with Batman V Superman Dawn of Justice not going down as well they will continue for the foreseeable future.
This is of course the kick off for the summer season and this is a great start, last year was a record year and this year could be a bog one too.
With such a massive new release there were no other new film, The Jungle Book fell to number 2 making a Disney 1/2 double header.