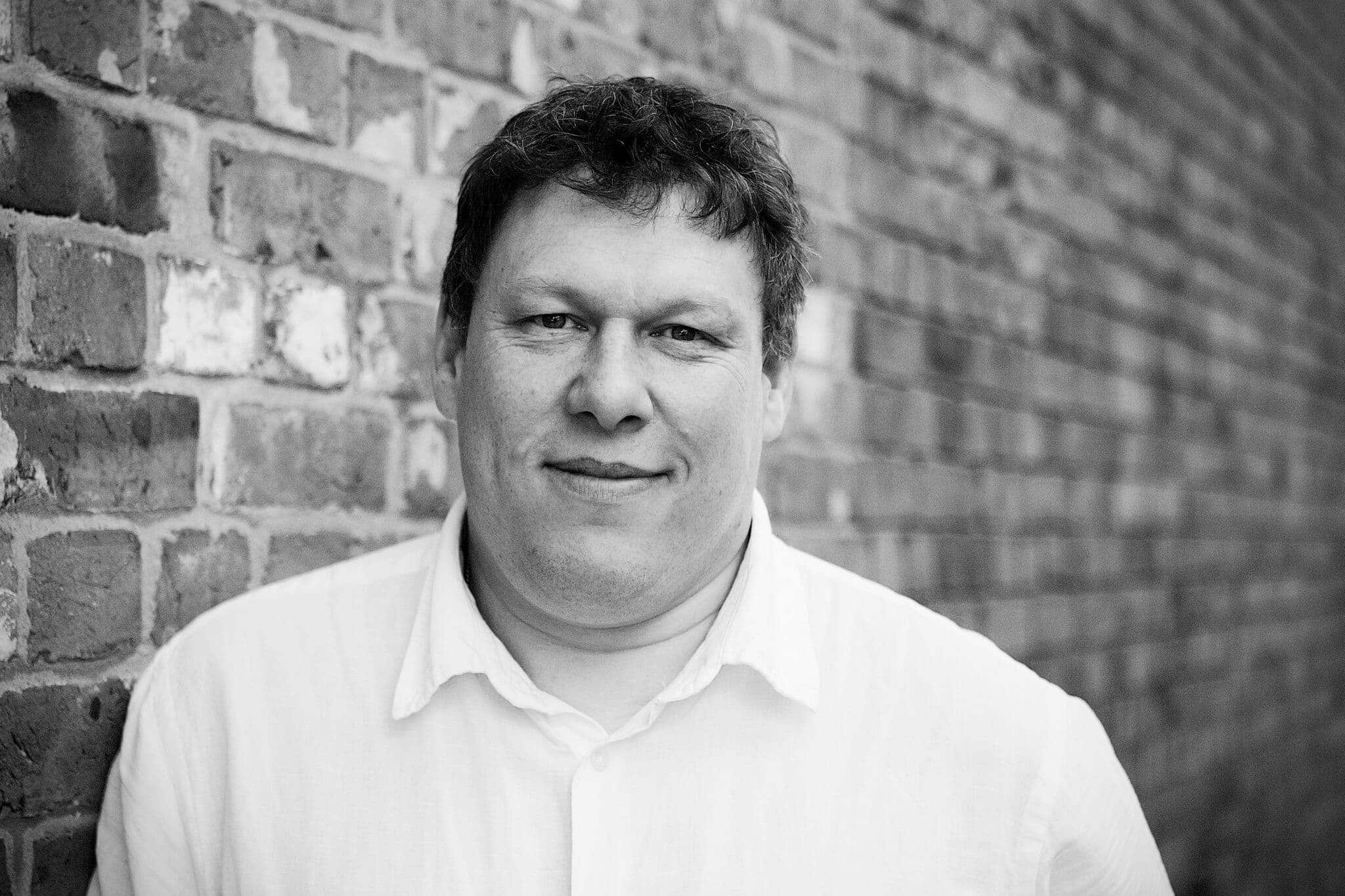 By: Robert Hyde
Date published: 23rd November 2015
Viewed: 412 times

In North America this week the final instalment of the lucrative and successful The Hunger Games series finished with a number 1 debut for The Hinger Games Mockingly part 1.
With a $101 million debut it is the lowest debuting film of the series if only by a tiny amount, the poor reviews of the films haven't helped, this all means the film may have a short chart life.
Mockingjay ends the 2 week run at the top for Spectre which this week falls into the runner up spot with $14.6 million.
The total US gross for the latest Bond film now sits at $153.7 million, its a bit drop for the film in its third week which will make the film struggle to get past the US gross of Skyfall.
Other new films on the US box office this week are: Christmas film The Night Before at number 4 and The Secret in Their Eyes at number 5.