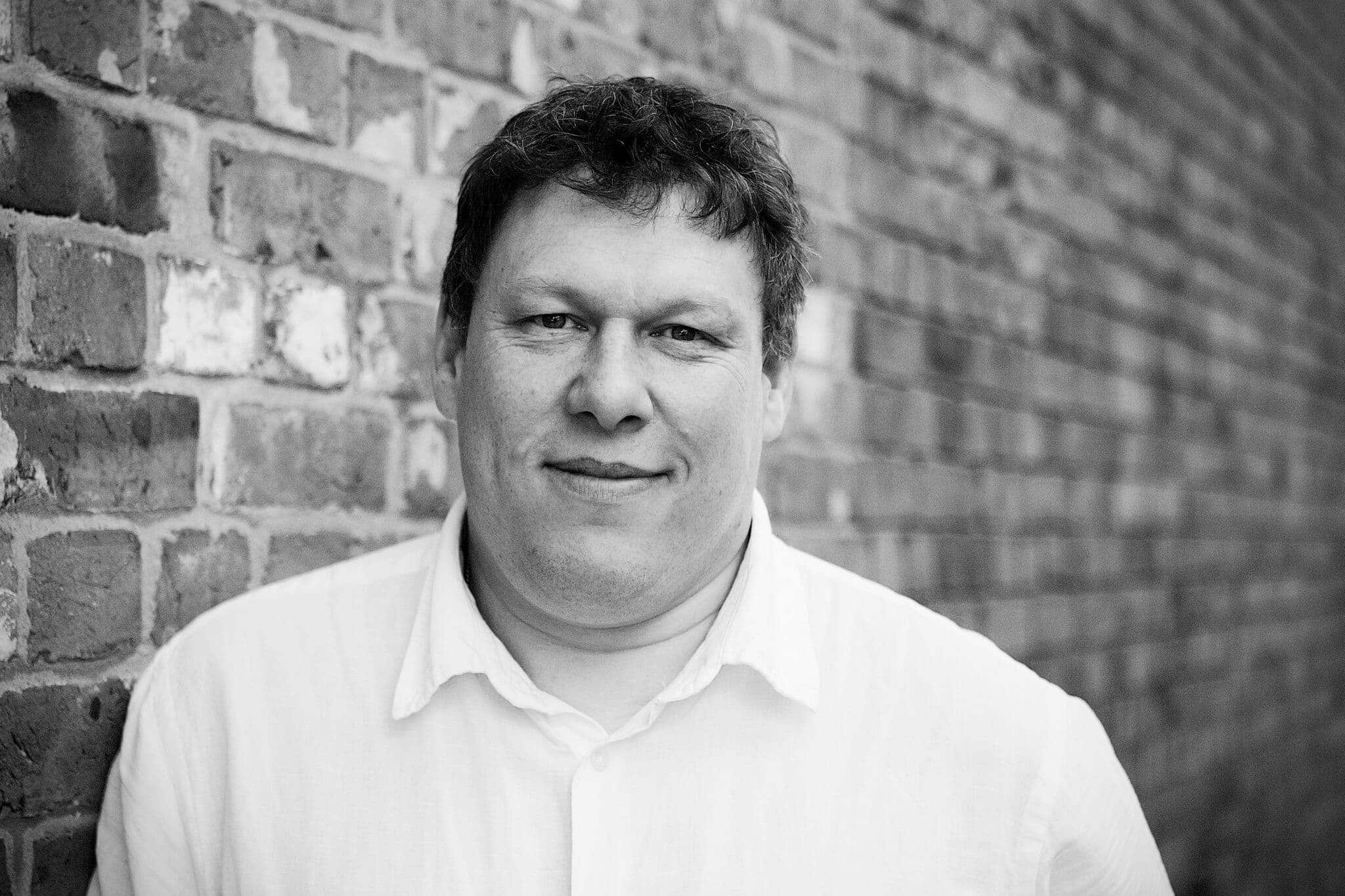 By: Robert Hyde
Date published: 27th July 2015
Viewed: 385 times

Ant-Man managed to beat off the new comedy from Adam Sandler this week in a fairly tight battle for the top of the US box office, Ant-Man makes it 2 weeks at number 1.
The tiny superhero movie takes just shy of $25 million on its second weekend at the box office and brings the total after 10 days to $106 million, low for a Marvel movie but still a good take.
Pixels is the latest off beat comedy from Sandler who's grosses have been slipping of late, this latest vehicle has him mixing 80's nostalgia into the mix for good measure.
A $24 million weekend sees it slip into the runner up position, but it's not a convincing weekend and the film could slip out of the box office quite quickly.
Other new film which opened in the US this week are - Southpaw at number 5 and Paper Towns at number 6.