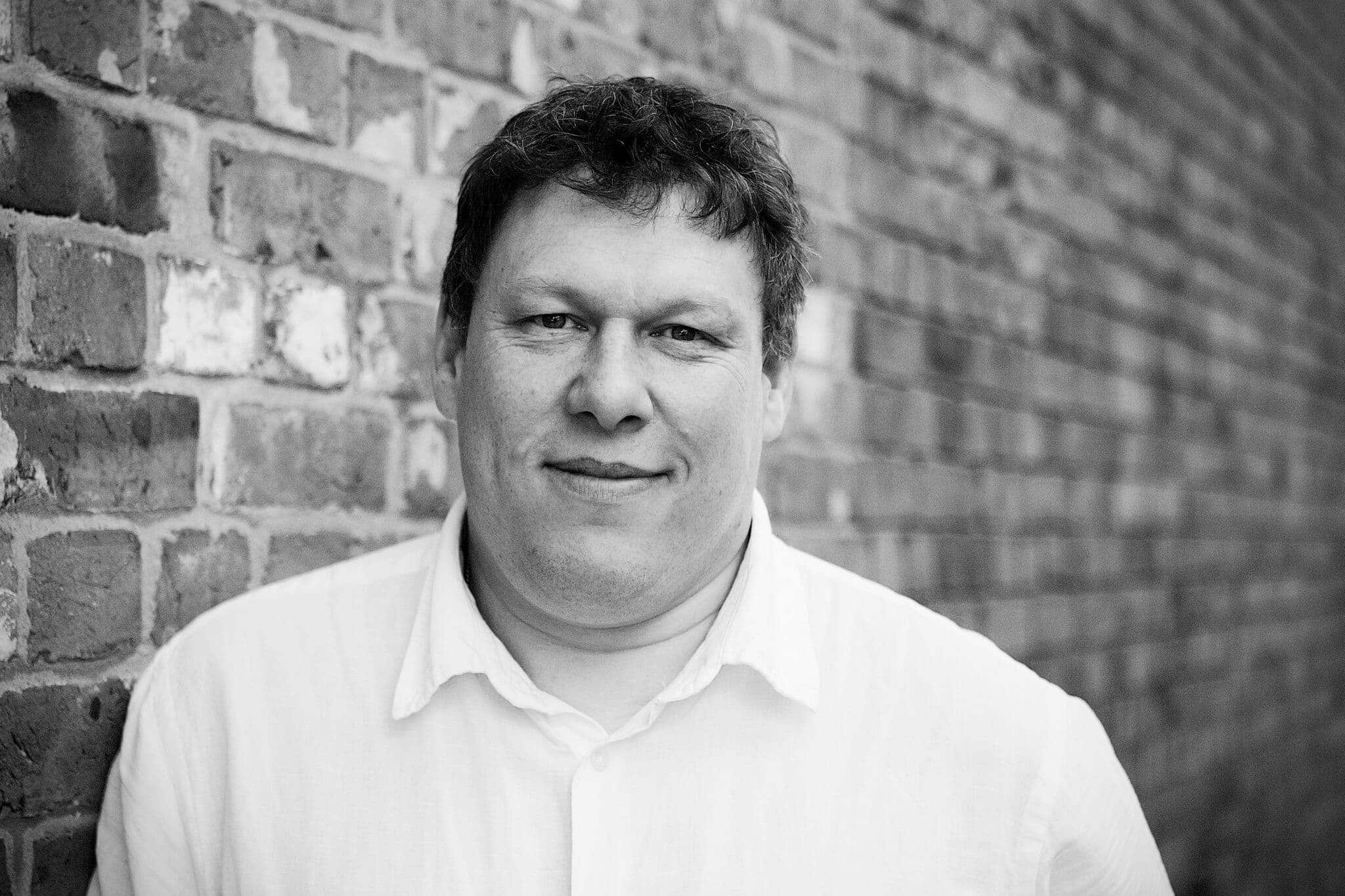 By: Robert Hyde
Date published: 5th October 2015
Viewed: 387 times

This week in the US Ridley Scotts latest film lands at the top of the US box office on its debut week of release.
The Martian stars Matt Damon and enters the top this week with a great weekend gross of $55 million.
Falling from the top after just 1 week into second place is Hotel Transylvania 2 which manages a second week gross of $33 million bringing its total gross after 2 week to $90.5 million.
Incredibly the highest total grossing film on the box office this week is Hotel Transylvania 2, the longest running film on the US box office is War Room now on its 6th week.