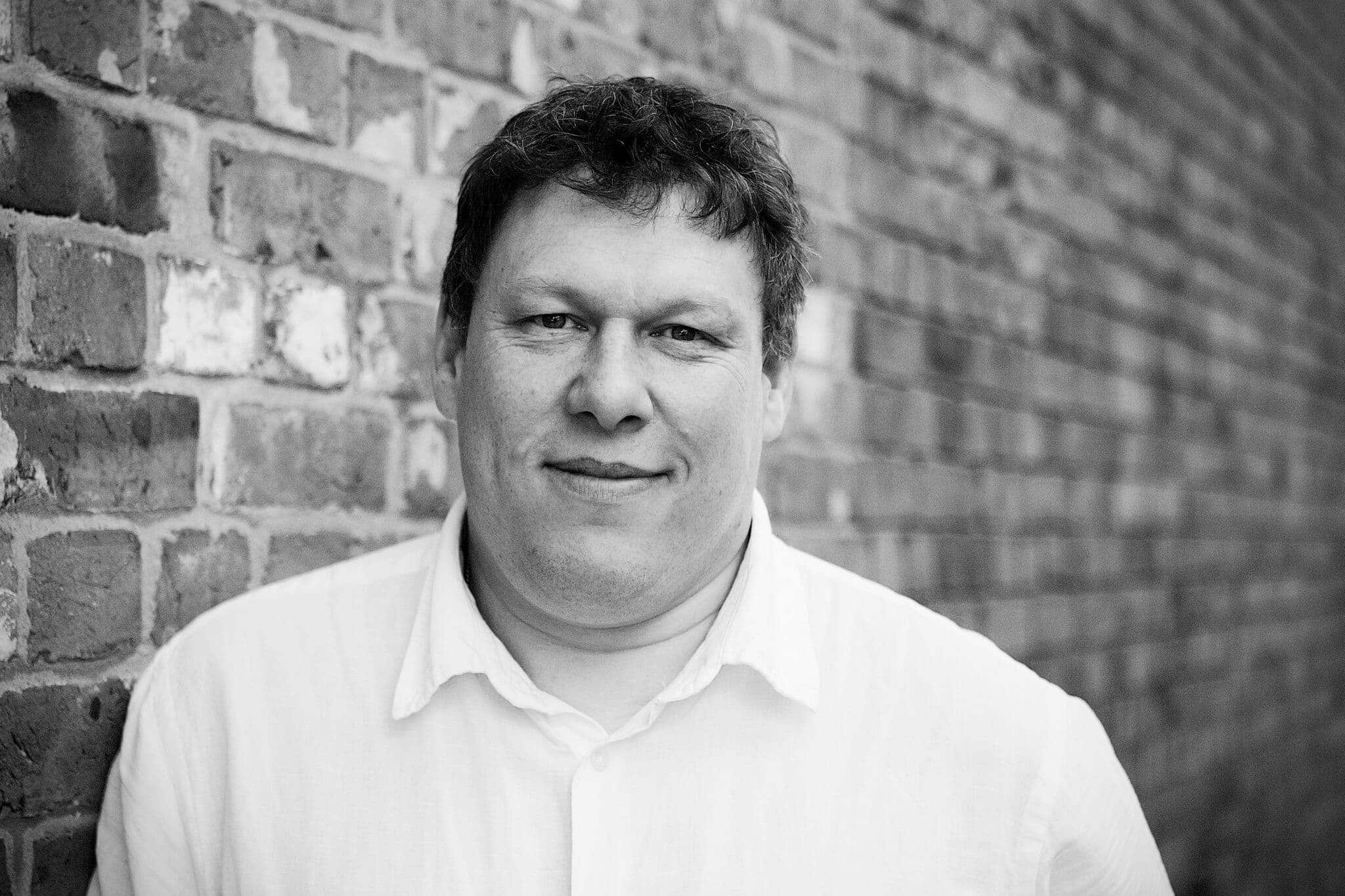 By: Robert Hyde
Date published: 14th August 2017
Viewed: 264 times

This weekend at the US box office prequel movie Annabelle Creation makes its debut at the top of the box office leaving last weeks top film The Dark Tower to drop down to 4th.
Released in a similar time frame to last years horror movie The Conjuring 2, Annabelle Creation makes its debut with a very good $35 million.
It would seem audiences love a bit of a scare in the late summer nights and studios and happy to deliver this early Halloween treat.
The Dark Tower, which didnít have a good start last weekend falls hard this weekend with a 60% drop to $7.8 million.
This brings the films total gross to just $34 million after 2 weekends of play and the future of the new franchise looks in doubt.
Also new this week is The Nut Job 2 Nutty By Nature which lands at 3 with $8.9 milllion and The Glass Castle at number 9 with $$4.8 million.