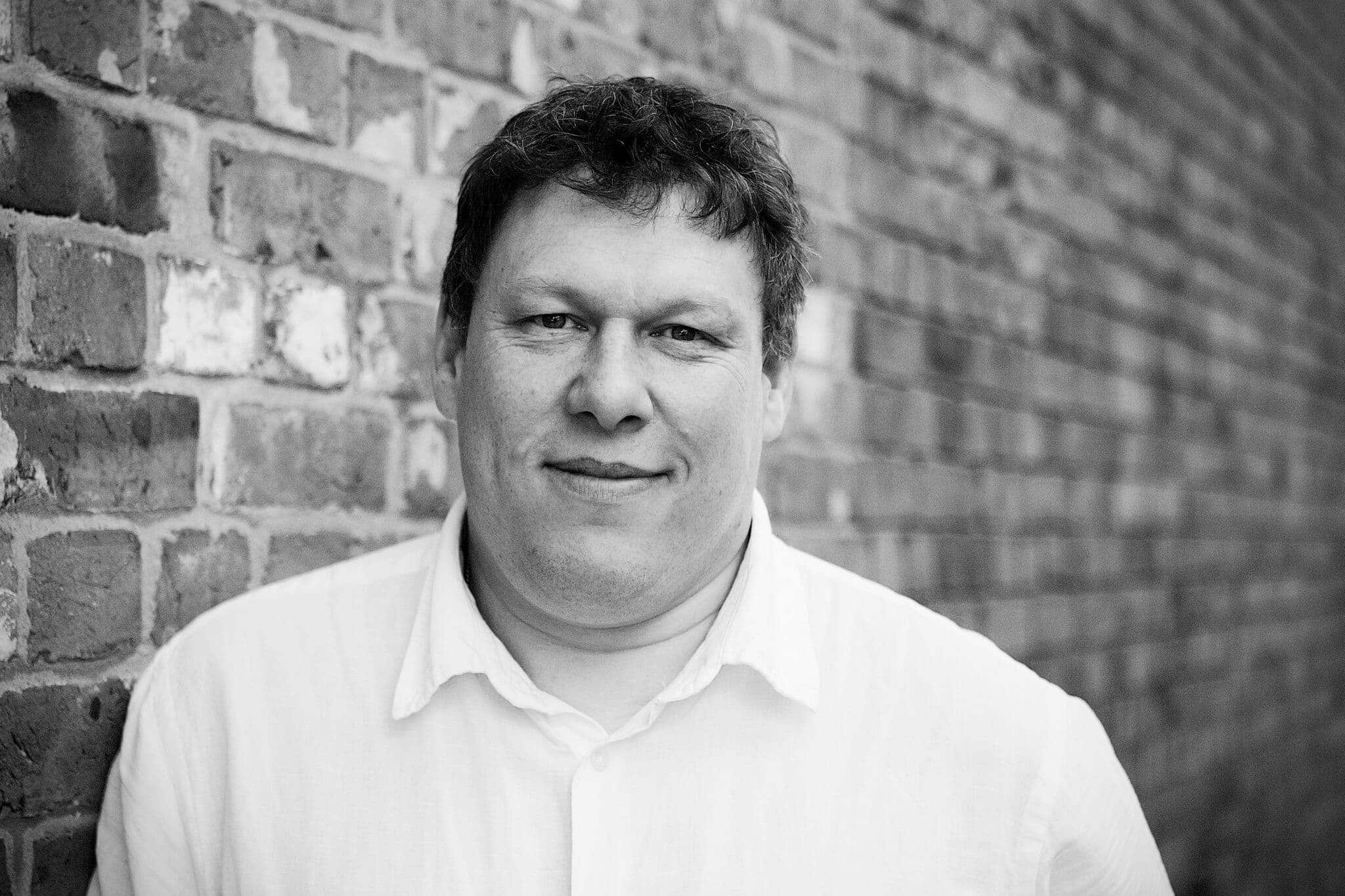 By: Robert Hyde
Date published: 15th January 2018
Viewed: 162 times

Now in its fourth weekend of release Jumanji: Welcome To The Jungle hangs on to the US number 1 spot with ease.
Climbing to number 2 this week after a short limited run is the Spielberg powerhouse with Tom Hanks and Meryl Streep The Post.
Liam Neeson gets the top new film of the week with his actions film The Commuter.
Rounding out the top 5 is Insidious: The Last Key and The Greatest Showman.