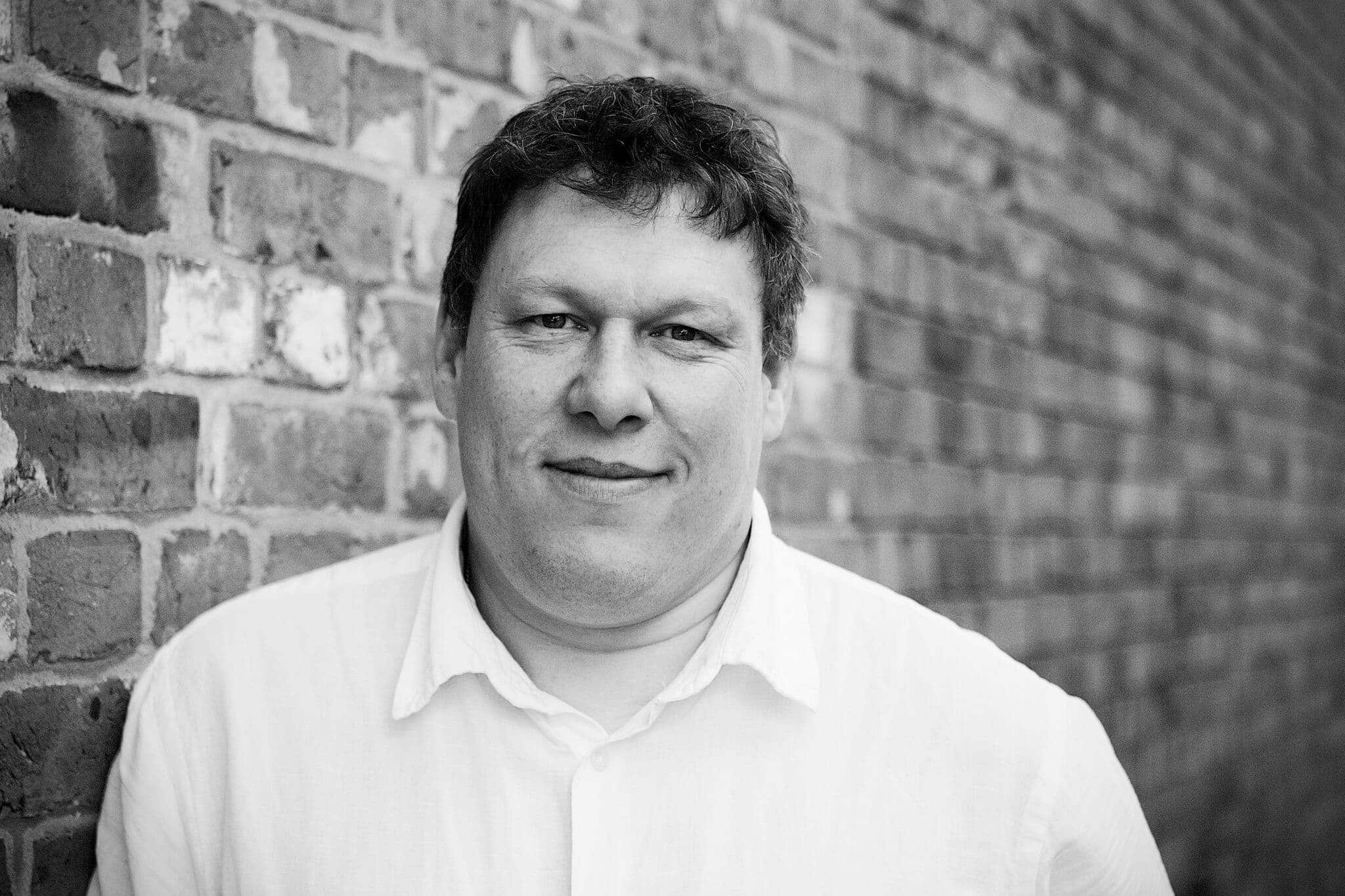 By: Robert Hyde
Date published: 17th September 2018
Viewed: 165 times

At the US box office this weekend The Predator made a return to the box office in a reboot movie and despite bad reviews took the top spot.
Taking a weekend gross of $24 million the sixth movie to feature the famed hunter took over at the box office with ease, although it took less on its debut than the 2010 movie Predators which took $24.8 million.
Falling into the runner up spot this week is THe Nun which takes $18.2 million on its second weekend of release.
THis brings the films total US gross to $85 million after 10 days of release, this film took a massive tumble in its second weekend but will still be a top entry in the Conjuring series of films.
New at number 3 is A Simple Favour directed by Paul Feig in his first film since the miss he had with Ghostbuster.
The film which stars fan favourite Anna Kendrick takes a reasonable $16 million on its debut weekend on the US box office.
Also new this week is White Boy Rick which stars Matthew McConaughey, the film takes $8.8 million on its debut.
Falling to number 5 this week is Crazy Rich Asians with $8.7 million, the film has done incredibly well and has a US debut of $149.5 million to date.