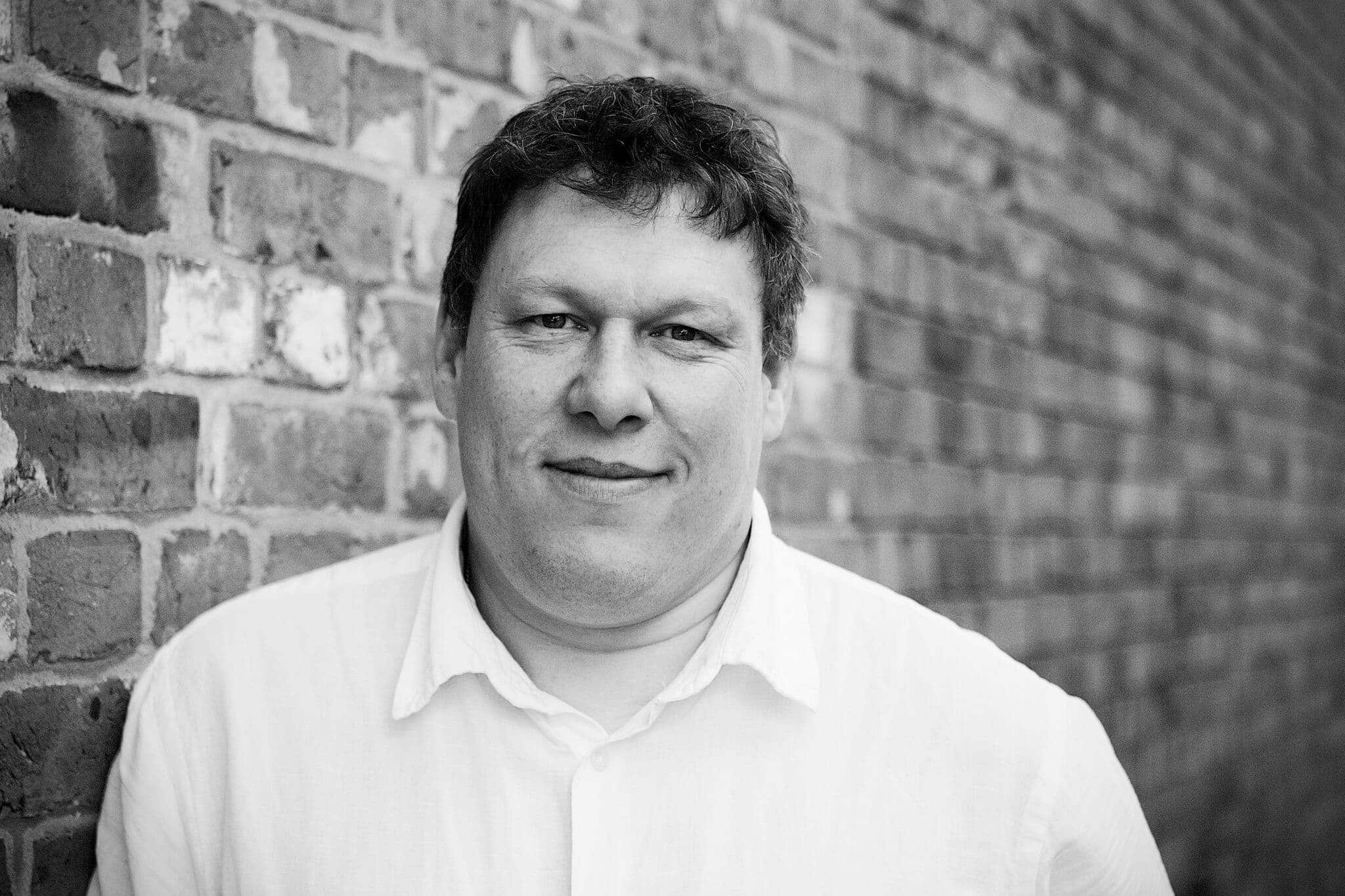 By: Robert Hyde
Date published: 18th April 2017
Viewed: 277 times

There was never going to be any other result to this week US box office number 1 and without any problem at all The Fate of the Furious (Fast and Furious 8 in the UK) makes its debut at the top with a $100 million opening.
The series has gone from strength to strength and with the sad passing of one of its stars last year it cast doubt if the series would survive, but when 7 scored over a billion at the world box office a sequel was inevitable.
Fate takes $98.7 million this weekend and as you'd expect with that figure takes more than the rest of the US box office combined.
The Boss Baby falls to number 2 this week after a couple of week at the top, this week takings are $16 million over the weekend.
The films total gross after 3 weeks of play now sits at $116 million and has proved another $100 million plus film for Fox's animated studio.
Beauty and The Beast is doing fantastic business still and this week is at 3, it is currently the highest total grossing film on the chart with $454 million.
Former number 1 film Get Out is the longest running film and has been on the box office for 8 weeks now and has grossed $167 million.