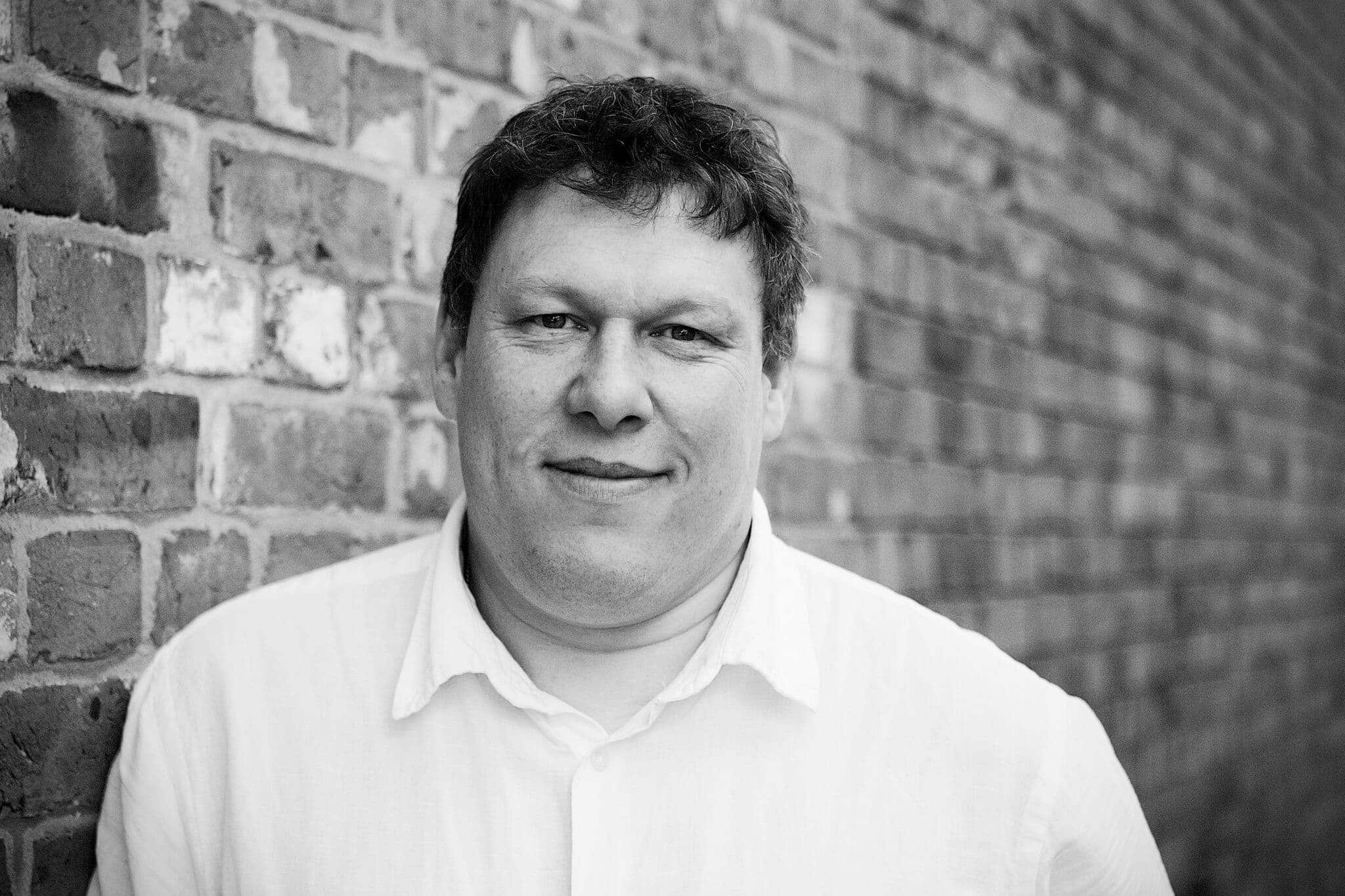 By: Robert Hyde
Date published: 18th February 2018
Viewed: 155 times

As has become the norm in the 10 years Marvel have dominated the Superhero movie scene when a new film is released is not only dominated it destroys all in its path.
This week Disney/Marvel release a new IP onto the cinematic world in the shape of Black Panther and it has become the biggest non Avengers film in the franchise.
Taking an incredible $192 million from the weekend is has shattered the record held by Deadpool for highest grossing debut film on a February.
Sticking at number 2 this week is Peter Rabbit who takes $17.2 million for the weekend and boosts its cume to $48 million.
Third this week is Fifty Shades Freed which falls quite heavy from its number one debut with $16.9 million for a $76 million total.
Jumanji: Welcome To The Jungle has so surpassed all expectations its now looking like it could outgross Sony stablemate Spider-Man which before now was the highest grossing movie for the studio, a $7.6 million 9th weekend pushes its total to $377.6 million.
Finally Clint Eastwood's The 15:17 To Paris is at number 5 with $7.6 million for a total of $25 million.