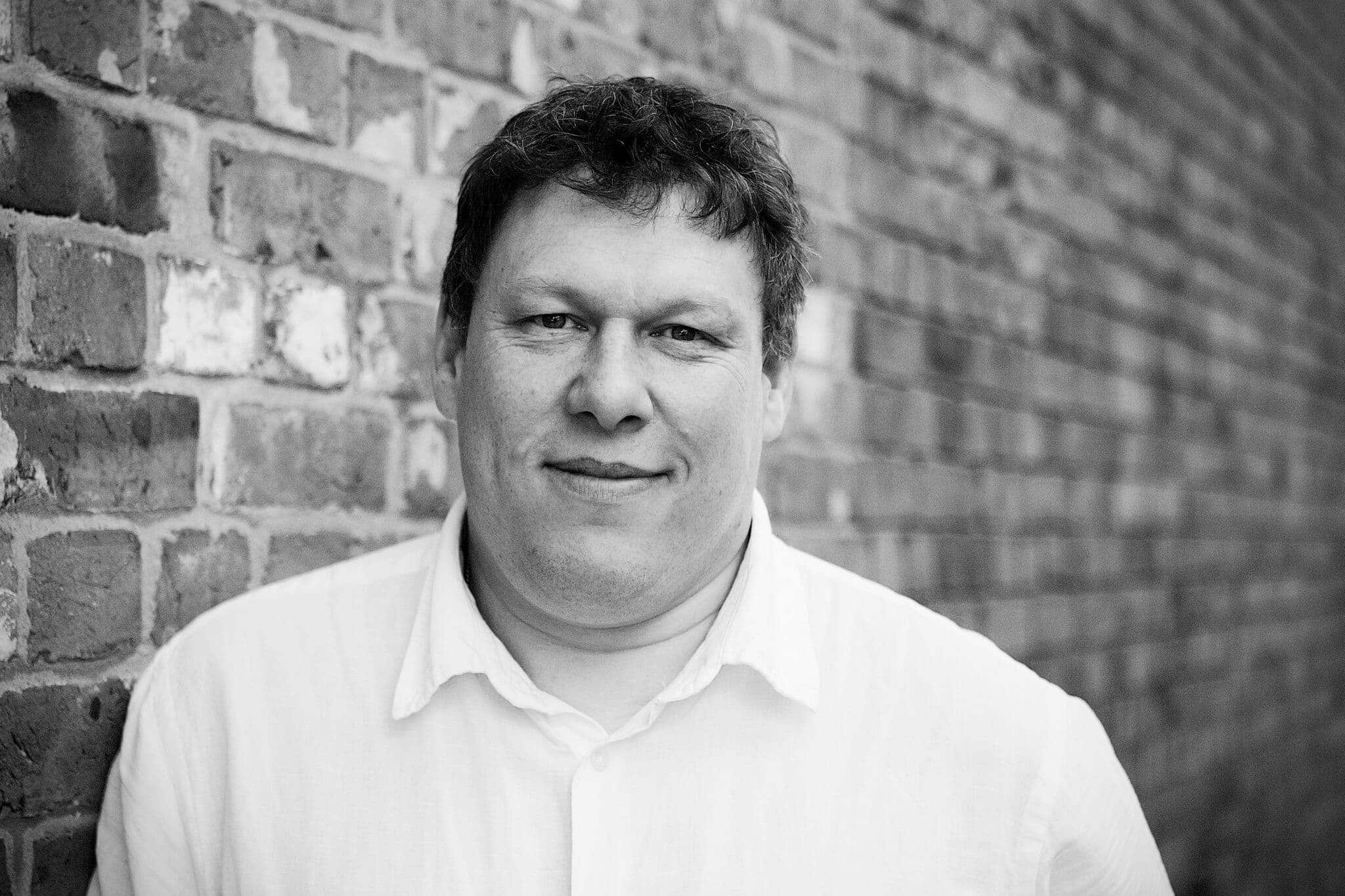 By: Robert Hyde
Date published: 20th June 2017
Viewed: 208 times

At the US box office this weekend Pixar released its latest offering Cars 3 and although it took the top spot is was a relatively low opening for the animation studio at $53.5 million.
For a Cars film it was lower than either Cars or Cars 2, for a Pixar movie it was lower than all their films but Ratatouille.
Lightning McQueen and the gang have never been one of Pixar's popular characters despite this being the third film and they have a themed area at Disneys California Adventure. so clearly someone at Pixar likes them.
Wonder Woman slips to second place on its third week of release, although it is still performing well with a $40.7 million weekend.
The total US gross of the film now sits at $274 million and will easily get to $300 million and has $400 million in its sights.
Also new this week is All Eyez On Me at number 3 with $27 million and 47 Meters Down at number 5 with $11.5 million, Rough Night also makes a new entry at number 7, the film had high hopes.
Longest running film and highest grossing film this week is Guardians of the Galaxy Vol. 2, 7 weeks and $374 million.