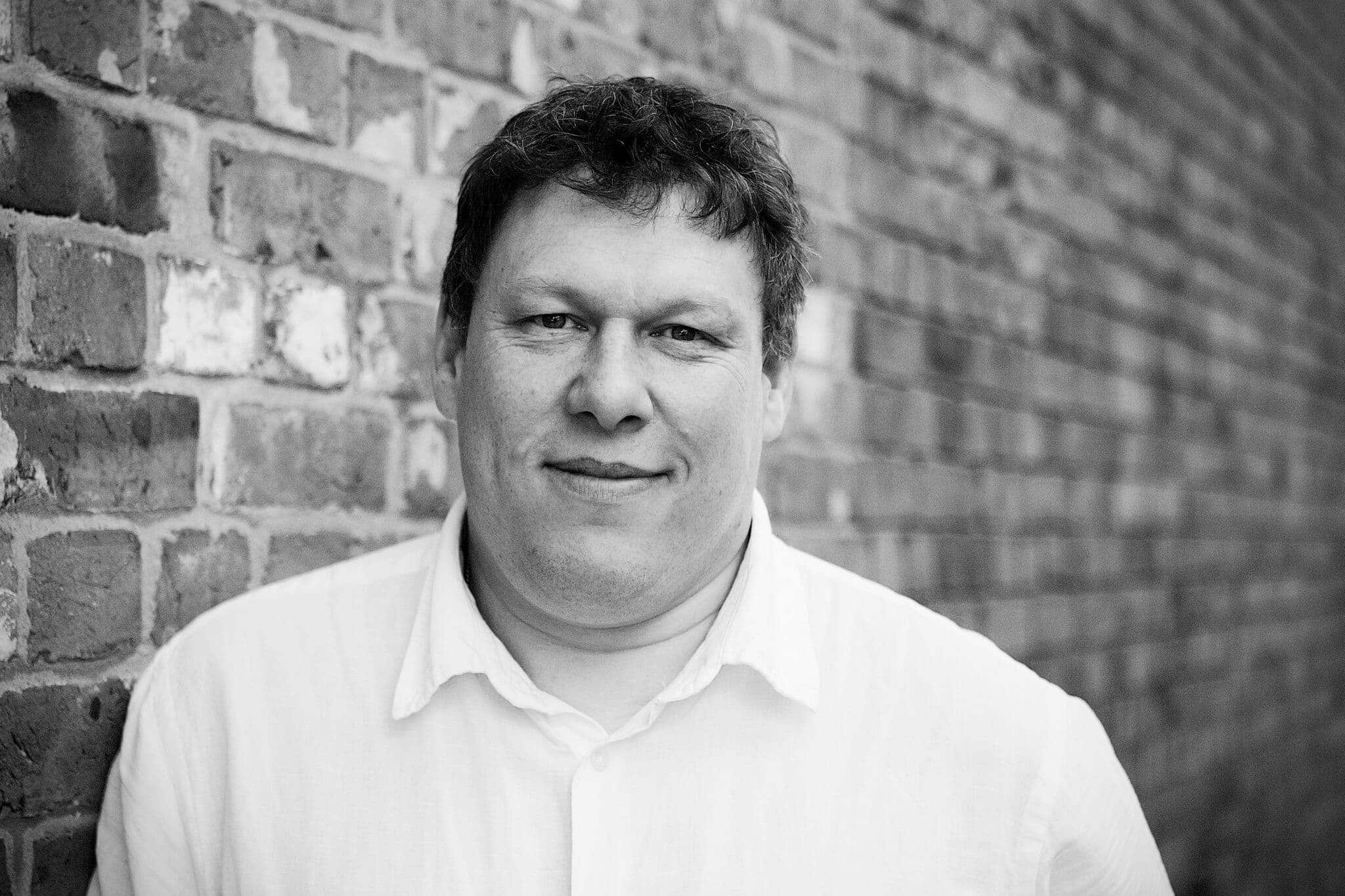 By: Robert Hyde
Date published: 20th February 2017
Viewed: 276 times

It may have a been a close call last weekend with The Lego Batman Movie winning but this week the movie with bricks is the clear winner of the week.
Beating out Fifty Shades Darker for a second weekend The Lego Batman Movie takes $34 million on the Friday to Sunday chart which boosts its total to $53 million.
This is behind The Lego Movie from 2014 but is still a great total and the film should end up as one of the top grossing of the year.
Highest new film of the week is The Great Wall which enters at number 3 this week with a gross of $16.5 million over the weekend.
The Matt Damon starring movie has had plenty of hype on the build up to its release but this will be considered a relatively low opening for the big budget movie.
Also new this week is Fist Fight which lands at number 5 with an opening gross of $12 million.