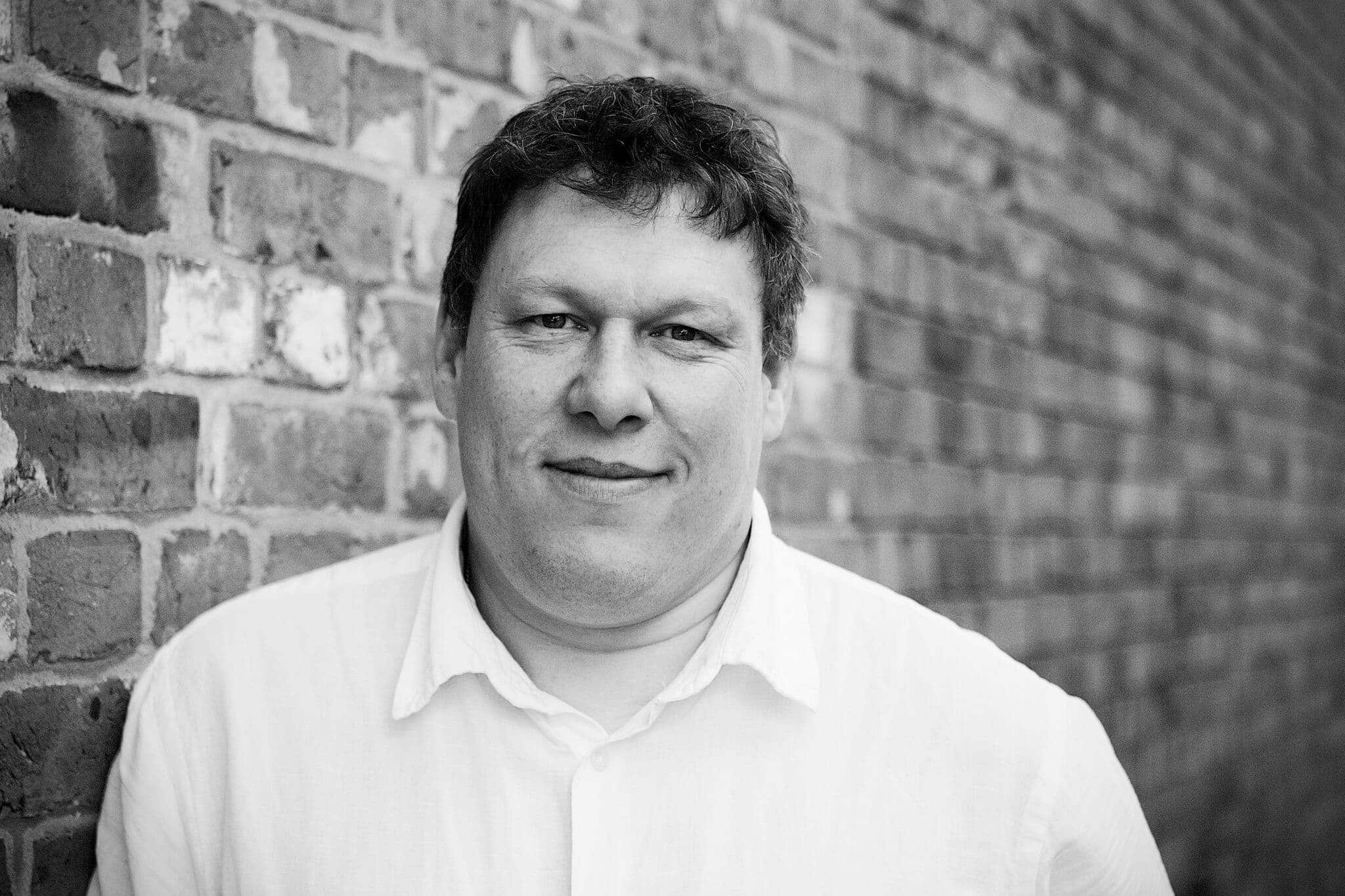 Robert Hyde | 24th October 2018 | 190 views

With the press tour and good reviews the new 2018 Halloween sequel dominates the US nox office on its debut weekend while A Star Is Born has to stay at 2 and Venom tumbles to 3.
Halloween
Its been 40 years since the first Halloween directed by John Carpenter, Jamie Lee Curtis stared in that film as a school girl terrorised by Micheal Myers, this film shows Myers coming back to terrorise her again and dragas her family along for the ride.
The film has had great reviews and makes its US debut at number 1 with $77.5 million, becoming the highest grossing debut for a horror film.
This will by far become the top grossing film in the series for which this is the 9th entry.
A Star Is Born
The film just can't make it to the top of the US box office and this week stays at number 3 for a third straight weekend.
This week it takes $19.3 million which boosts its total US gross to $126.3 million.
Venom
After 2 weeks at the top the Sony marvel movie falls to number 3 this week with 18.1 million to boosts its total to $171.1 million.
Goosebumps 2 Haunted Halloween
The Jack Black starring film falls to number 4 this week with $9.7 million which brings its total gross after 2 weeks to $28.8 million.
First Man
Perhaps performing not as well as expected the film falls to number 5 this week with $8.5 million, this brings the films total gross to $30 million.