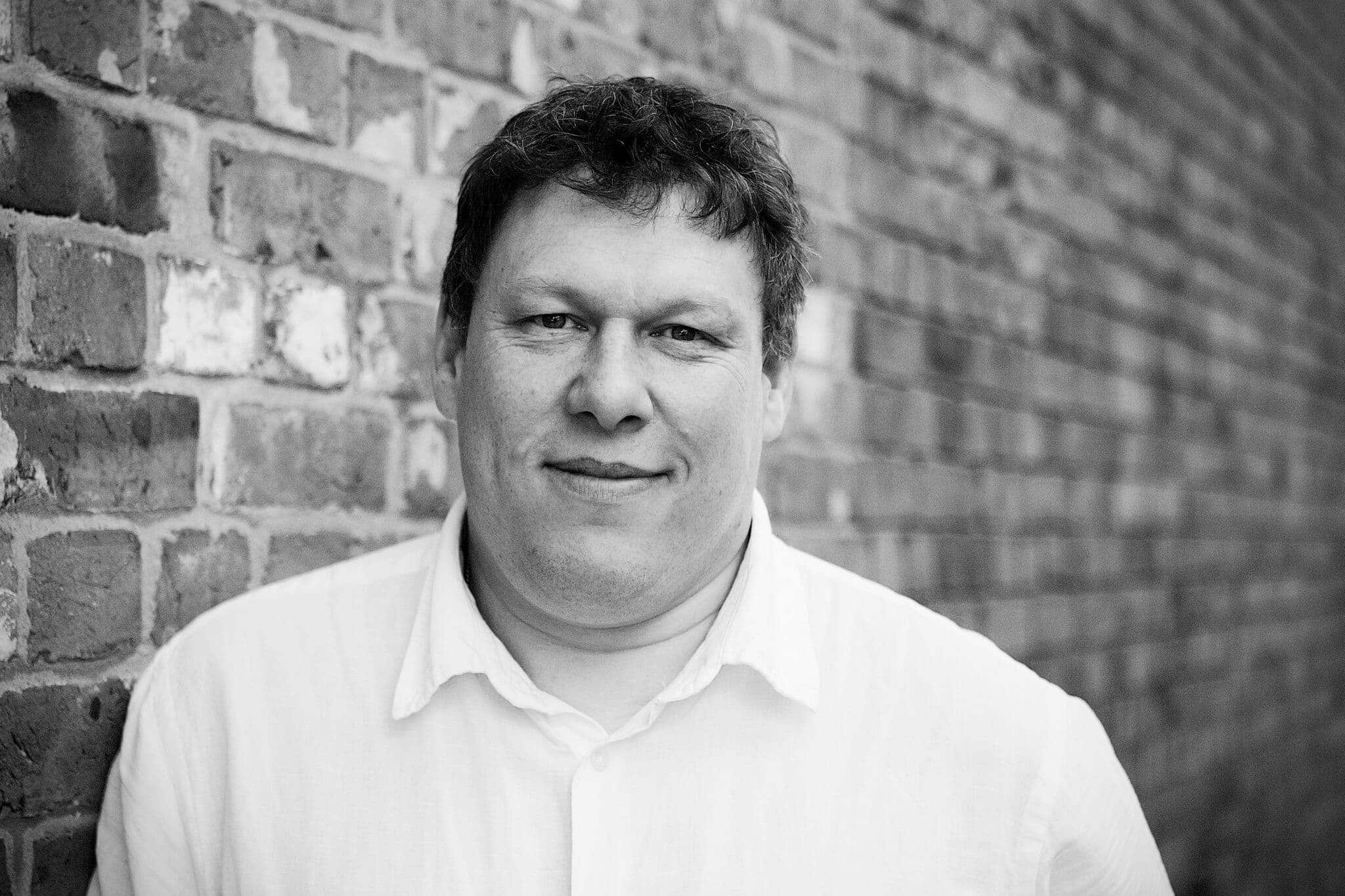 By: Robert Hyde
Date published: 5th March 2018
Viewed: 156 times

Its Oscar weekend in America, not that it makes any difference to the box office as the Marvel smash hit Black Panther remains at the top beating new films Red Sparrow and Death Wish.
In its 3rd weekend of release the superhero film takes $65,705,000 which brings the films total gross to $501 million.
Highest new film of the week is the Jennifer Lawrence vehicle Red Sparrow which enters at number 2 with a weekend gross of $17 million.
Coming in new at number 3 is the Bruce Willis vehicle Death Wish, a remake of the Michael Winner directed 1974 film. The new movie takes $13 million from its debut weekend.
Last weeks highest new film Game Night falls from its debut of number 2 to number 4 on its second weekend on the box office.
Finishing off the top 5 this week is last weeks is Peter Rabbit which finds its self at 5.