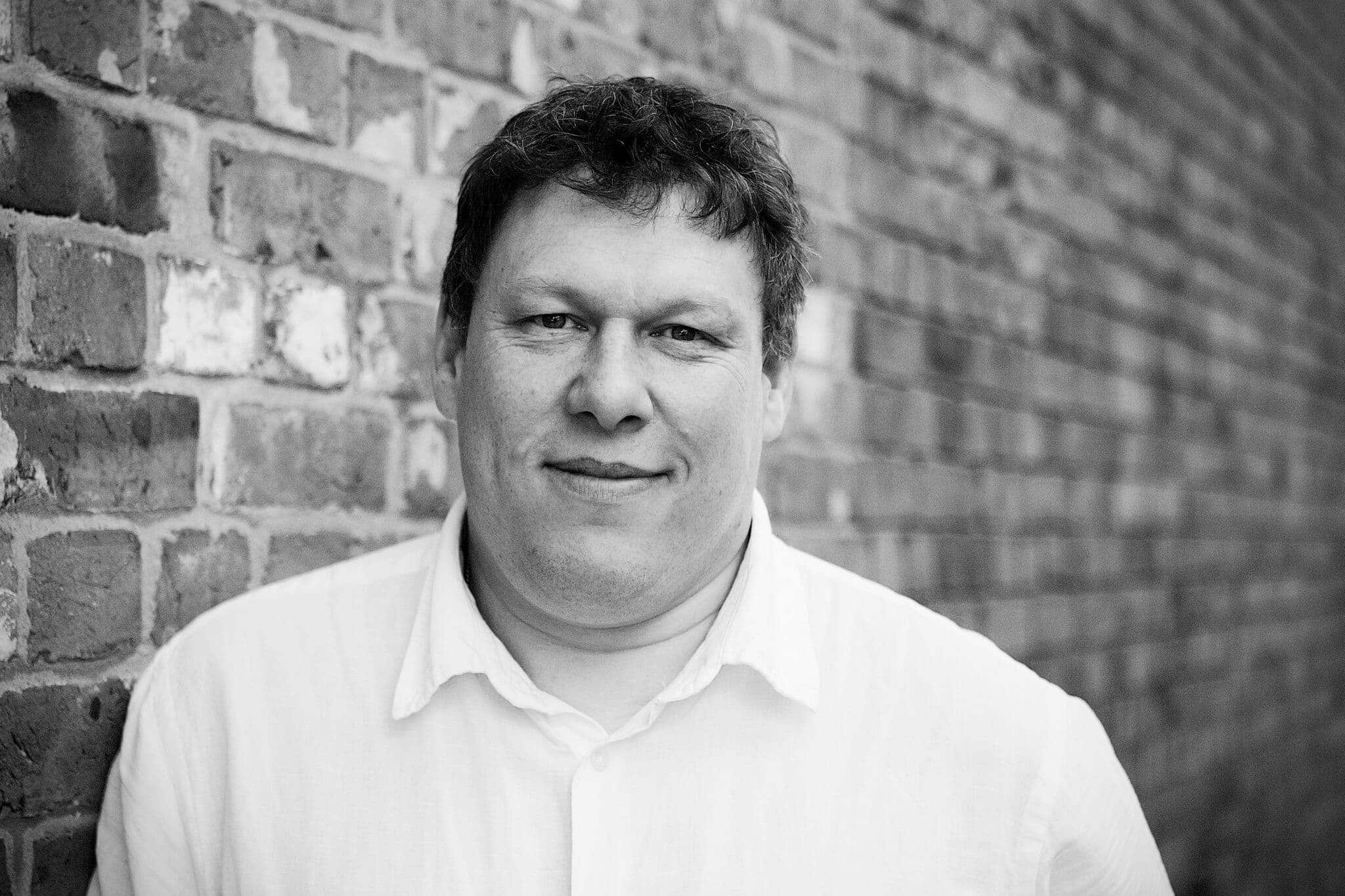 By: Robert Hyde
Date published: 23rd April 2018
Viewed: 218 times

There was a very tight race at the top of the US box office this week with A Quiet Place retaking the top spot with a million dollar margin.
The critically praised horror movie went back to the top after a week away with a $22 million weekend which brings the film total gross to $132 million after 3 weeks.
Rampage falls to number 2 after a week at the top but it was with the tightest of margins and only just misses out on a second weekend at the top.
$21 million for the weekend means the Dwayne Johnson film has taken $66 million after 2 weeks of release.
Highest new film of the week is the Amy Schumer vehicle I Feel Pretty which lands at number 3 with $16 million.
To finish off the US box office top 5 is a new entry from Super Trooper 2 at 4 with $14 million and Truth or Dare which falls to 5 with $8 million.