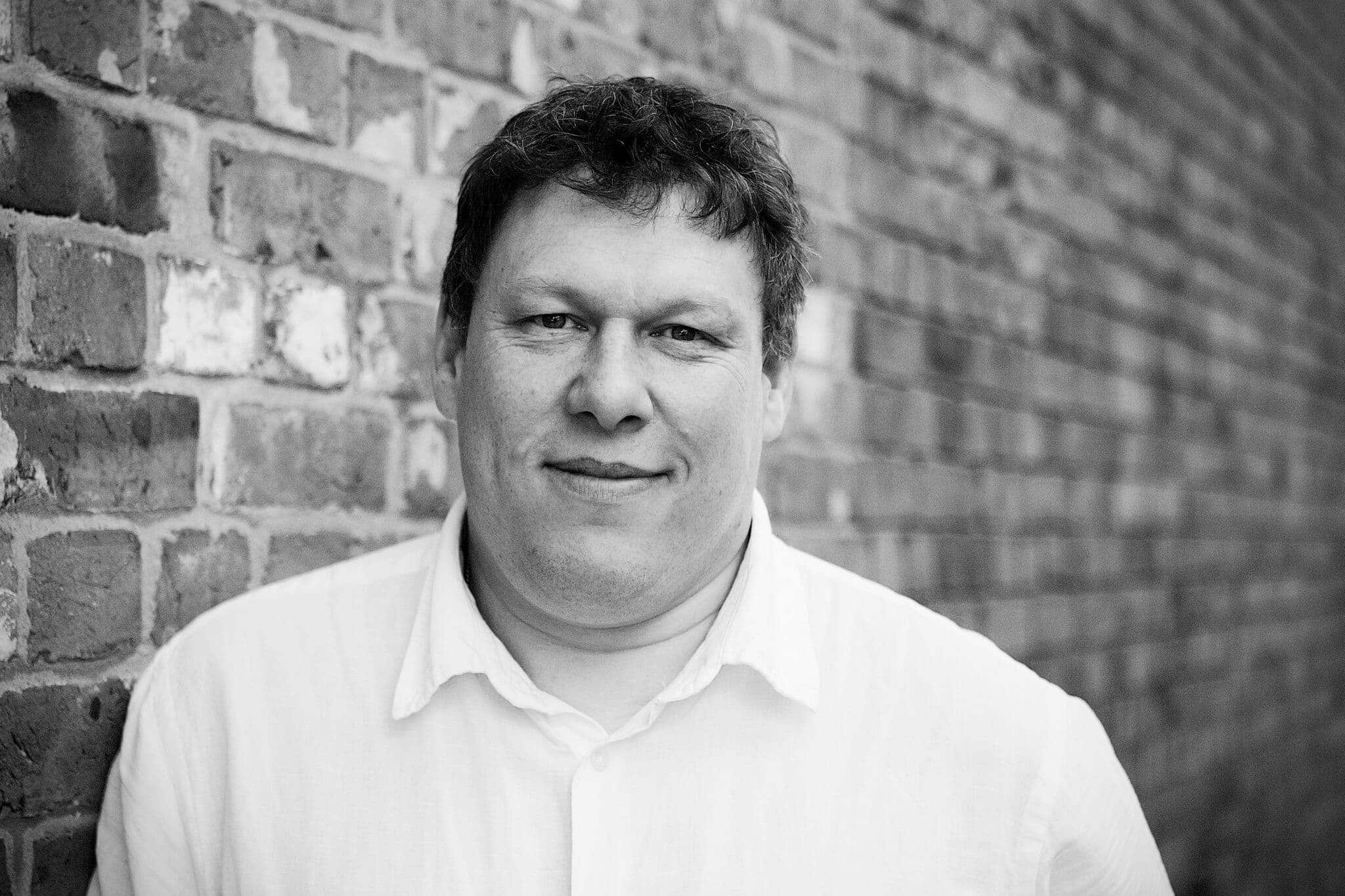 By: Robert Hyde
Date published: 26th October 2017
Viewed: 245 times

Despite never having an impact outside of the US Tyler Perry is a massive star in America and his Medea films are box office hits, and this week his latest Boo2! A Madea Halloween hits the top spot.
Taking a reasonable $21 million this means that Perry has hit the US box office top spot with his last 6 film and the Madea films have taken close to a billion dollars in America.
New entry at number 2 is Geostorm, starring Gerrard Butler the film takes $13.3 million at the US box office on its debut.
Falling to number 3 from the top spot this week is Happy Death Day with a weekend gross of $9.4 million, this brings the films total US gross to $40.6 million after 2 weekends of release.
Longest running film and highest total grossing movie in the US this week is IT, 7 weeks in and $320 million in US takings.