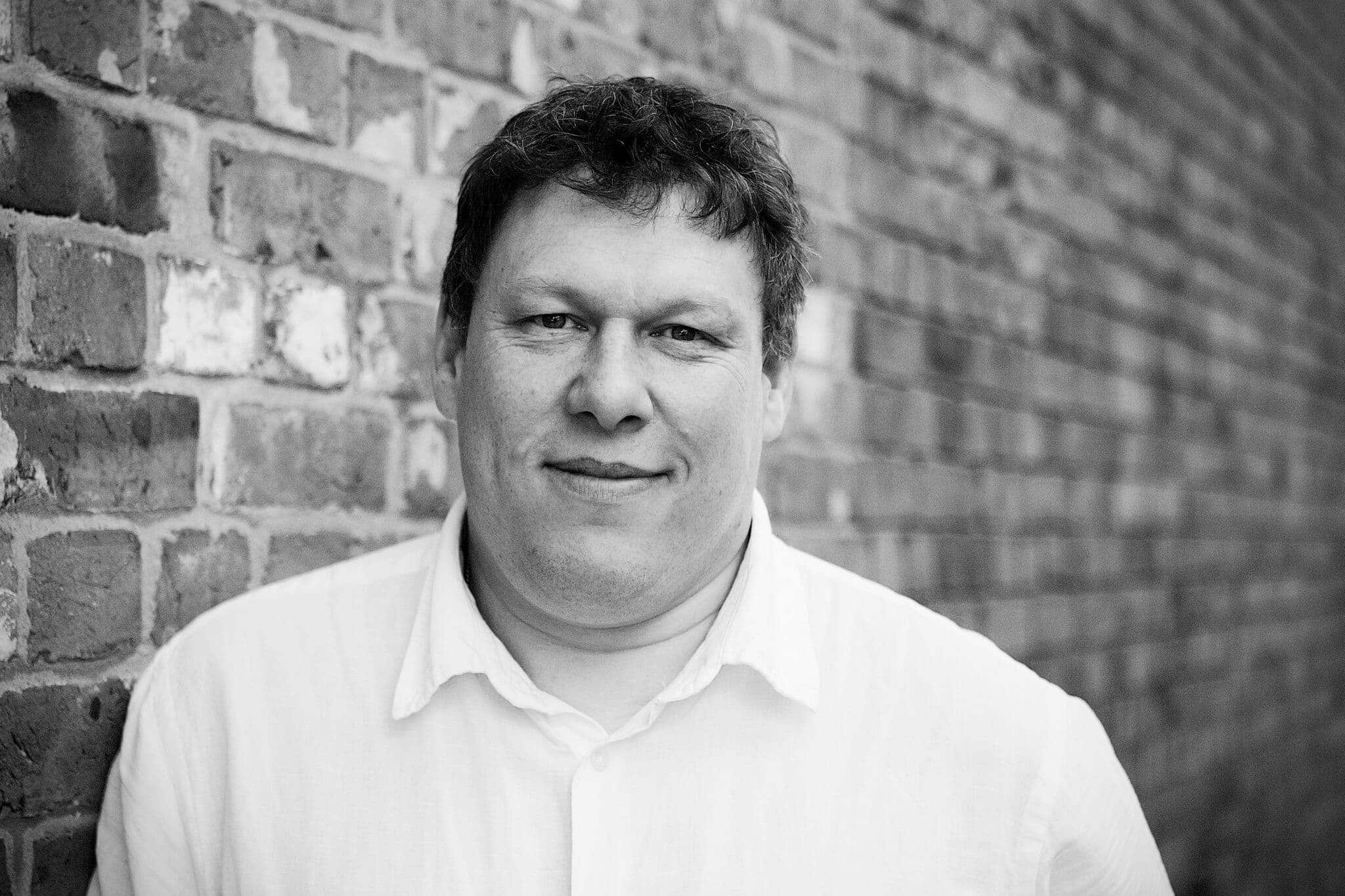 By: Robert Hyde
Date published: 25th September 2016
Viewed: 458 times

Remakes have been thick and fast this year at the box office and here we have the latest in the shape of The Magnificent Seven which crashed into the top on its debut weekend.
Taking $35 million over the Friday to Sunday frame the film far out grosses all if its rivals and knocks Sully off the top after 2 weeks.
Sully falls down to number 3 this week with $13 million for the weekend frame, this brings the film total gross to $92.3 million after 3 weekends of release.
Longest run on the US top ten, and also the top total grossing film is Suicide Squad which has been 8 weeks on the chart and has a US total gross of $318 million.