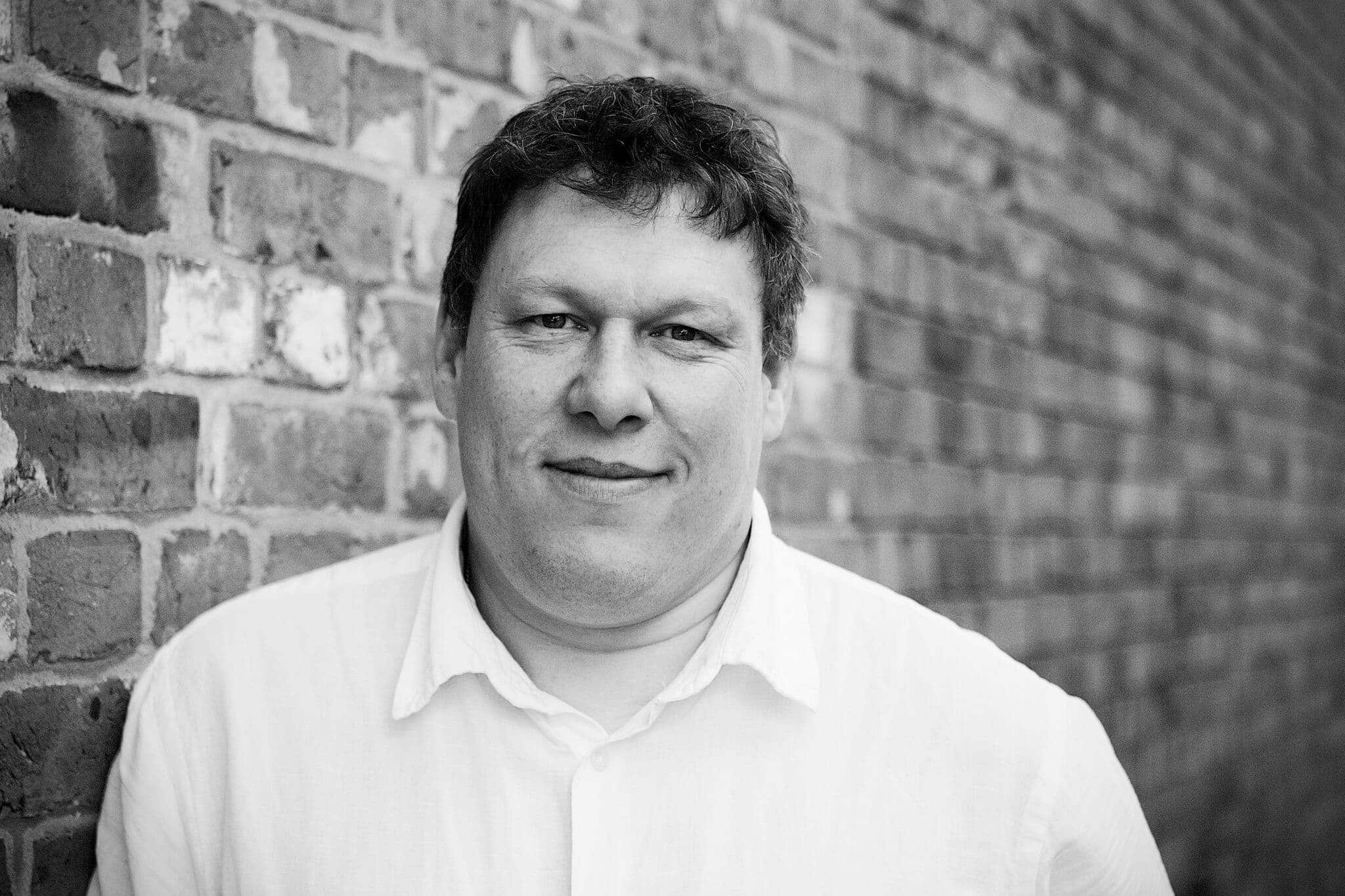 By: Robert Hyde
Date published: 26th June 2017
Viewed: 268 times

This week Paramount lets loose Michael Bays latest Transformers film, Transformers The Last Night, onto the American market and like all the other films in the series it grabs the top spot on its debut.
Taking a series low for a debut of $45 million the film takes over at the top from Cars 3, but it proves that the Transformers films are loosing their popularity on the cinema going market.
Not only is the film the lowest debuting film of the series but with this debut it might not even be in the top 10 grossing films of 2017 in the US.
Another series of films struggling is Cars which the third film this week drop from the top spot to number 3 with a weekend gross of $25 million for a total gross of just under $100 million.
Wonder Woman holds film at number 2 this week with $25 million, in fact Cars 3 is claiming the exact same weekend taking so there could be a rare case of a 2 and 3 place tie.
Longest time on the box office this week is from Guardians of the Galaxy Vol. 2 which now has clocked up 8 weeks, its also the highest total grossing movie with $380 million.