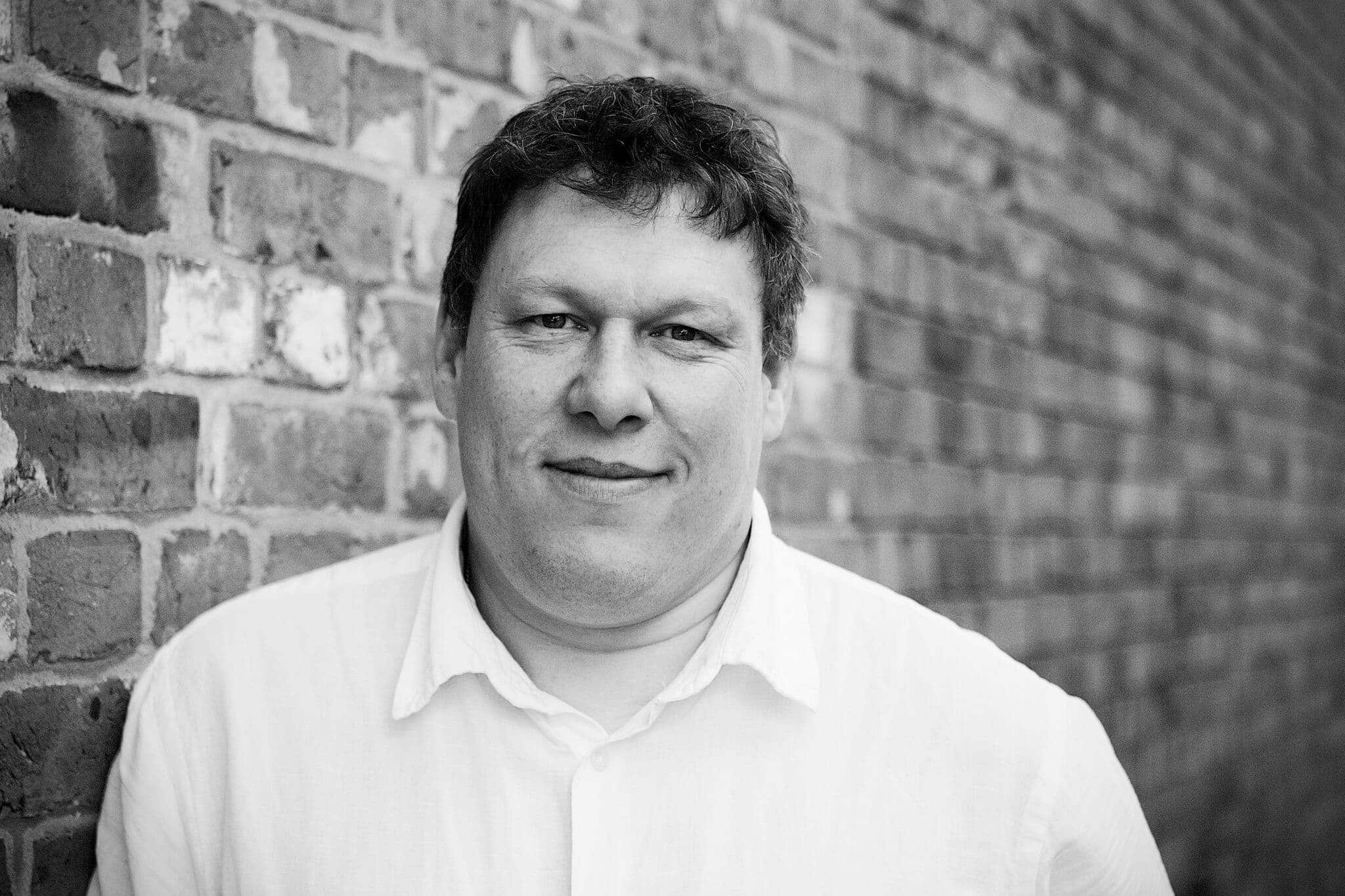 By: Robert Hyde
Date published: 29th January 2018
Viewed: 181 times

At the US box office this week the third of the Maze Runner films, Maze Runner: The Death Cure makes a convincing debut at the top.
With a gross of $23.5 million for its debut weekend it is the lowest of the series, but interest has waned big time for the dystopian teen dramas and this is coming 18 months too late, a swift exit from the charts could happen.
Holding up well at number 2 is Jumanji: Welcome To The Jungle which has far outstripped expectation and has taken $338 million in the US.
Hostiles comes in as a new entry at number 3, the critically praised film starring Christian Bale takes $10.2 million.
Rounding out the top 5 is The Greatest Showman at number 4 and The Post at number 5.