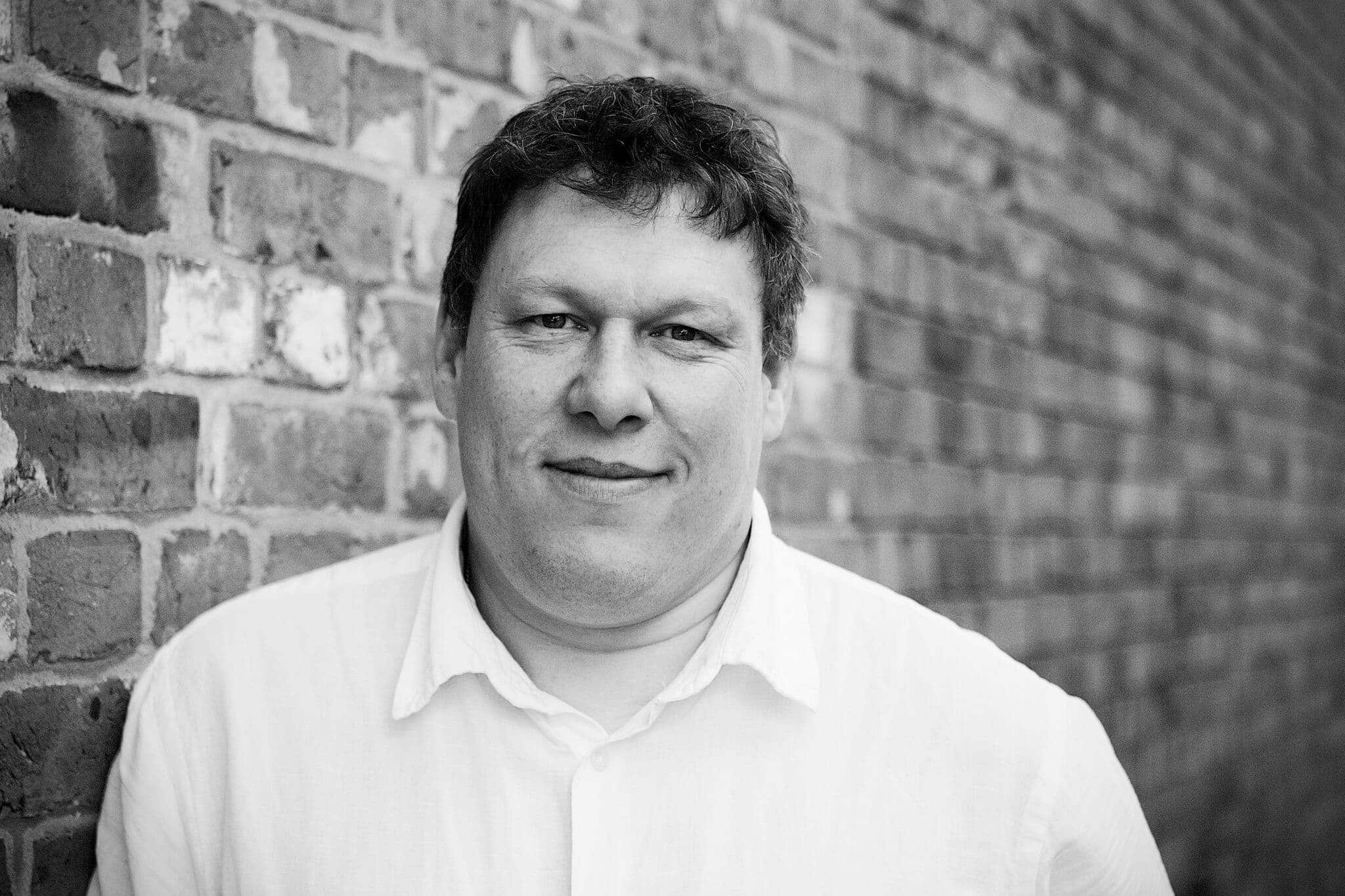 By: Robert Hyde
Date published: 30th January 2017
Viewed: 478 times

Thriller Split manages to spend a second weekend at the top of the US box office this week despite competition from some new comers and Oscar tipped Hidden Figures.
Two weeks at the top is a good result for director M. Night Shyamalan and Split will most likely prove to be his most successful film in some time, this week it took $26.3 million over the weekend.
The total gross for the film in America now is now up to $78 million from 10 days of release.
Highest new film of the week enters the chart at number 2 in the shape of A Dogs Purpose, it enters with a weekend gross of $18.3 million.
Hidden Figures hold its own at number 3 this week after its Oscar nominations and takes $14 million on its 6th week.
Also making debuts on the US box office this week are Resident Evil: The Final Chapter which is new at 4 and Gold which is new at number 10.