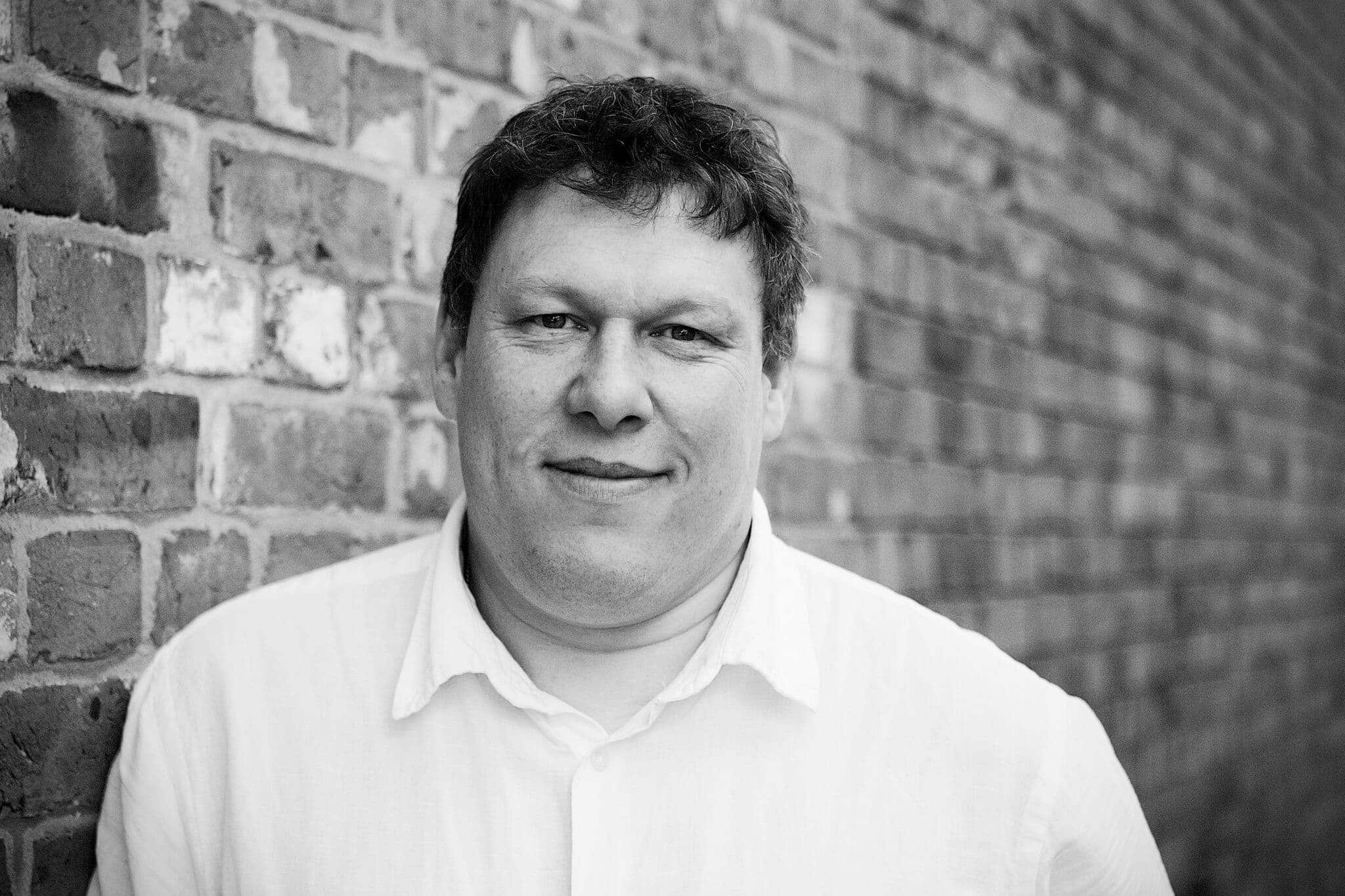 By: Robert Hyde
Date published: 1st November 2017
Viewed: 228 times

America celebrates Halloween in style and the Hollywood studios embrace this aplenty and this week the American public flocked to see the new Saw movie Jigsaw.
Bringing in a relatively low, especially for an established series, $16.2 million Jigsaw hits the top during the season when people like to be scared.
Expect the film to sink down the charts quickly as if often the case with films that rely on seasonal attraction for its return.
Boo2! A Madea Halloween from Tyler Perry falls from the top on its second weekend to number 2 with a weekend take of $10 million.
This brings the films total gross to $35 million after 2 weeks of release, this followup is falling faster than the previous film which came out exactly a year ago.
Also new this week is Thank You For Your Service which enters the US box office at number 6 with a $3.7 million opening weekend.
Longest running and highest total grossing film this week is for another week IT, the film has now taken $323.7 in total grosses and been on the box office for 8 weeks, this week it sits at 10.