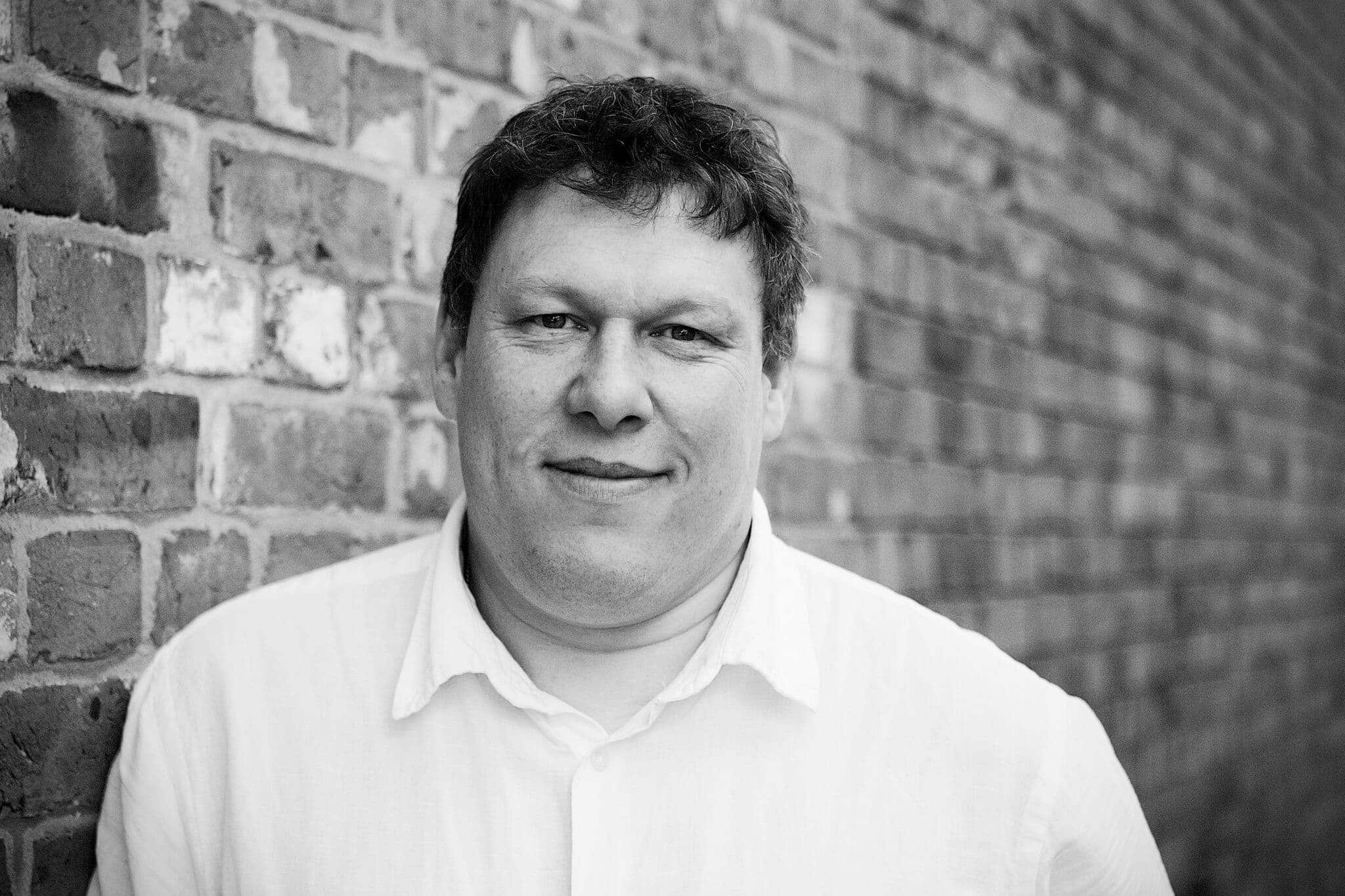 By: Robert Hyde
Date published: 1st August 2017
Viewed: 203 times

After a strong debut last weekend the Christopher Nolan war epic Dunkirk remains at the top despite a strong showing from The Emoji Movie.
A weekend gross of $26 million was enough to secure a second weekend on top for Dunkirk with a 44% drop in weekend grosses.
This brings the total gross after 10 days to $102 million, another hit for Nolan after the Batman trilogy, Interstellar and Inception.
A strong debut for The Emoji Movie has brought the film into the box office at number 2, it narrowly missed out on the top spot with a $25.6 million debut.
Animated features do well these days from the likes of Disney and Dreamworks and with kids using Emojis on a daily bases and the kids holidays coming to an end, so parents treat the kids this could have a way to go.
Also new this week is Atomic Blonde, the R rated movie makes its debut at 4 with $18.5 million.
Wonder Woman is once again the longest running film and the highest total grossing with 9 weeks on the chart and $396.4 million in grosses.