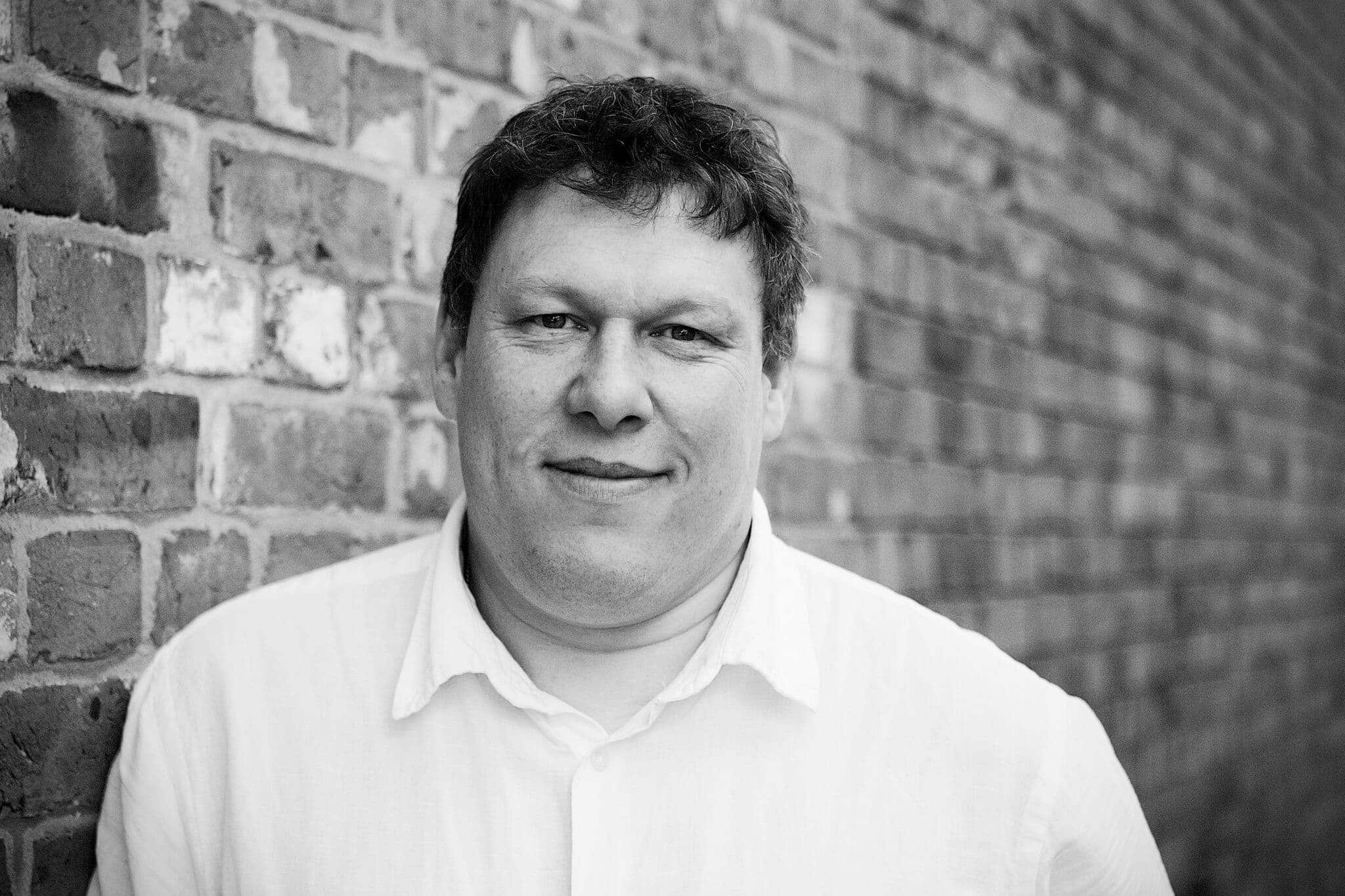 By: Robert Hyde
Date published: 6th August 2018
Viewed: 257 times

Mission:Impossible Fallout retains its lead on the US box office this weekend keeping competition from Christopher Robin and The Spy Who dumped me at bay.
A second weekend total of 435 million was enough to make sure that the Tom Cruise franchise movie was at the top for a second weekend, the film now has a domestic US total of $124.4 million after 10 days of release.
Highest new entry of the week is Disneys Christopher Robin which makes its chart debut at 2, the Ewan McGregor movie opens with $25 million.
Also making its debut inside the top 5 is The Spy Who Dumped Me which enters at number 3, the film starring Mila Kunis and Kate McKinnon takes $12.3 million on its opening.
Dropping to number 4 this week is Mamma Mia! Here We Go Again with $9 million and also dropping is The Equalizer 2 which is at number 5 this week with a weekend gross of $8.8 million.
Highest total grossing movie on the US chart this week is Incredibles 2 which has now taken over $580 million on its 8 week run.