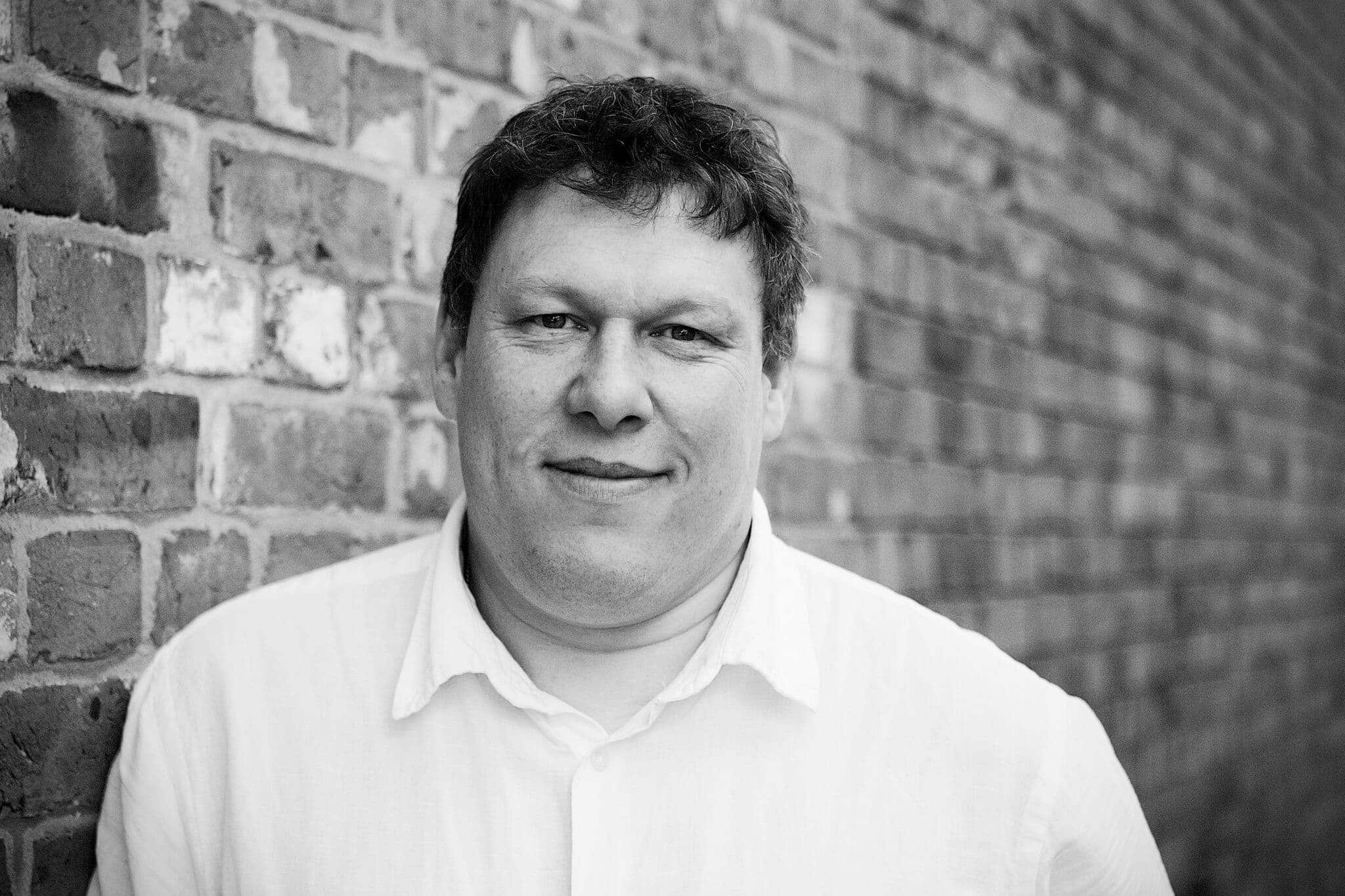 By: Robert Hyde
Date published: 8th May 2017
Viewed: 242 times

When there is a new Marvel film in town the all others distributers give the film a wide berth, and with the Chris Pratt and Zoe Seldana headed Guardians of the Galaxy Vol 2 the big film nothing else stood a chance.
With an opening gross of $145 million on its debut if nothing stood in its path, the Guardians franchise has become one of Marvels biggest properties and Vol 2 opens over 50% more than the first film.
It is also the 15th consecutive film to debut at number one for the Marvel Cinematic Universe and with a good roster of films going forward there will be no letup.
Falling to number 2 after 3 weeks at the top is The Fate of the Furious (Fast and Furious 8) which takes a still respectable $8.5 million this week which brings its total gross in America to $207 million.
With the release of a Marvel film nothing else dare even think about opening and so there are no other new film this week.
Longest running film and highest total grossing movie on the US box office this week is Beauty and the Beast which is at number 5 this week, has been released for 8 weeks and grossed $487 million.