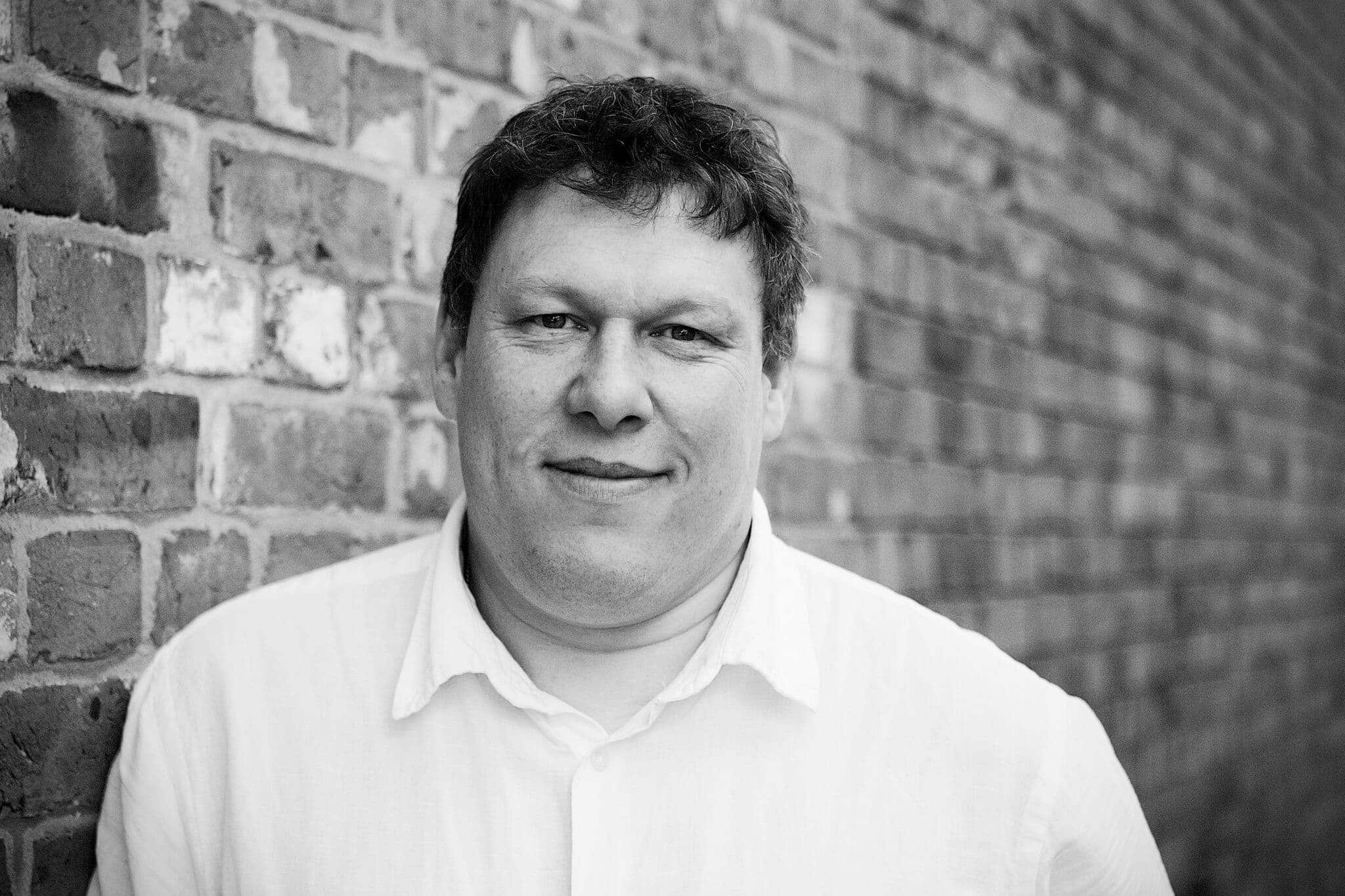 By: Robert Hyde
Date published: 9th October 2017
Viewed: 195 times

There was never any doubt that the highly anticipated new Blade Runner sequel, Blade Runner 2049, was going to top the box office, but expectation were a little higher than was achieved.
Starring Ryan Gosling and Harrison Ford the film has garnered fantastic reviews with a true sequel storyline and fantastic cinematography.
With a debut gross of just over $31 million on an expectation of $50 million maybe the sci-fi epic was a little too much for movie goers.
Falling to number 3 this week is last weeks top film IT which takes just shy of $10 million on its 6th weekend of release for a total US gross of $304 million.
Coming in at number 2 is The Mountain Between Us starring Kate Winslet and Idris Alba with a US weekend gross of $10 million.
Also new this week is animated film My Little Pony with an $8 million debut.
It is the longest longest running film and well os t he top total grossing film on the top 10 this week.