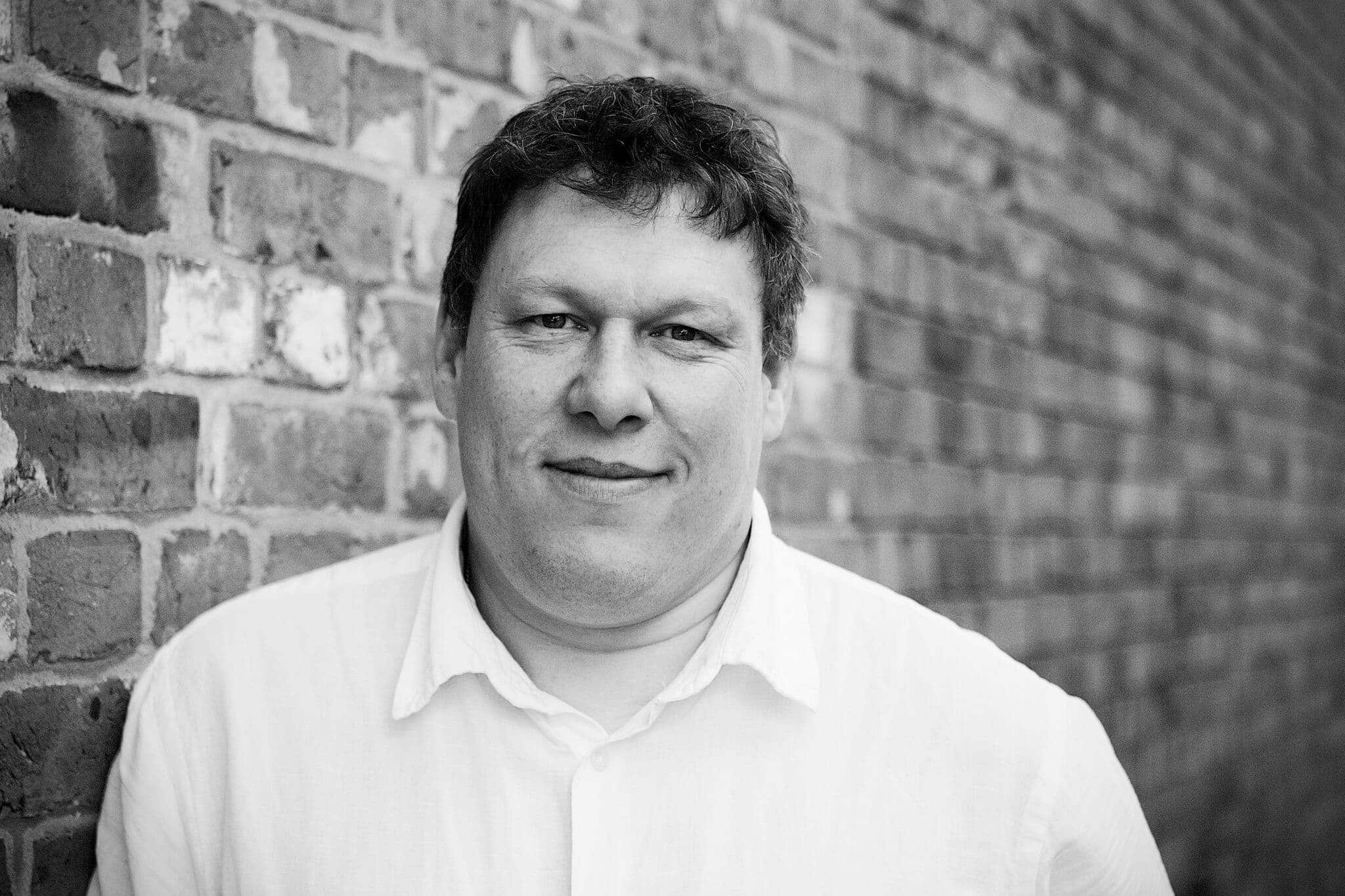 By: Robert Hyde
Date published: 11th July 2016
Viewed: 480 times

The American box office saw a massive boost this week with The Secret Life of Pets making its debut on the box office with over 100 million.
To put this in context. most Pixar films have massive opening weekend and this beat last year Inside Out which took 90 million on its debut.
The actual figure is $103 million which put it in the top 20 of the highest debut weekend of all time in America.
The film has had mediocre reviews but this doesn't seem to have harmed the debut at all, and with not much competition except the ageing Finding Dory.
Falling from the top is Finding Dory which falls to 3 this week, The LEgend of Tarzan just about holding on at 2.
Dory has now grossed $422 million in American with a $20 million take this last weekend, the film is still to be released in many other countries.
Also new this week is Mike and Dave Need Wedding Dates which lands at 4 with a $16 million debut weekend.