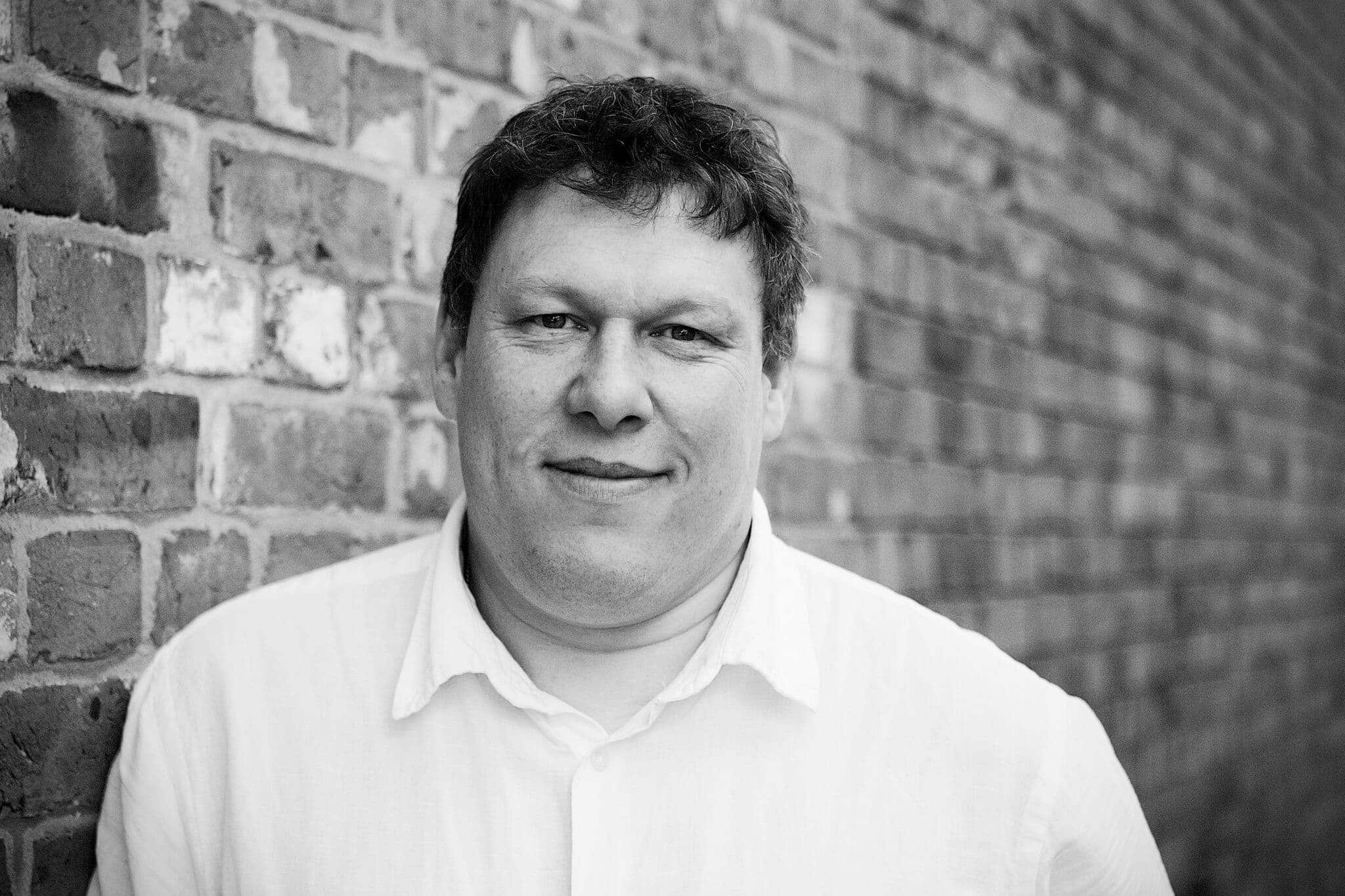 By: Robert Hyde
Date published: 12th March 2018
Viewed: 229 times

Four weeks on top for Black Panther and seemingly no slowing down for the African set Marvel movie as it smashes the half billion barrier in US grosses.
A fourth weekend take of £41 million for Black Panther takes its total gross to £562 million and joins Star Wars: The Force Awakes to cross the half billion milestone.
Disney can't be too unhappy with the performance of Black Panther but their new muched hyped film A Wrinkle In Time manages a number 2 entry with £33 million.
Reviews have been mixed for the fantasy drama which is reflected in its opening weekend which reflects Disney's last attempt at fantasy drama Tomorrowland from 2015.
New at 3 is horror film Strangers Pray At Night which opens to £10 million while last weeks top new film Red Sparrow falls hard to number 4, Game Night finishes off the top 5.