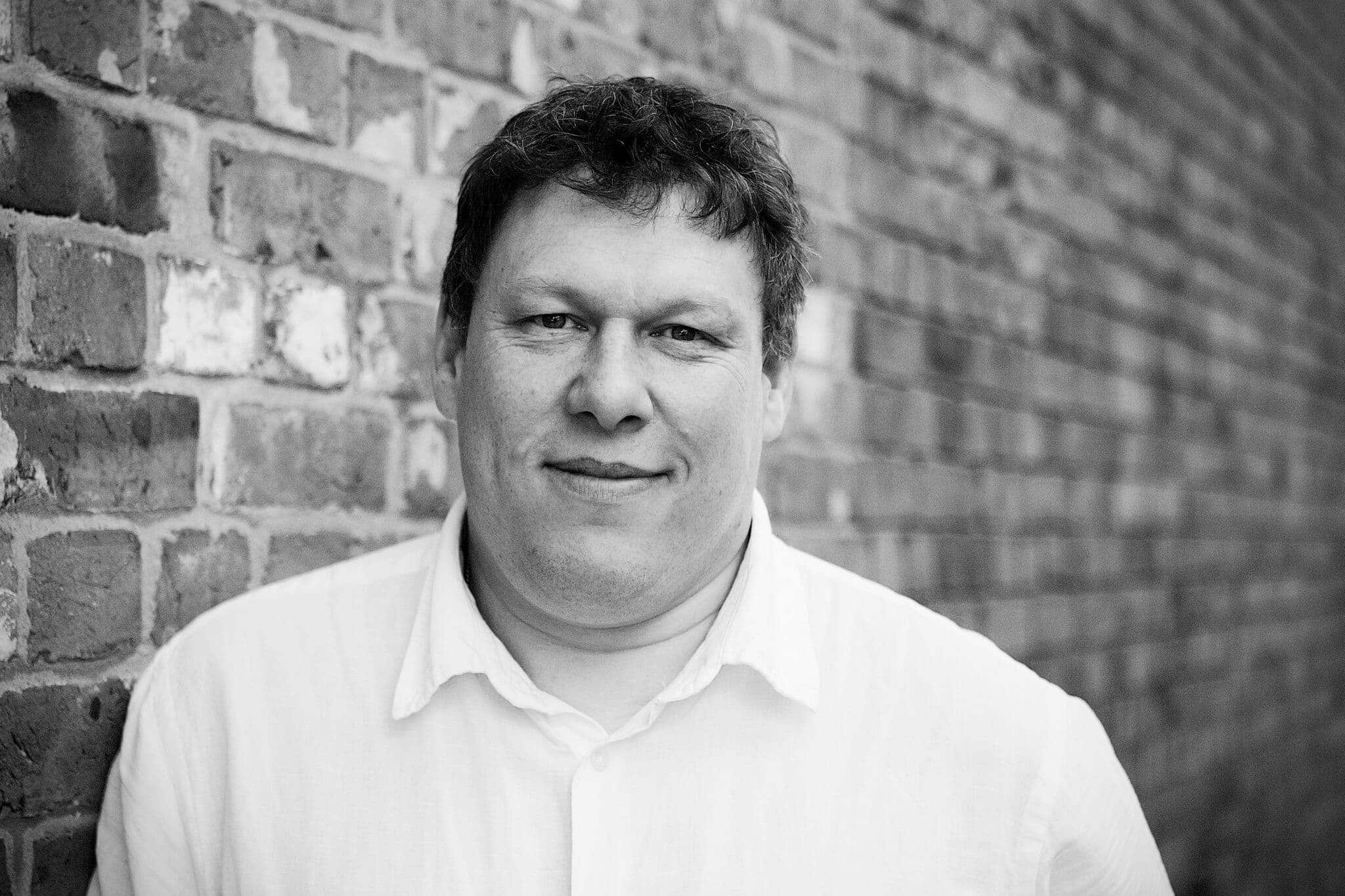 By: Robert Hyde
Date published: 11th September 2016
Viewed: 442 times

The US box office this week is dominated by the true life drama of airline pilot Sully who landed a plane on the Hudson River in New York and saved the plane of passengers and crew.
Starring Tom Hanks as the pilot the film is directed by Clint Eastwood and with good reviews sees the pair return to the top with a $35.5 million debut.
After a couple of weeks at the top Dont Breathe falls to number 3 this week with $8.2 million over the weekend, this brings the films US gross to $66.8 million.
Also making their US debuts this week are When the Bough Breaks at number 2 with $15 million and The Wild Life (or Robinson Crusoe as it will be else where) at number 5.
Highest total grossing movie on the top 10 this week is Suicide Squad which has now taken $307 million ver 6 weeks and longest run is Bad Moms which has now been a hit for 7 weeks.