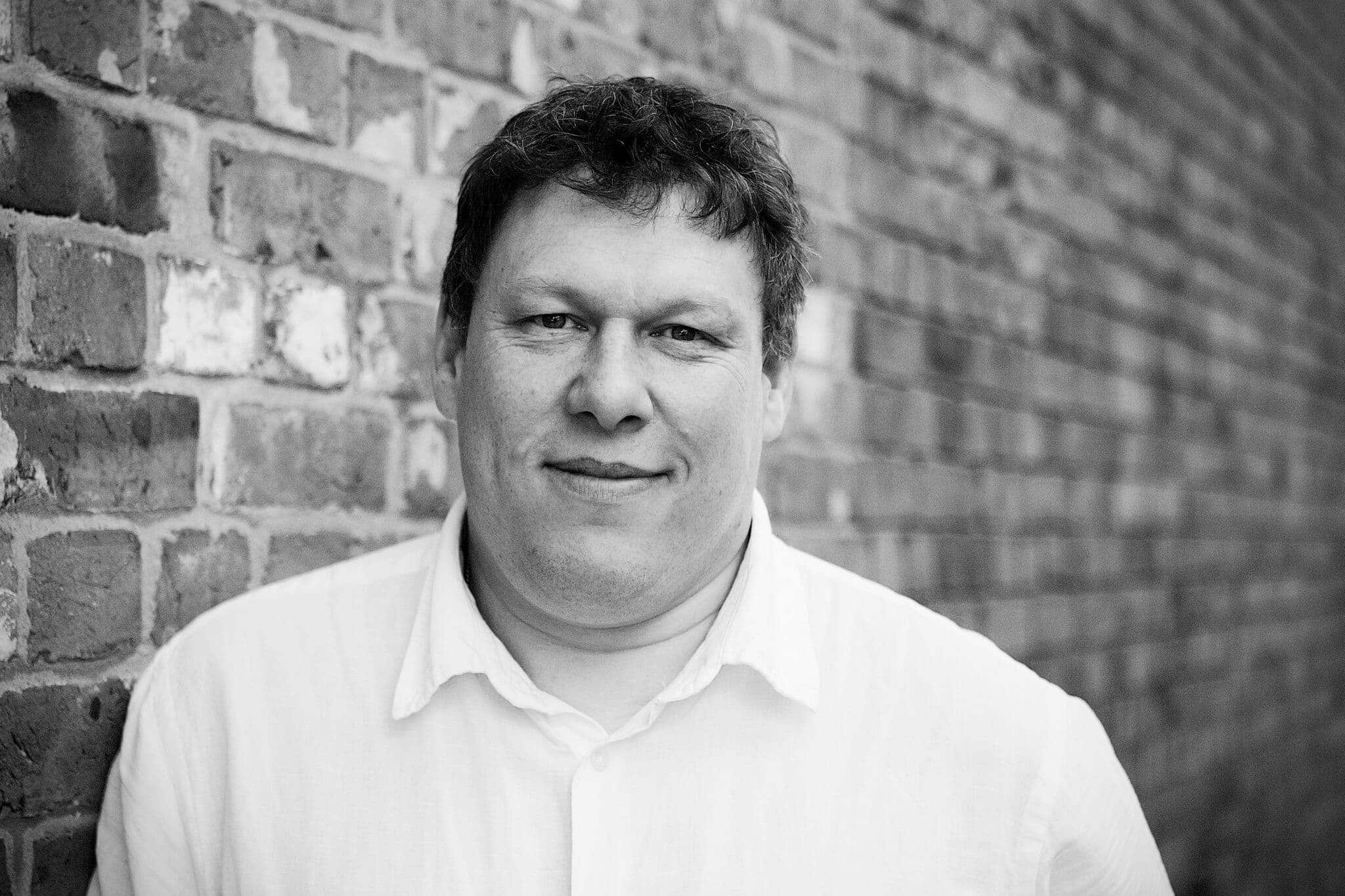 By: Robert Hyde
Date published: 8th January 2018
Viewed: 261 times

The reign of Star Wars: The Last Jedi is over as American audiences this week have preferred the comedy of Jumanji: Welcome To The Jungle.
Now in its 3rd Weekend the Dwayne Johnson film has not only won over critics but audiences alike.
Highest new film of the week of Insidious The Last Key, early January horror has done well in the last few years and is becoming a staple of the cinema calendar.
The Last Jedi falls to 3 this week and is starting to tumble fast and will only just out gross Rogue One: A Star Wars Story, and not even come close to Star Wars: The Force Awakens.
The top 5 is finished off with The Greatest Showman and Pitch Perfect 3.