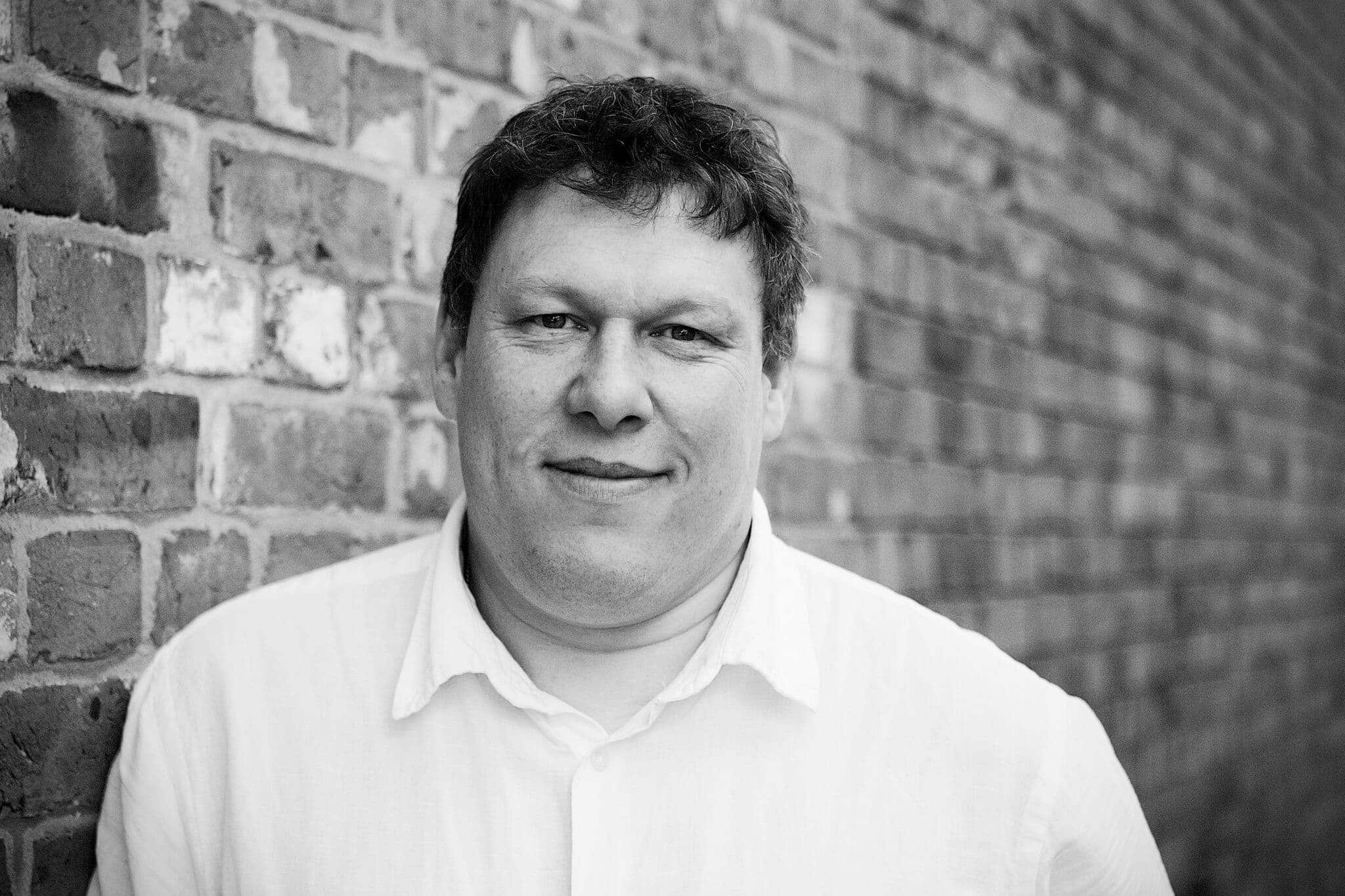 Robert Hyde | 9th March 2019 | 273 views

Director Jordan Peele hit the big time with his horror/comedy Get Out, his follow up looks like more a direct horror, but it looks good.

Starring Lupita Nyong'o, Anna Diop and Yahya Abdul-Mateen II it looks like this is creepy, scary and blood thirst, the makings of a good horror film basically.
The BBFC have given the film a 15 rating in the UK for strong language, violence, threat and it has a runtime of 116 minute (1 hour 56 minutes).