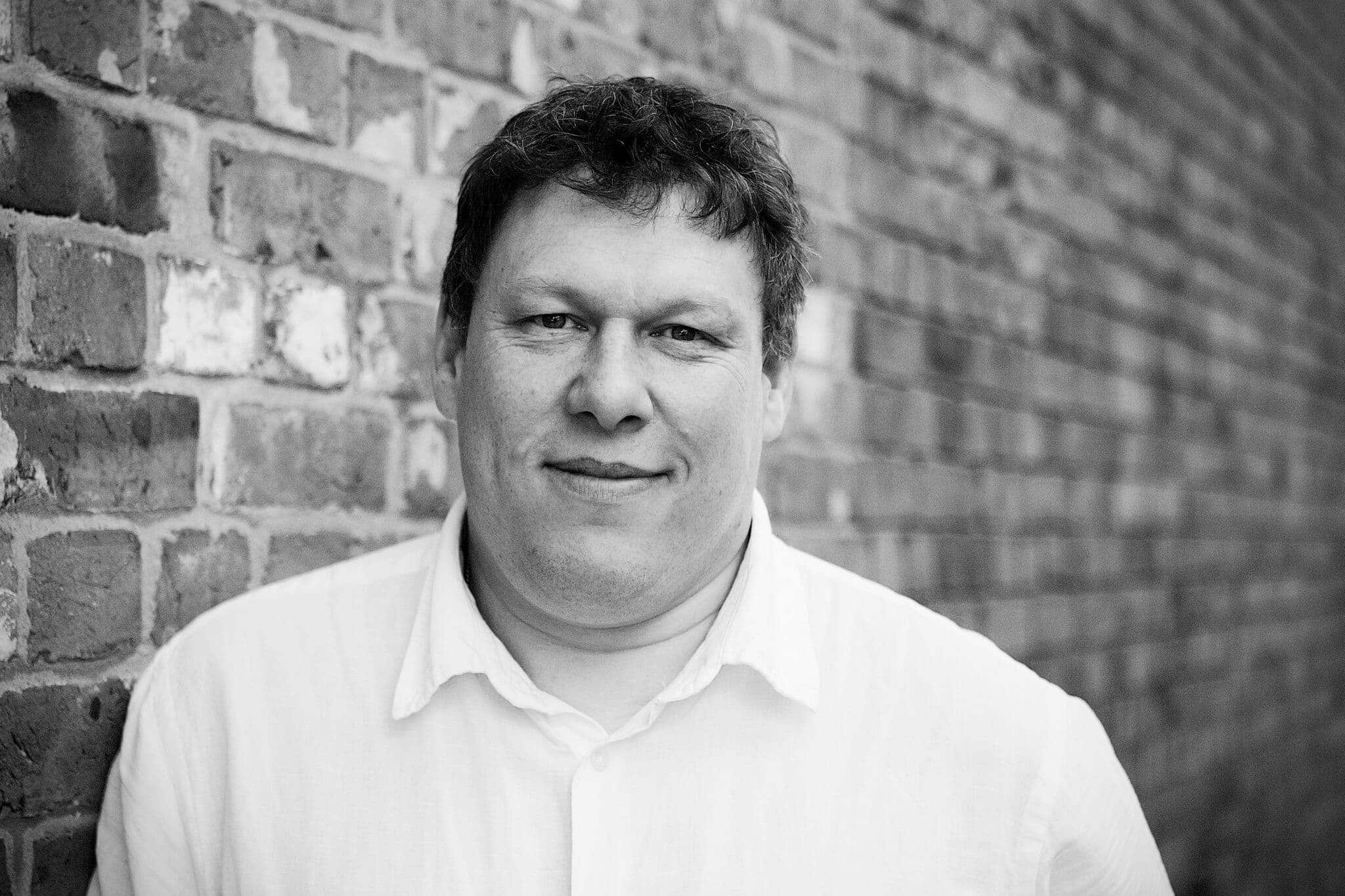 By: Robert Hyde
Date published: 22nd May 2017
Viewed: 227 times

In a closely fought battle for the week number one film new comer Alien: Covenant takes over from the top ending Guardians of The Galaxy Vol 2 at the top after 2 weeks.
Ridley Scott brings his second Alien prequel to the big screen this week and despite reviews being a bit lacklustre the film still makes a number one debut.
A weekend take of $36 million just about managed to take over at the top, it was a closely fought battle with Guardians.
Guardians of The Galaxy Vol 2 move to one side after 2 weeks at the top and on its third week of release goes to number 2 with $35.062 million.
This brings the films total to $301.7 million and with a unconvincing debut of the Alien movie it still doesn't have much competition and could go back to the top next week.
Also new this week is Everything, Everything at number 3 with a $12 million debut and Diary of a Wimpy Kid: The Long Haul at number 5 with $7.2 million.
Longest running and highest total grossing movie on the US chart this week is once again Beauty and The Beast, 10 weeks and $497.7 million.