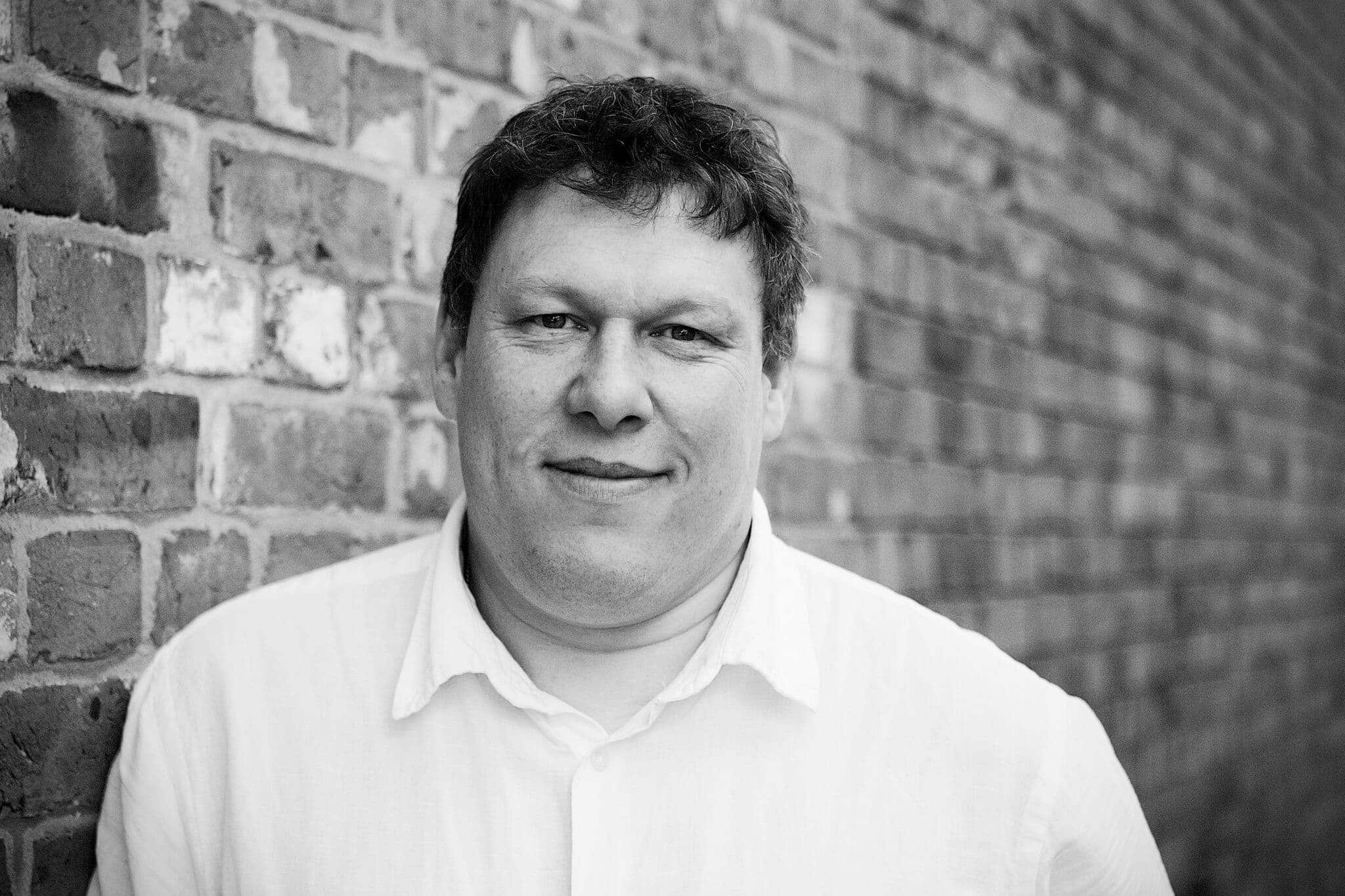 By: Robert Hyde
Date published: 12th March 2018
Viewed: 184 times

Continuing the Wizzarding World after Harry Potter is Newt Scamander in the Fantastic Beasts series and tomorrow we get the first trailer for Fantastic Beasts The Crimes Of Grindelwald.
The follow up to Fantastic Beasts And Where To Find Them then film is released November 16th 2018.
Check out the teaser to the teaser below.