Warner Bros. have today started a trend which could see an significant dent to cinema and Box Office figures forever by announcing that their 2021 film releases will go to HBO Max the same day as theatrical, but only in America.
Its only in America at the moment, as HBO Max is only available there, and although they have specially said 2021 at the moment if it works and makes them money it will likely be forever.
Box office figures this year have been poor to non-existent because of the pandemic, and they will effect the early part of 2021 at least which is why Warner have made this announcement, but if it proves successful then it is bound to last.
Disney are likely to announce something similar at they have their Disney+ platform which is proving to be popular, and with many anticipated movies, including the Marvel Universe Black Widow, set for 2021, many of which have been pushed from 2020, they also have a busy release schedule in the coming year.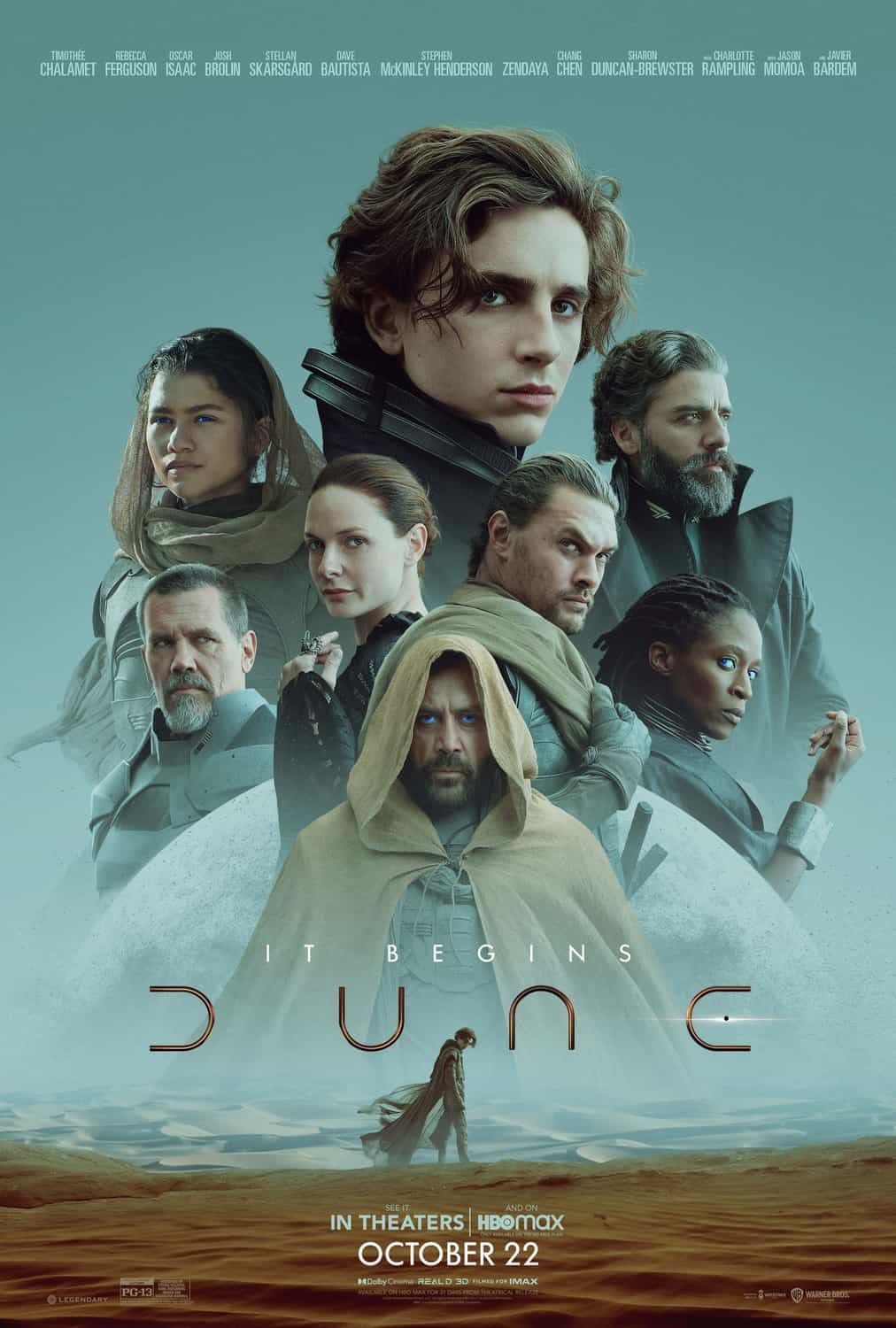 Wonder Woman 1984 is a 2020 movie which is getting a day and date release on Christmas day 2020 and will be joined in 2021 by the likes of The Suicide Squad and Dune, along with the as yet untitled The Matrix 4.
Cinema has a long hard road ahead, and the new trend suggest that just maybe we wont ever have a box office like we have enjoyed in the past, sad time indeed.