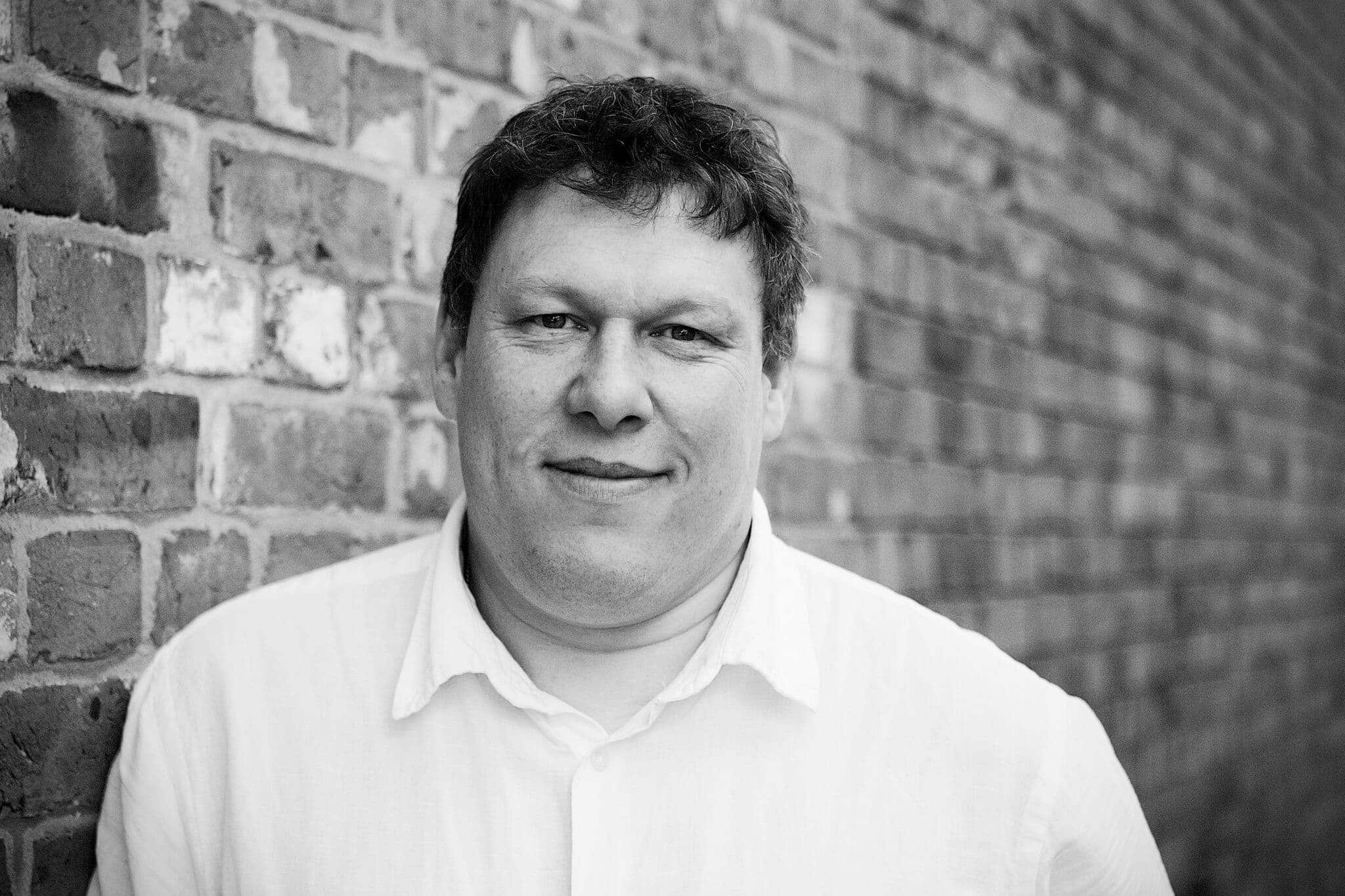 By: Robert Hyde
Date published: 20th May 2019
Viewed: 87 times

With such an up-front fan base and its gross growing so quickly Avengers: Endgame was never going to have an elongated run at the top of the box office and this week John Wick: Chapter 3 - Parabellum takes over at number 1 on its debut weekend.
John Wick: Chapter 3 - Parabellum
The third in the series of action films which star Keanu Reeves and are directed by Chad Stahelski hits the top of the global box office on its debut, the best of the series.
The film takes a global gross of $92.2 million on its opening weekend from 67 countries.
Pokémon: Detective Pikachu
The live action Pokémon movie stays at number 2 on its second weekend of release with a global gross of $78.6 million from 73 countries.
This boosts the film starring Ryan Reynolds and Justice Smith total gross to $287.4 million.
Avengers: Endgame
The mighty Marvel film drops to number 3 on its 4th weekend of release with a gross of $76.6 million from 56 countries.
The films total global gross is now $2.61 Billion, the only record it need to break now is that of the highest grossing movie of all time, Avatar sits at $2.7 Billion so it is agonisingly close.
A Dogs Journey
The story of a dogs reincarnation starring Dennis Quaid and Abby Ryder Fortson stenters the global charts at number 4 this week with $22 million from 15 countries.
This is not the films first week of release globally but the first it grossed enough to chart.
The Hustle
The con artist movie starring Anne Hathaway and Rebel Wilson drops to number 5 this week with $15 million from 34 countries to push its total global gross to $51.2 million.