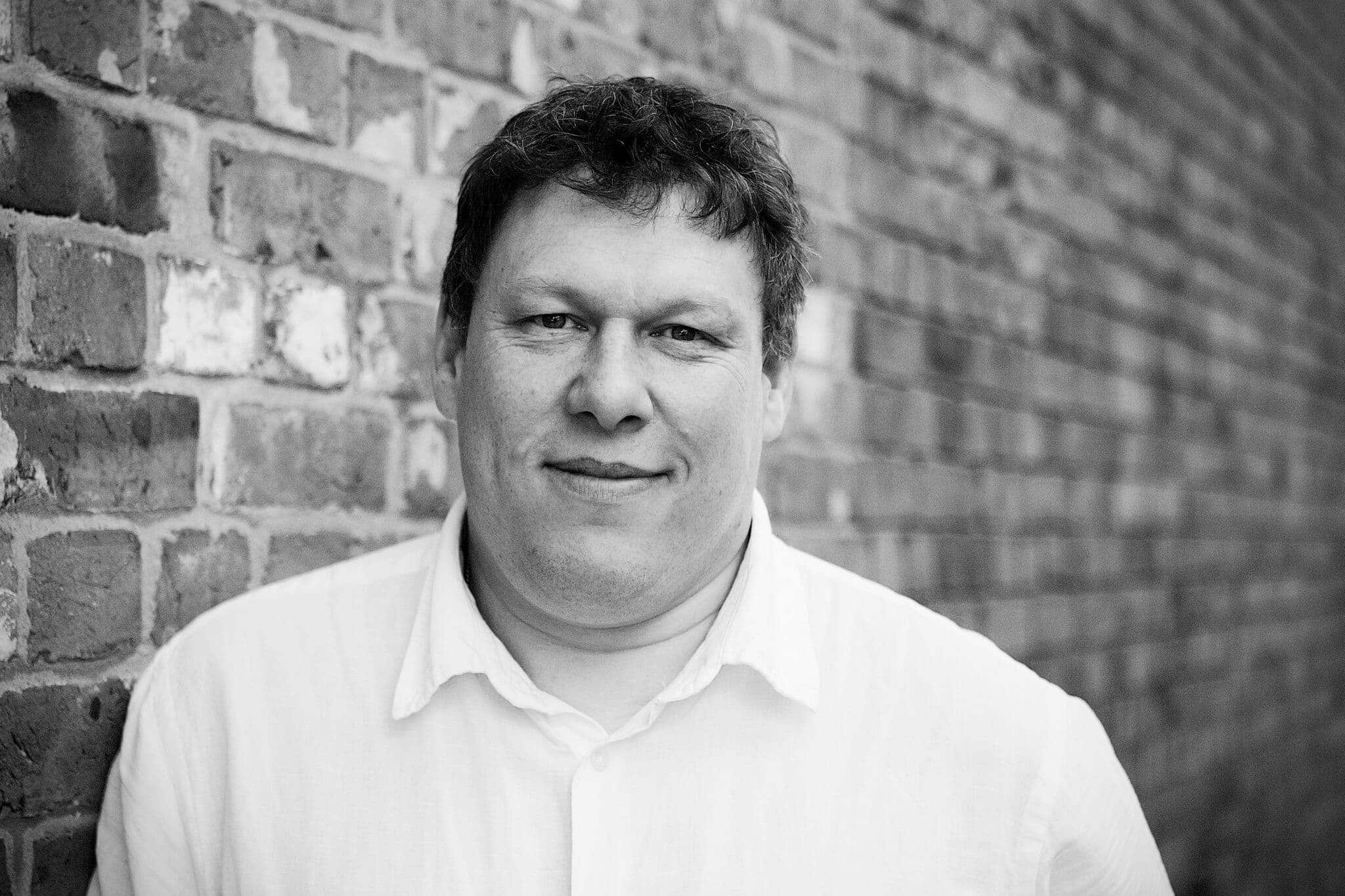 By: Robert Hyde
Date published: 13th May 2019
Viewed: 98 times

After a phenomenal run at the global box office Avengers: Endgame is starting to show signs of slowing down, although it remains at the top of this weeks global box office despite a strong showing from new movie Pokémon: Detective Pikachu.
Avengers: Endgame
The mighty Marvel film has had the most successful run on the global box office ever and broken every box office record along the way, this week it manges another $16 million from 56 countries on its third week of release.
This brings the films total global gross to $2.48 Billion and it is easily the second highest grossing film of all time and its 'only' $300 million behind Avatars all time record of $2.78 Billion.
Despite the slow down the film is still likely to beat Avatar and become the top grossing film of all time - next week will be a telling time to see how much the film slows when box office levels become 'normal'.
Pokémon: Detective Pikachu
The Nintendo video game franchise has been entertaining kids in cartoon form since 2000, but now, maybe inspired by Disney, the Pocket Monsters make their way to the real world in the first live action film in the franchise.
Taking $161 million for the weekend from 63 countries on its debut the film wasn't too far behind Avengers: Endgame.
The Hustle
Also new this week is this retelling/remake starring Anne Hathaway and Rebel Wilson and despite bad reviews takes $27.2 million on its global debut from 37 countries.
Capernaum
Two weeks in and the Nadine Labaki directed movie is at 4 taking $8.3 million from 15 countries pushing its global total to $56.3 million.
Long Shot
Despite the good reviews the Jonathan Levine directed comedy falls to 5 this week with $7.6 million from 16 countries taking it total gross $25.8 million after 2 weeks.