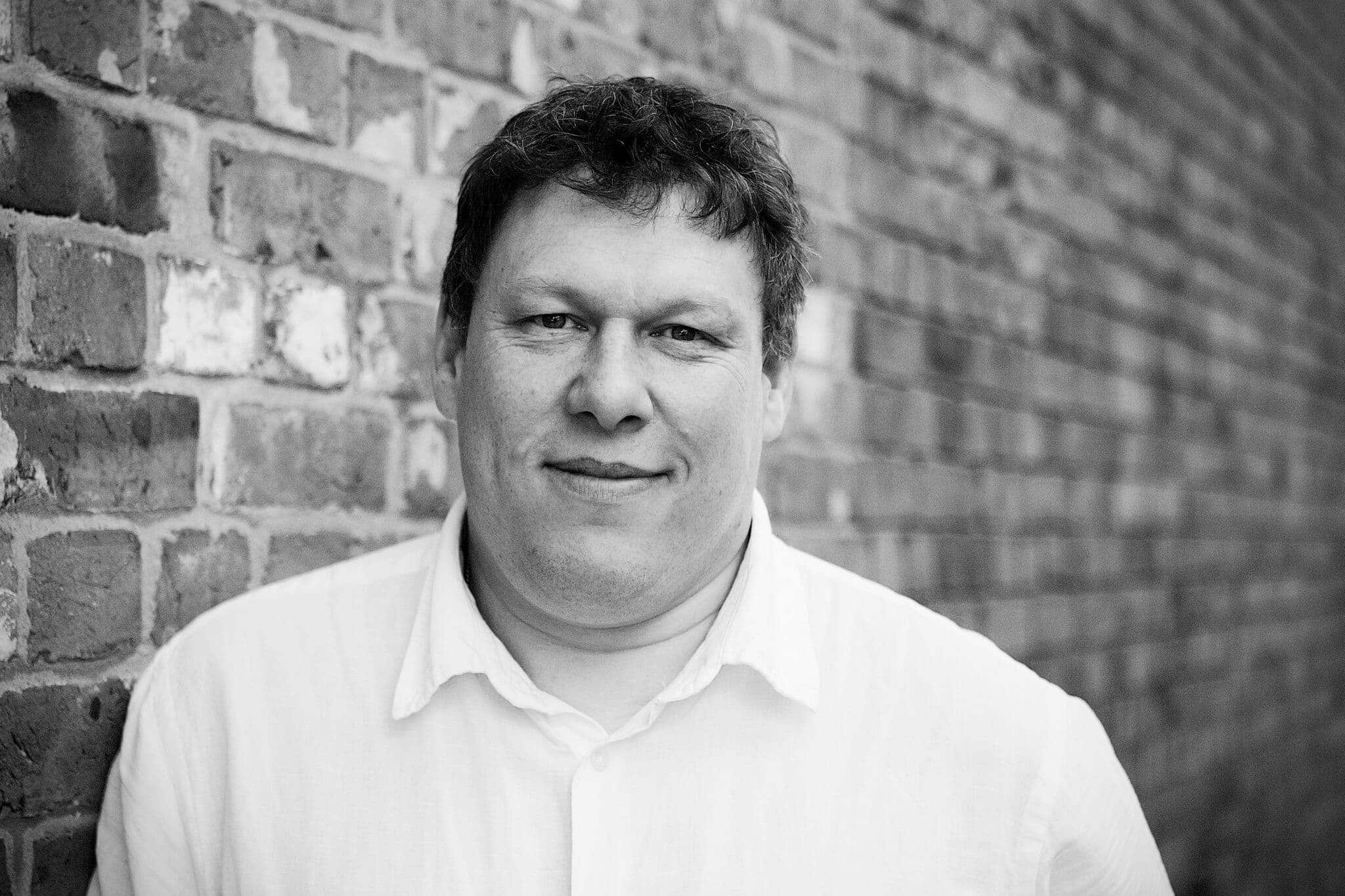 By: Robert Hyde
Date published: 19th March 2019
Viewed: 188 times

This week across the movie watching world Captain Marvel continued to dominate the box office with Wonder Park making the highest new entry of the week.
Captain Marvel
Continuing its run at the top on its second week of release the Marvel Film starring Brie Larson takes $189.02 million from 55 countries over the weekend.
This brings the films total global gross to $760.2 million after 10 days of release (not including previews).
More Than Blue
The Chinese film moves up to number 2 this week with a weekend gross of $41.2 million from just 3 countries which brings its total global gross to $57.7 million.
Wonder Park
The animated feature if the highest new film of of the week at number 3 with a debut gross of $20.3 million from 20 countries.
How To Train Your Dragon: The Hidden World
Taking $18.7 million from 67 countries the threequel dragon movie is at 4 this week and has a total global gross of $466.5 million.
Green Book
This Oscar winning movie continues its global run and this week is in 68 countries and takes $18.3 million which brings the films total gross to $274.6 million.