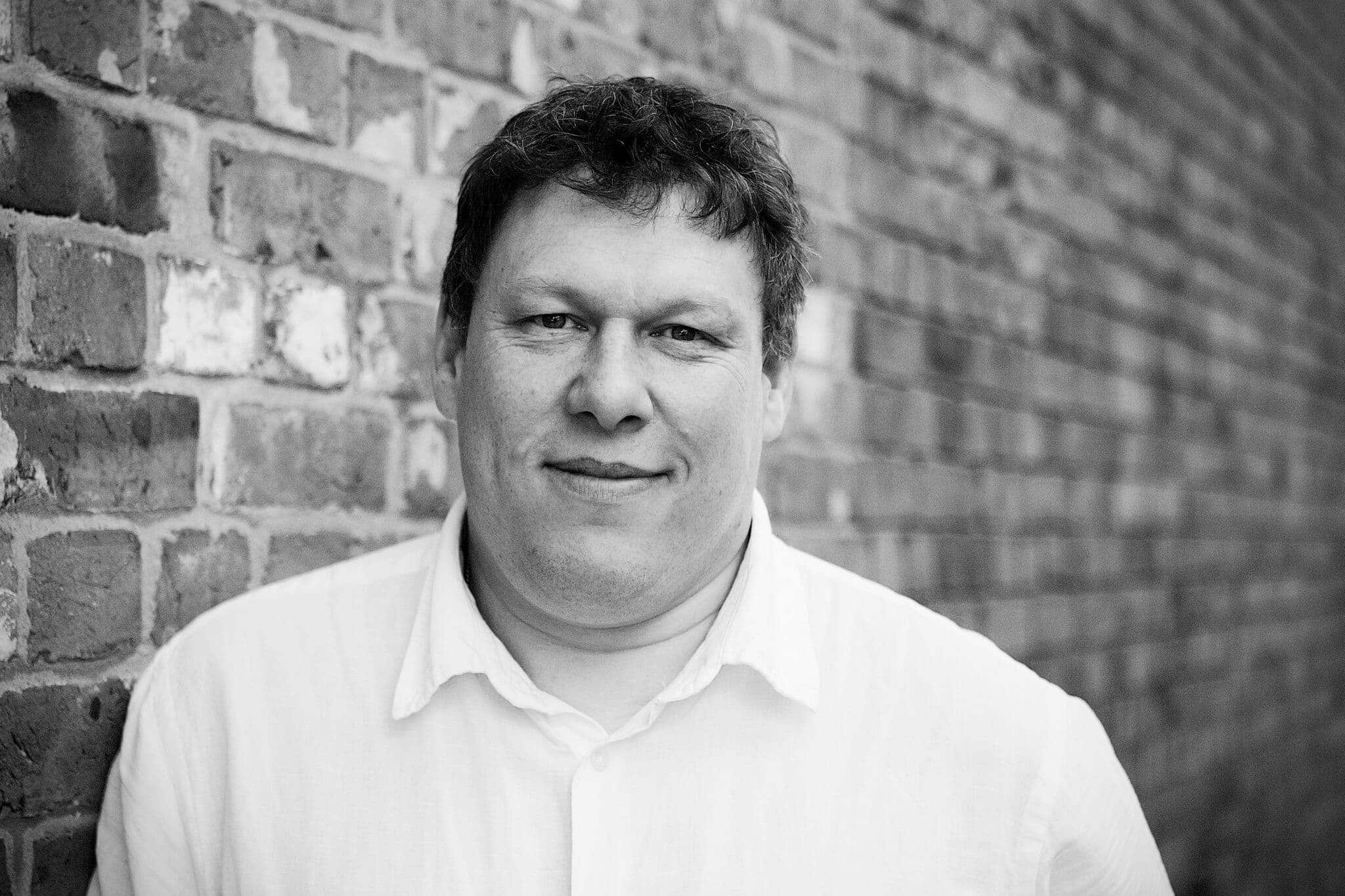 Robert Hyde | 22nd April 2019 | 186 views

From the universe of the Conjuring movies comes a new horror franchise in the shape of The Curse Of La Llorona which tops the global box office on its debut weekend.
The Curse Of La Llorona
The Conjuring franchise continues to expand in a similar was to the Disney MCU and this week they launch a new branch of the series which tops the globe on its debut.
The film takes $56.5 on its debut weekend from 72 countries.
Shazam!
Three weeks in and the DC Universe superhero movie take $39.3 million from 81 countries pushing its total global gross to $322.8 million.
Dumbo
Disney's live action film from Tim Burton is at 3 this week taking $20.5 million from 56 countries pushing its total gross to $307.8 million.
Captain Marvel
Eight weeks in and the MCU movie is still on the global top 5, this week its at 4 taking $15.6 million from 50 countries.
This pushes the films total global gross to an amazing $1.08 billion.
Breakthrough
After a quiet release last week the family drama movie takes $13.9 million this week from 21 countries.
This pushes the film total global gross to $20.5 million.
P Storm
The Chinese film this week surpasses the $100 million mark at the global box office, the films total gross is $113 million after 3 weeks of release.