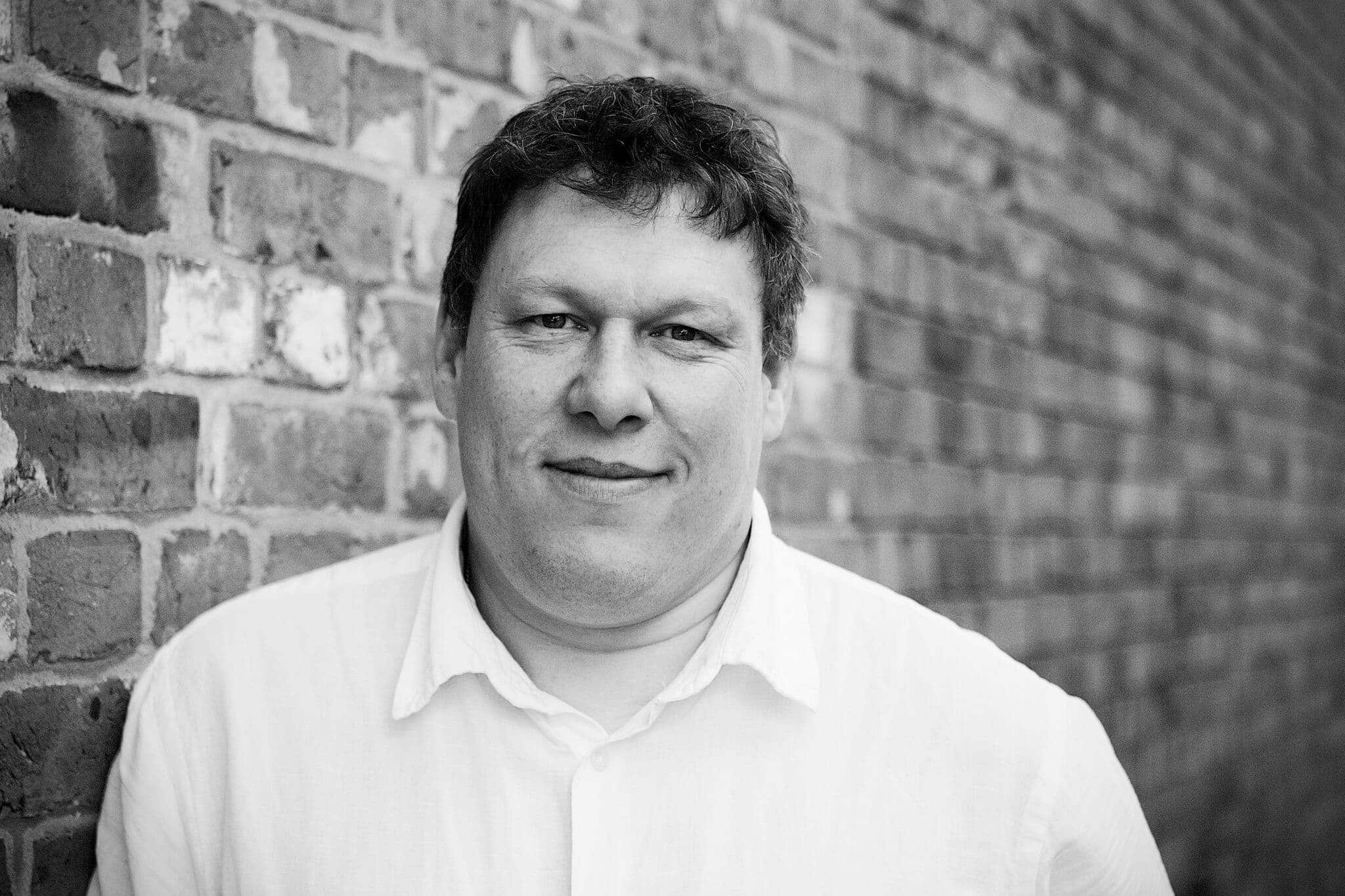 By: Robert Hyde
Date published: 28th January 2019
Viewed: 289 times

Glass remained at the top of the global box office this weekend although the big story is that the "family friendly" version of Deadpool 2, Once Upon A Deadpool 2 opened big in China to push it back to number 2.
Glass
Remaining at the top for a second week the M. Night Shyamalan hit film took $42.6 million from 56 countries, this boosts its total global gross to $162.6 million meaning it will soon to the directors biggest film.
Deadpool 2
Released in much of the world over Christmas of 2018, hence the retitle to Once Upon A Deadpool 2, the re-cut version of the film hit China this week and $21.4 million opening, this takes the films total global gross to $767.6 million.
Extreme Job
The Chinese film was only released in the one terretory this week but still took $20 million taking it to number 3 on the global box office and the highest new film of the week.
Aquaman
The DC film reached another milestone this week as it is now the top grossing DC film ever beating The Dark Knight Rises from 2012.
A $15.1 million weekend from a massive 80 countries gives the film the fourth spot and takes the films total global gross to $1.09 Billion.
Creed II
The second Creed movie is doing better than the original movie and this week add $13.8 million from 45 countries to boosts its total gross to $190.9 million.