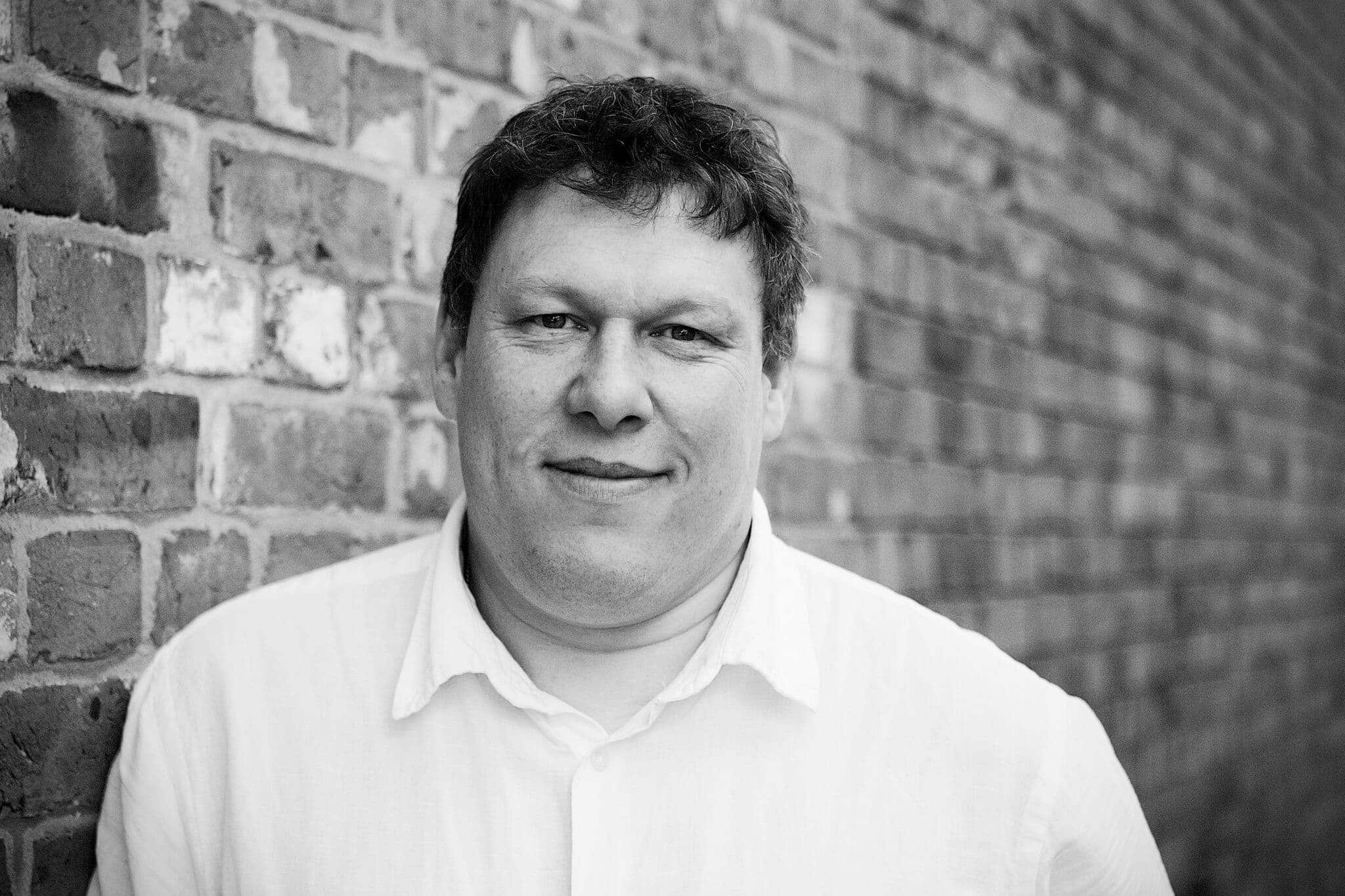 Robert Hyde | 8th April 2019 | 267 views

The new films from the DC Universe tops the global box office this week with ease as Shazam! knocks Dumbo off the top spot, Pet Sematary and P Storm also enter in the top 5.
Shazam!
Entering the global box office at the top on its debut weekend is the original Captain Marvel who is now known as Shazam! and makes its debut with $155.5 million from 80 countries, the highest on the chart this week.
With the Marvel version of Captain America also making its debut just recently its interesting to see this DC, almost forgotten character who was a Captain before Carol Danvers still manages a decent debut.
Dumbo
Tim Burton's live action version of Disney's much loved animation falls to number 2 this week with $57.8 million from 56 countries.
This puts the films total global gross at $213 million after 2 weeks of release.
Pet Sematary
Stephen Kings famous novel gets a second films version and makes its debut at number 3 this week with $42.3 million from 47 countries.
The film has had a lot of hype but average reviews so we could see this sink quite quick and not repeat the success of It from a couple of years back.
P Storm
Making its way into the top 5 after a few weeks of release this Chinese film is released in just 5 countries but manages to gross $27.5 million.
Captain Marvel
Rounding out the top 5 this week is the Marvel version of the Captain Marvel story which takes $26.7 million on its 6th week of release.
This push the film past another milestone as its now past the billion dollar mark with a global gross of $1.04 billion.
This weeks top 10 World Box Office films
See full chart
Recent news stories