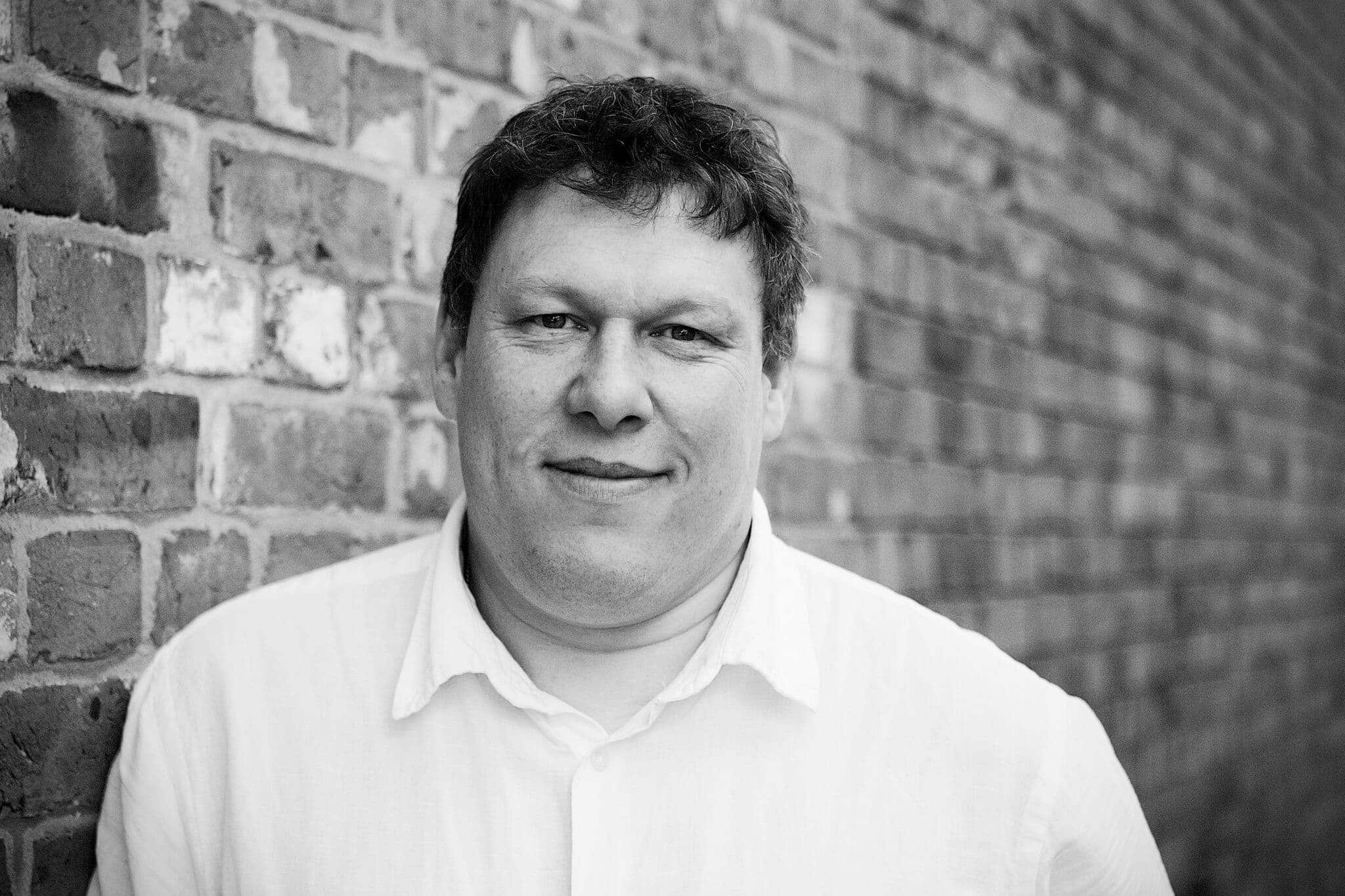 By: Robert Hyde
Date published: 17th May 2016
Viewed: 406 times

At the world box office this week Captain America: Civil War kept is reign on things and stayed at the top with $158.8 million from 55 countries.
The latest Marvel film has now been on release for just shy of 3 weeks and is heading for the $1 billion mark which is should do by next weekend.
This far outstrips any of the previous Captain America films and is becoming one of the most successful Marvel Cinematic Universe films.
Highest new film of the week is The Angry Birds Movie which was released in 74 countries and took and fairly respectable $43 million.
This will hit the right notes with children and maybe adults which got adicted to the game a few years ago so it could have great legs going forward.